Elastic City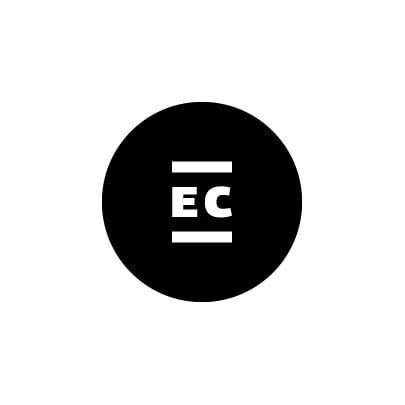 421866_10150650160772370_1136569607_n

Residency Unlimited began its collaboration with Elastic City in 2011. Through this partnership, RU artists are commissioned by Elastic City to create their own walks. These walks tend to focus less on providing factual information and more on heightening our awareness, exploring our senses and making new group rituals in dialogue with public space. Elastic City is a project that intends to make its audience active participants in an ongoing poetic exchange with the places we live in and visit.
In April 2012, 2011 RU resident Tomaz Hipolito created the walks Moss Me, where he presented participants with a recipe for a green intervention amidst Manhattan's dense urban landscape.
In June 2012, 2011 RU resident artist Andrew Mount is commissioned by Elastic City to present CHARACTER, 2 walks reflecting upon the investigation of the character of the neighborhoods of New York City.
Click here, to listen to Todd Shalom's interview on WNYC- New York Public Radio
Click here to read an article on Elastic City from the New York Times