chashama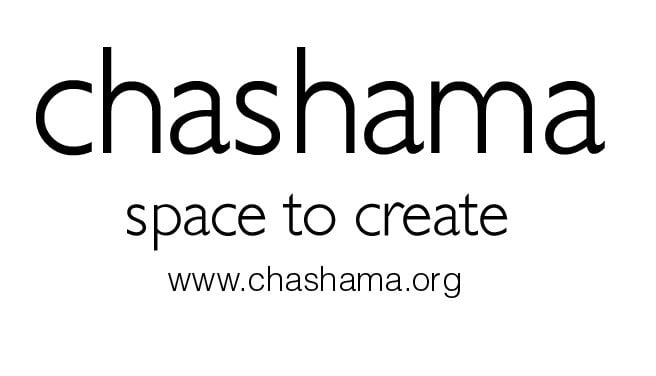 Since 2010, the chashama Studio Program at the Brooklyn Army Terminal (BAT) puts one studio at the disposal of Residency Unlimited's artists in residency for 5 to 6 months residencies. Thanks to this partnership, RU is able to support local artists in residency: in 2010, Anne Percoco and Edward Schexnayder; in 2011, Andrew Mount was invited to participate in this joint program followed by Erin Dunn in 2012. In the summer 2012 Paul Demuro and Yana Dimitrova were selected as recipients of this residency via an internal open call made to all the artists occupying the Chashama BAT studios.
In 2017, the Cuban artists Alejandro Campins and José Yaque are currently occupying studios in the Chashama studios Midtown East.
chashama is a non-profit that incubates artists, youth and cultural organizations by transforming vacant properties and granting them as free and affordable work and show spaces. Landowners donate temporarily vacant properties that chashama recycles into creative hubs. In the past year, chashama granted $2 million worth of space to over 500 artists, reaching an audience of nearly 200,000.
Join us at http://www.chashama.org