Arte Institute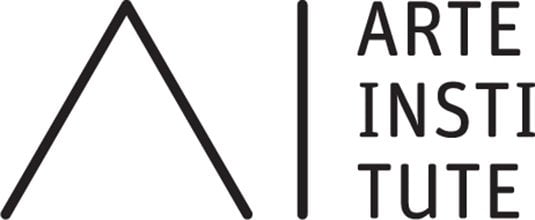 Logo_ArteInstitute-1
Arte Institute is a New York based, non-profit organization that fosters the dissemination of Portuguese contemporary art and film and creates cultural connections between artists and filmmakers in Portugal, New York and Brazil. Arte Institute's _leit motif_ is the power of synergies and the unlimited potential of a whole generation.
Launched by Arte Institute and Residency Unlimited in 2012, Video Art Project is a year-round cycle of film and video screenings of works by RU artists and other artists that are jointly selected by both organizations. The screenings take place in different venues throughout the city including the RU event space in Carroll Gardens. Video Art Project aims to offer a vital platform for artists pushing the boundaries of moving image media.
In 2012 at the initiative of Arte Institute, RU/Casita Maria artist Amelia Saul screened her film Casita Press Play at the Instituto Cervantes in New York; in the summer 2012 Arte Institute invited Mark Bolotin (Australia) to perform the Lumiphonic Creature Choir at the Summer Nights Series/ Union Square and Andrea Bianconi to screen his latest film Romance.