Alumni News |
Apr, 2012
MOSS ME / Tomaz Hipólito, Elastic City – April 2012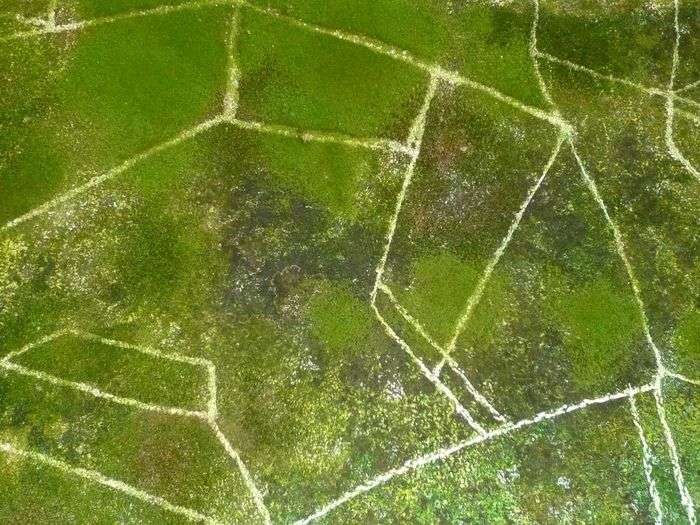 RU's 2011 Artist in Residence, Tomaz Hipólito (Portugal) is back in town and will be conducting a series of walks with our wonderful partnering organization Elastic City!
More info below:
In "Moss Me," Tomaz Hipólito presents participants with a recipe for a green intervention amidst Manhattan's dense urban landscape. Drawing from Tomaz' background in architecture and current practice in visual art, the group will identify and evaluate abandoned objects to paint and use a homemade mixture of moss and yogurt to coat the objects. Individually and in groups, participants will paint these objects, re-engaging the street's detritus.
This walk holds 8 people and is presented in partnership with Residency Unlimited and Le Petit Versailles (a program of Allied Productions, Inc).
Special thanks: Jen Plaskowitz
RELATED: