Alumni News |
Jun, 2016
Mehryl Levisse at Centre Georges Pompidou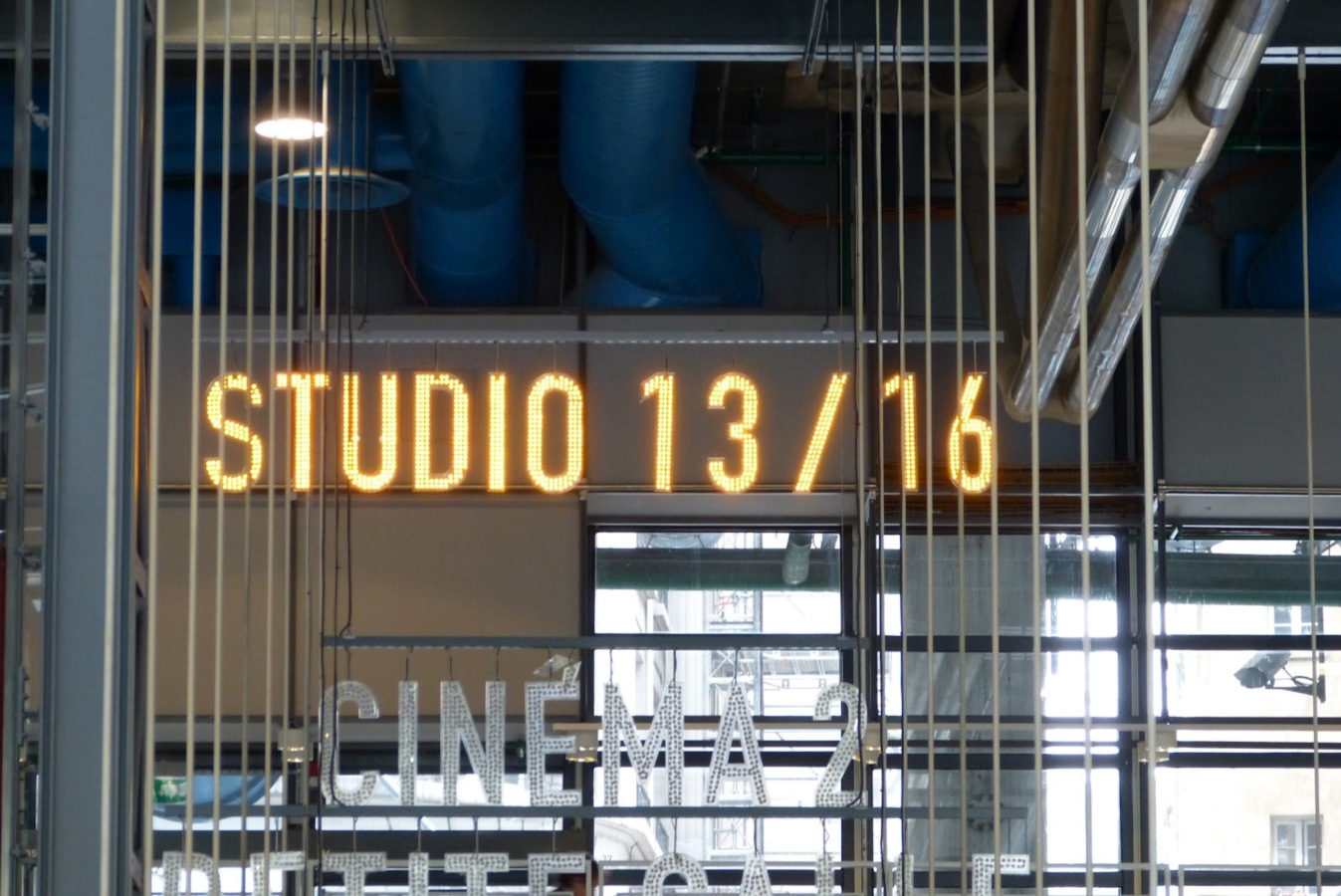 The Centre Georges Pompidou has invited Mehryl Levisse to conduct a project at Studio 13/16 for two months.
Mehryl Levisse will work at the Studio 13/16 with young audiences on staging concepts, relationship between human body and animal body, accumulation, photographic capture, and scenography. / les notions de mise en scène, de rapport entre corps et corps animal, d'accumulation, de captation photographique et de scénographie.
The exhibition will take place at the end of the project in the space of the Centre Georges Pompidou.
The project will take place in November and December of 2016.
For more information in the future, visit Centre Georges Pompidou and Mehryl Levisse.
Studio 13/16
Centre Pompidou
Paris (France)
RELATED: