Alumni News |
Aug, 2019
Katya Grokhovsky: The Immigrant Artist Biennial (TIAB): Soft Launch Fundraiser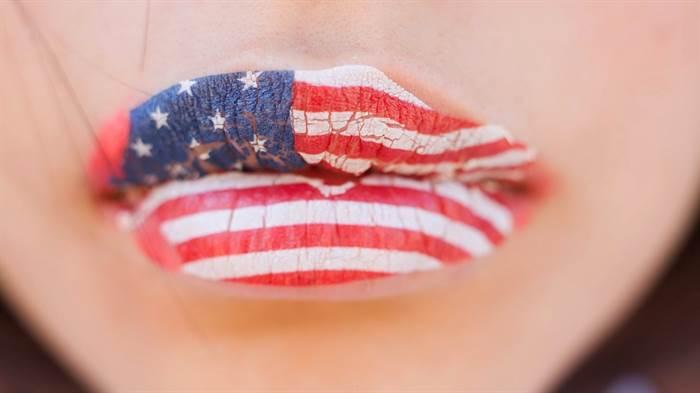 Date: September 7 2019: 6-9 pm
Location: East Village Art View
111 3rd Avenue, 15H
New York, NY 10003 
The Immigrant Artist Biennial: Soft Launch Fundraiser
Group Exhibition and Silent Auction
Artists:
Keren Anavy, Graciela Cassel, Eva Davidova, Ana Maria Farina, Gina Goico, Loretta Lomanto, Sania Samad, Tatiana Soteropoulos, Gene Tanta, Beverly Tu, Kohei Urakami, Keiko Nabila Yamazaki.
Poets:
Marina Blitshteyn and more TBA
The Immigrant Artist Biennial (TIAB) is a multi-disciplinary multi-venue exhibition of critically engaged contemporary art made by immigrant artists from around the world. To be presented in New York City every two years, TIAB sets out to form an international dialogue through exhibition of ambitious projects, performances, panels, etc with an aim to facilitate a diverse and experimental discourse as well as build a globally connected and united community in the times of extreme anti-immigrant sentiment, unrest, discrimination and exclusion.
The Immigrant Artist Biennial seeks to develop an urgent and innovative relationship between artists and audiences. Established and directed, by Immigrant Artist, Curator, Organizer and Educator, Katya Grokhovsky and led by a team of arts professionals, TIAB seeks to create a platform for exchange and presentation of projects by often overlooked and silenced voices. The first iteration of TIAB will launch in Spring/Summer in NYC, with 30-50 projects by US-based immigrant artists, born overseas.
For an interview with Founding Director and Curator, Kata Grokhovsky in Arte Fuse please click here.
..........
RELATED: