Alumni News |
Jul, 2018
Kai-Chun Chiang : "Textile Machinery" at Today Art Museum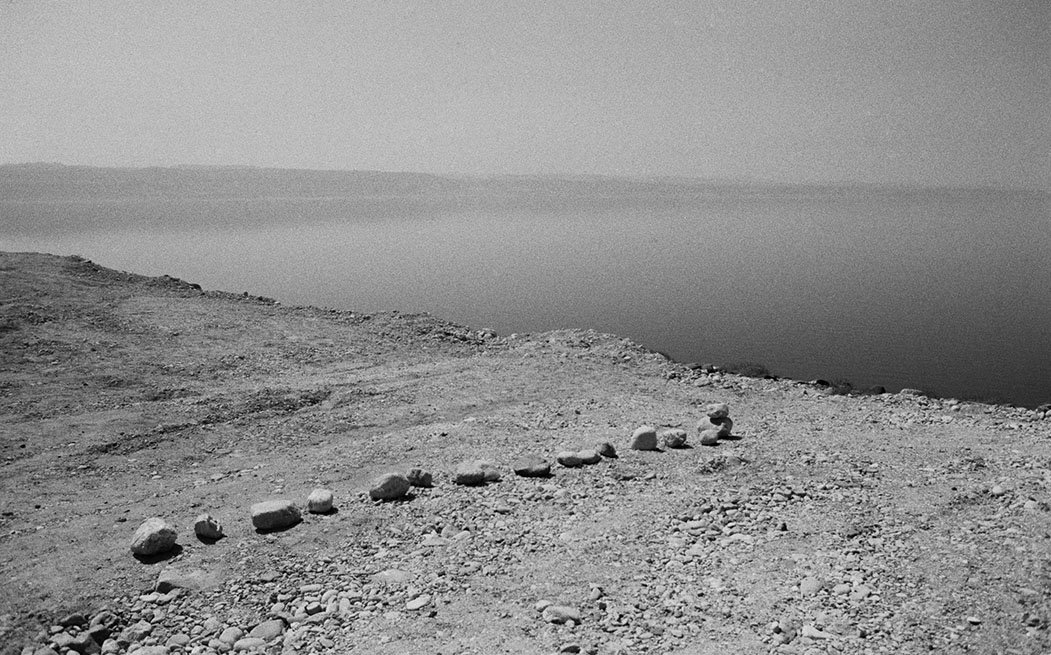 Today Art Museum (32 Baiziwan Rd, ShuangJing, Chaoyang Qu, Beijing Shi, China, 100022)
25 August - 10 October, 2018
The film "Textile Machinery" by artist Kai-Chun Chiang is like the thesis for an ethnographic research. "Textile Machinery " was filmed in France at an Eco-museum-Fourmies that used to be an old factory. In the 1980s, a raising trend to transform factories started at the farming villages of France; hence the birth of the Ecomuseums. These museums help preserve the local history, stimulate village development, bring additional income and tourism to otherwise hard to reach small towns. The museum houses large amount of textile machinery and photographs of the factory from 1874 to 1978; it paints a picture of the life of laborers and community at that time. 

The textile machinery in the museum are similar to the kinetic sculptures by the Swiss artist, Jean Tinguely. These old machinery and structures combine with steel frame, leather ropes, wool yarns, gears, etc. are much different than the current devices; they require human to operate. Because the structures are made with a variety of materials, while in operation, together they perform the musical of their time. Think back to the time when many machines operate day and night, the sound must had been thunderous. Today, that thundering sound and the laborers are slowly forgotten.
They key point of this film is the musicality. The artist Kai-Chin Chiang reshoots the operating old textile machinery. "Textile Machinery" not only included the sound of the machines, Chiang also invited virtuoso Catherine BRISSET to perform with the recently developed instrument Cristal Baschet. The structure of a Cristal Baschet is made of metal and glass. Today, more laborers are replaced by artificial intelligence. The ecomuseums do not only provide an outlet for community and art to integrate; like many factories around the world, they are in need to search for a new direction to reform. Through the artist's sensibilities, he found creativity in the textile factory. In the end, Chiang created a short experimental music film with a sense of history by combining music, visual, structures of textile machinery and memories of the laborers.