Press |
Dec, 2019
Harvard Acquires Drag Icon Joey Arias' Archive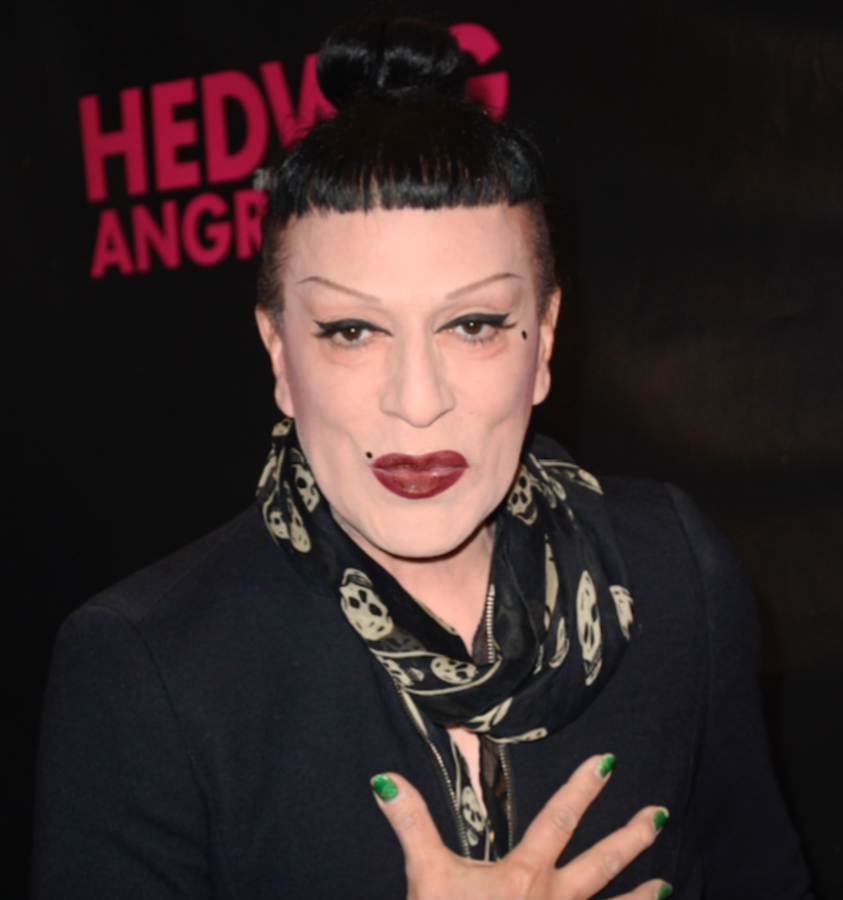 A HUGE shout out to Joey Arias, whose archive of nearly 70 boxes of photos, correspondence, artwork, posters from shows, and audio materials has been donated to the Harvard Theatre Collection at Houghton.
Arias was one of the amazing performers at our 10th Anniversary Benefit Party and we are happy to hear that his contributions to drama, movies, and performance art will be added to the collection.
Curator Matt Wittmann says of the acquisition,
"Joey's archive illuminates aspects of the performing arts that haven't previously been represented in our collection...Part of my impetus here has been to reflect the diversity of American life and orient the collection more toward current interests."
Congratulations Joey!
RELATED: