Alumni News |
Feb, 2015
Bruno Silva on Dot Dash 3: Treasure Hunt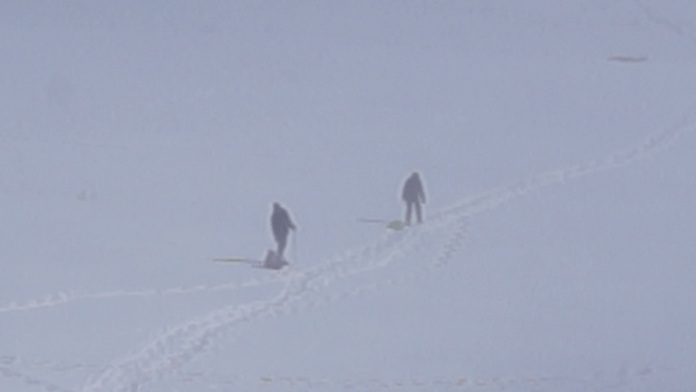 February 24, 2015-March 25 2015
Digital Treasure Hunt is a participatory project conceptualized by artist Bruno Silva. Take part in the digital race to uncover a hidden message.
"We are always searching for something.
Leave us, then, to hunt. Let us carry on a path, hoping to find something, yet never knowing what to expect.
I invite you to wander around my travels and ramblings.
These are moments I spent watching, gathering, seeing everything happening in front of me.  In this journey, collect forms, pieces of an object dispersed in time and space.
I invite you to leave my research, my disorder, my chaos.
This is the departing point…"
Bruno Silva
To participate in the Digital Treasure Hunt, visit the website here: https://www.dotdash3.com/post/110474665127/join-us-in-a-treasure-hunt 
RELATED: