Press |
Dec, 2018
RU's 2018 Holiday Benefit Party featured in Whitewall Magazine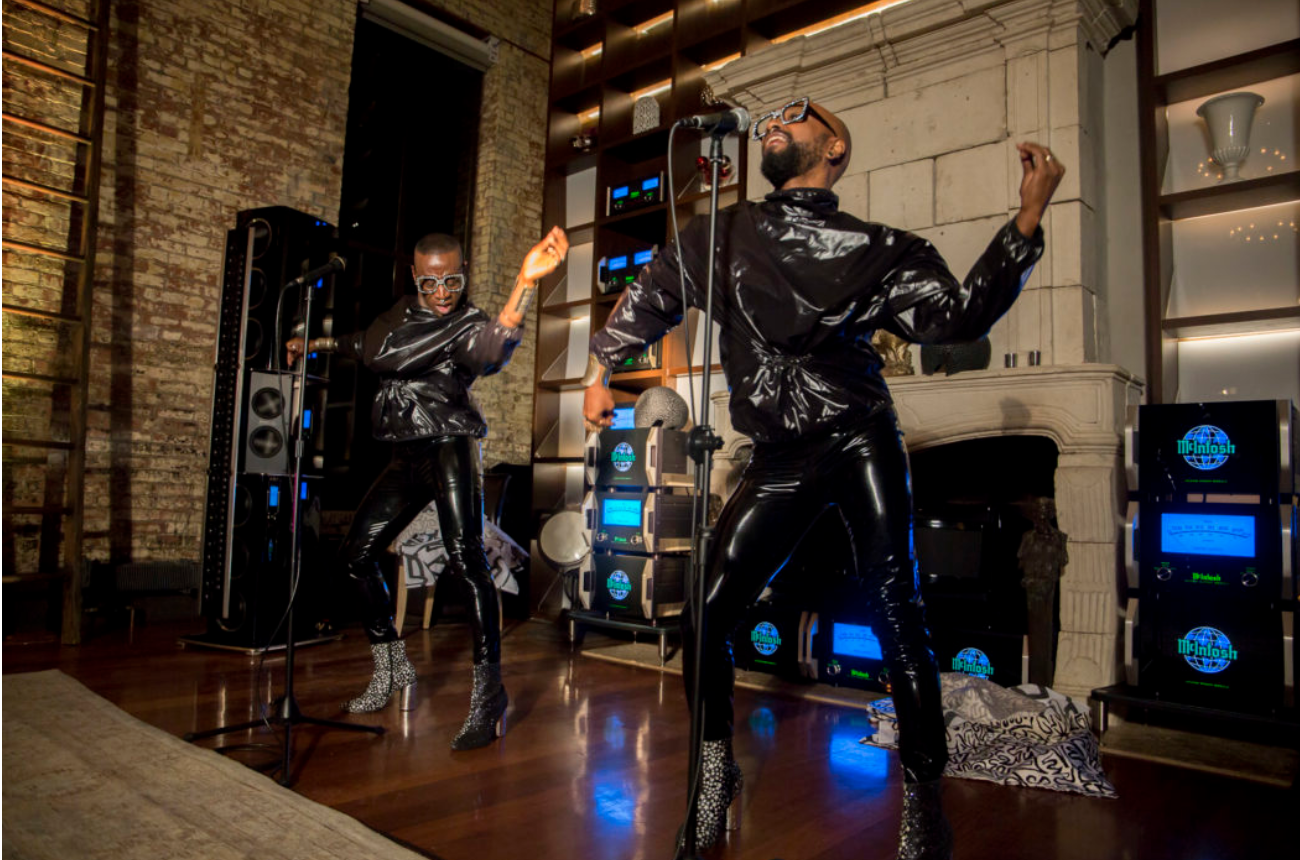 Performance by the Illustrious Blacks. Photo by Francesca Tirpak. 2018
On November 28th, Residency Unlimited (RU) celebrated its 9th anniversary with a benefit holiday party generously hosted by Whitewall Magazine, Thomas Rom, and Michael Reynolds at World of McIntosh Townhouse.
We are immensely grateful to our Board of Directors, partners, friends, and supporters - and of course the RU artists who are the driving force behind everything we do. We thank Chef Jazzie Einalhori, Bombay Sapphire, Frerejean Frères and LAFCO New York for their support. The evening was shaped by artist designed experiences with an underwater artistic intervention by RU artists Myriam Casanova and Jérôme Stünzi. Oneika Russell and Émilie Régnier created a festive photo booth where guests were photographed with "naughty Santa". Dessert intervention was made by Glexis Novoa. We are also immensely grateful to David Shemesh, WOOM Centre founder, The Illustrious Blacks and Raya Brass Band for their incredible performances throughout the night.
A glimpse of the atmosphere can be seen here at Whitewall Magazine's coverage of the event.