2020 | NYC | Curator
Isabella Indolfi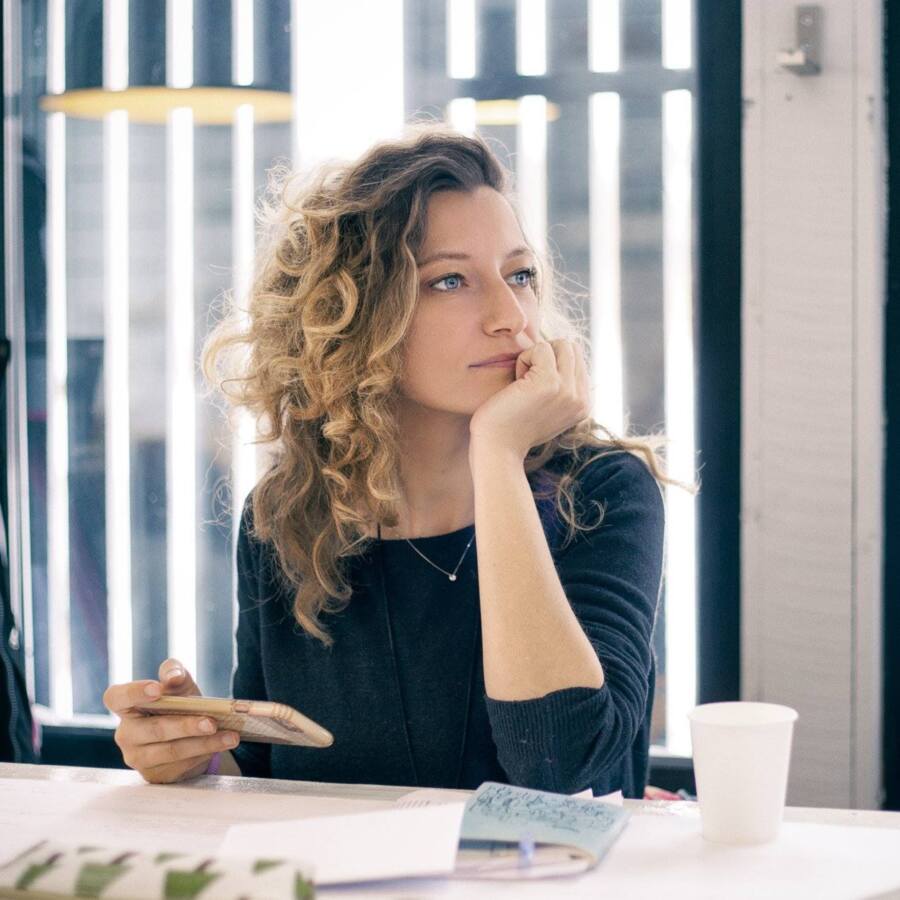 Portrait of Isabella Indolfi. Photo by Acia Delilah Voronenko.
Bio / Statement:
Contemporary art is a tool of investigation of places and cultures, through site and community-specific projects, conceived for non-conventional places. Approaching art from the perspective of public, social, spatial and relational aspects, means to ask artists to leave their comfort zone and to speak to audiences that are not familiar with contemporary art, that can become meaningful activator of the artwork. The goal is to bridge the gap between art, audience, and environment, by developing new participatory strategies. My curatorial goal is to connect people, artists, and institutions.
Founder and art director for SEMINARIA a community-based art project that realizes a Biennial Festival and public art projects in unconventional places. Currently, curator for Cyland Media Art Lab-based between Saint Petersburg and New York - and for the Embassy of Italy in Yerevan. Member of the Manager Committee of the COST European Cooperation in Science and Technology. She gave talks at the Goldsmiths University of London and at the Manchester Metropolitan University School of Art. Curated exhibitions at the Hermitage State Museum, Cà Foscari University in Venice, Cafesijan Museum.
Support: Isabella Indolfi's residency is made possible with support from SEMINARIA, Biennial Public Art Festival .