Ace Hotel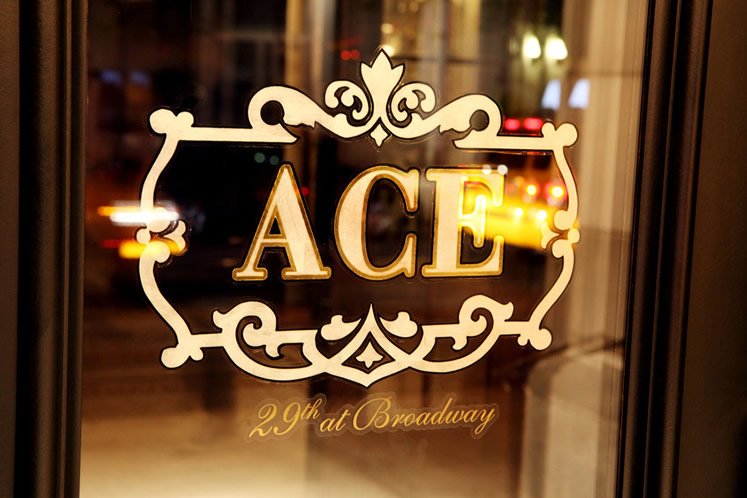 nyc-door
In November 2015, a partnership between Ace Hotel and RU was launched when RU residents Manuela Viera-Gallo, David Helbich, Christiaan Bastiaans, Beto Shwafaty, and Ivan Gaete were invited "to stay a Sunday night, to create, and on Monday morning we see what they've made" at Ace Hotel's AIR program.
In 2016, a few RU international artists in residence are invited to Artist Brunch Chats, a series of intimate and low key discussions to lead and present quarterly in the Ace Hotel New York Lobby Bar. These open-format meetings mainly serves as a dedicated time and place for artists to engage with new communities, old friends, and everyone in between. Ace Hotel New York will take photo-booth pictures of each guest artist, and the option to interview the artist for their blog.
The first RU resident to participate is Elizabeth Zvonar from Canada, who will be leading a discussion in February. The second gathering is in May with RU artist Terike Haapoja from Finland, who will discuss certain aspects of her artistic practice. The third in August with Özgür Demirci from Turkey supported by ArteEast, who will engage with the audience about civil and political disobedience in recent years in İstanbul and New York. The last in October with Brazilian artist Bruno Baptistelli will engage with the audience about his interventions in public space and how different cities inform his practice.
RELATED: