Alumni News |
Sep, 2017
The Lobster Loop by Andreia Santana- Monitor in Lisbon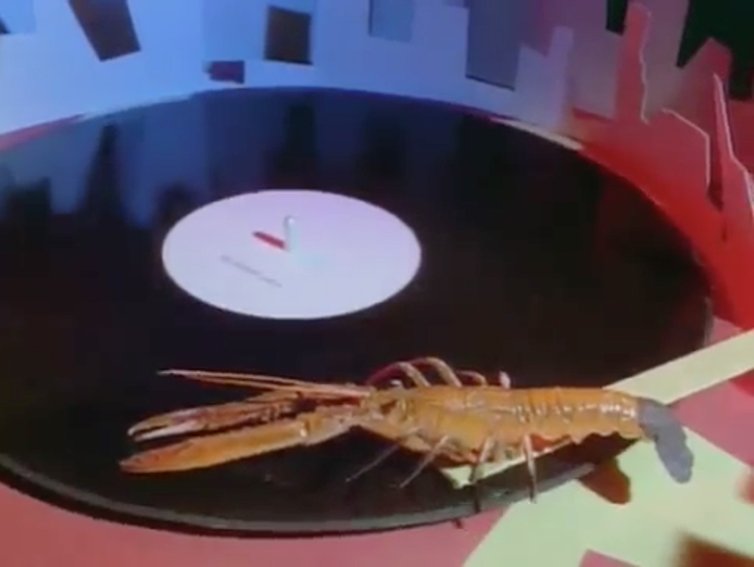 Andreia Santana is having her next exhibition "The Lobster Loop" taking place at Monitor in Lisbon.
Venue: Monitor, Lisbon
Date: 29th of September
Time: 7p.m. tp 9p.m.
This exhibition will unveil the main intentions for MONITOR in Lisbon, having an experimental and fresh approach, investing in young art practices and establishing connections between Rome and Lisbon's art scenes.
Would love to have all visit the exhibition.
http://www.monitoronline.org/tomaso-de-luca-andre-romao-andreia-santana/
RELATED: