Alumni News |
May, 2014
Veit Stratmann – L'Aquila, Essay #4: Remarks on Empty Images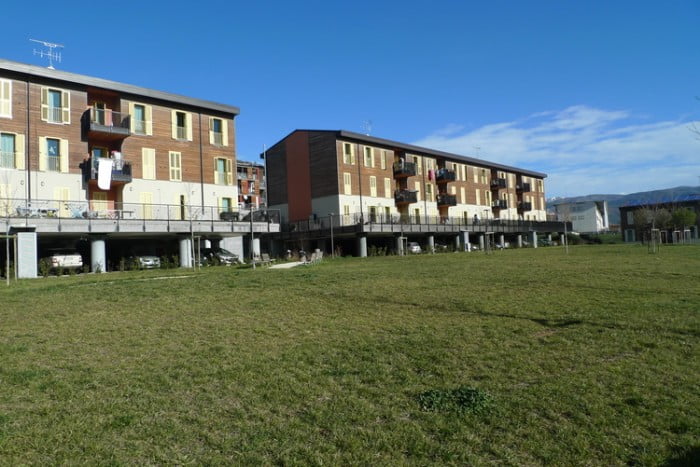 This is the fourth essay by visual artist Veit Stratmann, who presented his project about the Italian city of L'Aquila at The Project Room in 2012. To read more about his research of the city that experienced an earthquake and has been forever changed, go here. 
On 6th April 2009, an earthquake rocked the city of L'Aquila in the Abruzzi. Three hundred and eight people were killed and over 2000 were wounded. To facilitate rescue operations in the immediate aftermath of the earthquake, any survivors who were financially or logistically (having another place to stay) able to leave the city using their own means were asked to do so. About 35,000 people – nearly half the city's population – left the area. (eurohoops.net)
Those residents unable to leave by their own means were housed in temporary camps set up between 3 to 15 miles outside the city limits.
Read the essay here: http://www.projectroomseattle.org/off-paper-blog/2014/4/laquila-part-iv-remarks-on-empty-images