Exhibition | May 30 - Jun 8 2019
RU Exhibition: DYNAMIS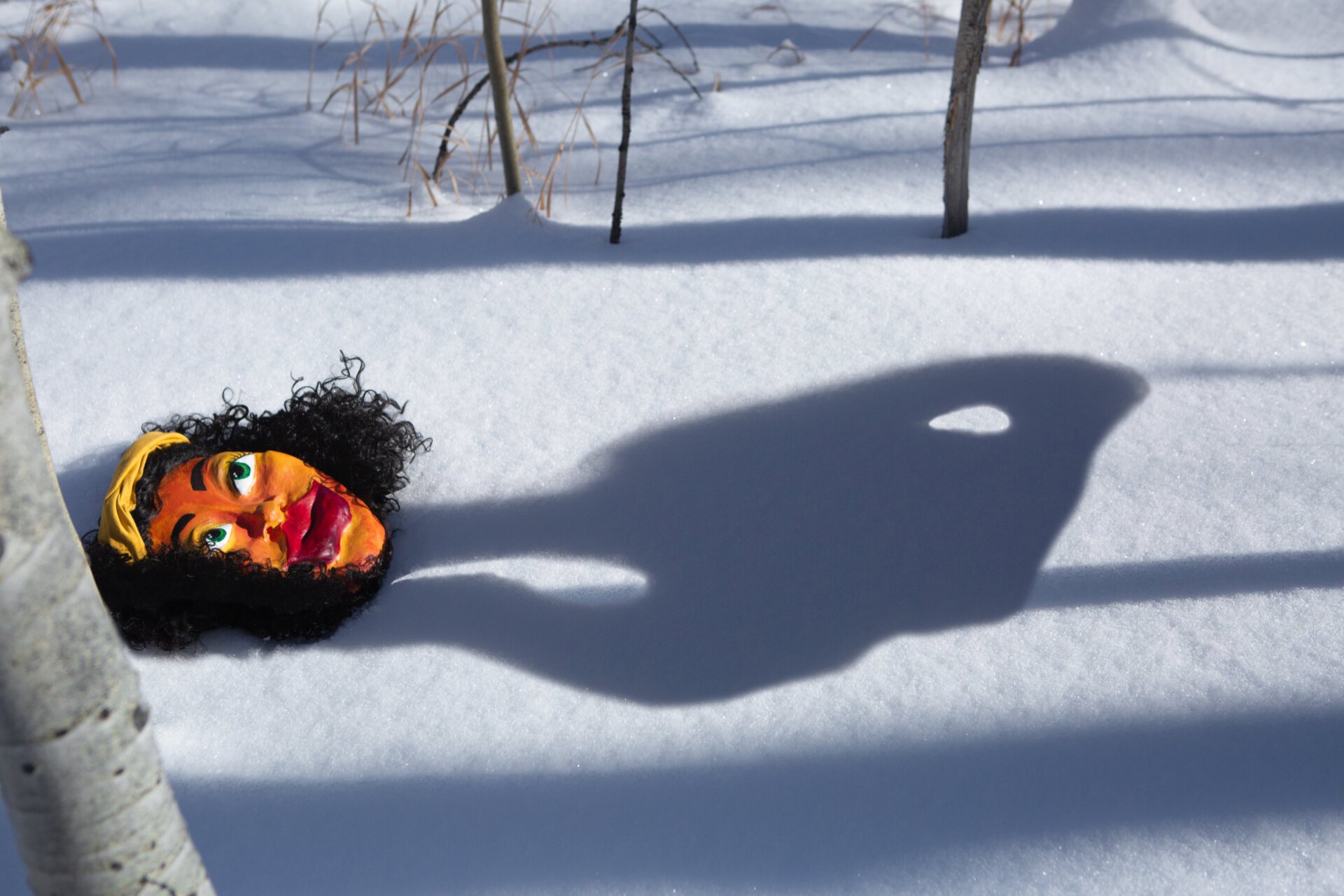 Chantal Feitosa: "American Dream Girls", 2018. Performance and digital print series, acrylic on terracotta
Opening reception: Thursday, May 30th, 5 - 8 PM
Exhibition dates: May 30 - June 8, 2019
Gallery Hours: Wednesday - Friday, 1 - 7 PM and Saturday, 12 - 6 PM
Closing: Sat. June 8, 12-5pm
Location: Equity Gallery, 245 Broome Street, NY, NY 10002
DYNAMIS brings together New York based artists from different areas of the globe who explore ideas of potentiality in a world dominated by cultural alienation. Works on display interconnect in areas that transcend the artists studio practices by speaking about feelings of aspirations, belonging, displacement and power, as well as women's agency in domestic spaces. Artists featured are: Rashwan Abdelbaki (Syria), Chantal Feitosa (NYC/Brazil), Kyung-jin Kim (NYC/South Korea), Cansu Korkmaz (NYC/Turkey), and Angélica Maria Millán Lozano (NYC/Colombia).
This exhibition is curated by the RU alumna curator Luciana Solano and graciously hosted by Equity Gallery.
About:
New York Artists Equity Association, Inc. is a 501(c)(3) non-profit organization founded in 1947 by artists and art patrons with the mission to promote opportunities for artists. It operates Equity Gallery, an art space located on the Lower East Side of New York City. It simultaneously serves as a gallery for artists to exhibit and sell their work; a hub for professional workshops and innovative programming exploring critical issues of interest to artists and curators; and a gathering place for artists, curators and patrons.
This exhibition is made possible with support from the National Endowment for the Arts /Artworks Grant, The Cultural Development Fund from NYC Department of Cultural Affairs, The Shelley & Donald Rubin Foundation and The New York City, Safe Haven Prototype coalition.