Exhibition | Aug 25 2019 3 -6 pm
Open Studio: Alex Nowak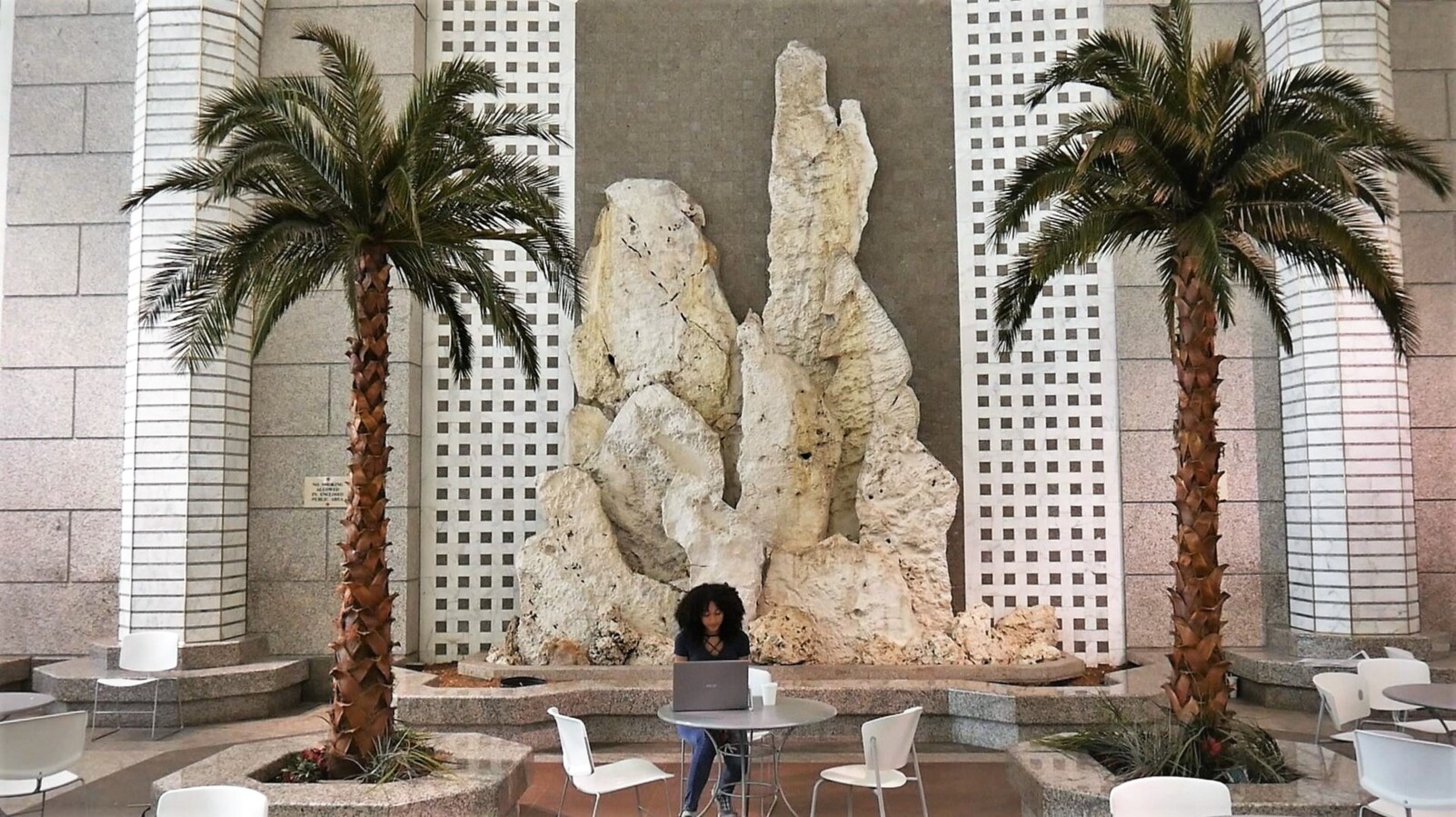 Still from Diary of a Contemporary Witch. (16:9, ca. 10 min, 2019)
Sunday 25, August 2019 3-6pm
42 Hawthorne St, Brooklyn, NY 11225
**Ground level entrance **

Join us for an Open Studio with RU Artist, Alex Nowak, as he presents a selection of video works from his recent archive. Working within painting, sculpture and video Nowak's works address a wide range of interests including psychedelics, ethnography, art history, didactics and horror.
Screened Works will include:
Lernversuch (3:4, 1 min, 2012), a video exploring the difficulties of learning.
Schlüssel zum Tod (3:4, 3 min, 2013) asks if the key to death is incidental.
Admiral (3:4, 2 min, 2015) a found footage video showing a winner who has a hard time enjoying the presents of capitalism.
Ramons Zeit (3:4,1:30 min, 2016) a non-linear work on which a car crash, ancient ruins, and human bones are collaged together.
The Naked Manager (16:9, 6 min, 2018) a narrative video drama, shot in Banff, Alberta. The
protagonist Jonathan lost his mother. He tries to get over it but gets lost. This work is inspired
by the German tradition of theatrical chamber play and horror-comedy.
Animal Dictionary (16:9, 3:35 min, 2019)  a narrative video collage about a student in a library
having childhood memories. The lyrics of the soundtrack provide a subtext for the work.
Diary of a Contemporary Witch (16:9, ca. 10 min, 2019) a young girl (Svea) becomes the Personal
Assistant of an old woman called Lucy. After a while, Svea finds out that her boss is a witch involved in black magic. When Svea realizes she is being poisoned by Lucy, it's already too late to leave.
..................
Support: Alex Nowak's residency is made possible with support from the Georg-Meistermann-Scholarship.