Alumni News |
Jun, 2015
Magnus Pettersen at Gallery Etage Projects – DK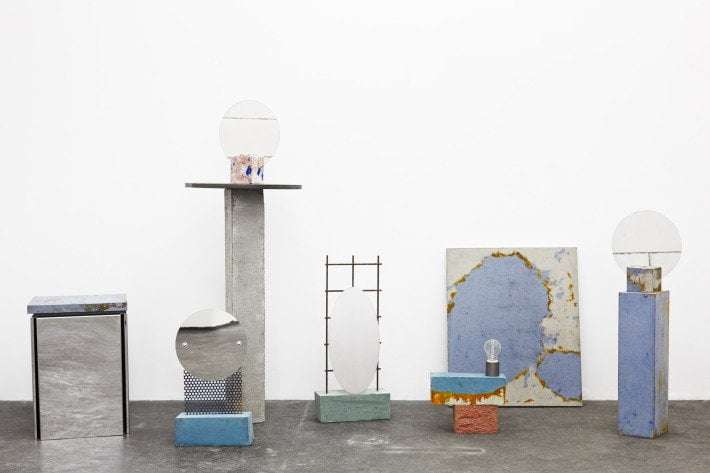 Gallery Etage Projects
ETAGE PROJECTS
BORGERGADE 15E
DK1300 COPENHAGEN K
Opening on the 11th of June from 5 – 8 PM.
Good news to all fans of the renowned design duo Pettersen & Hein! From the 11th of June 2015 Lea Hein and Magnus Pettersen will temporarily take over Etage Projects Shop and exhibit a selection of their work.
Have a look at their website here if you are not yet a fan!