Alumni News |
Oct, 2016
Gabriella Ciancimino in THE HUMAN CONDITION SESSION II: HUMAN AND THE OTHERS at MMOMA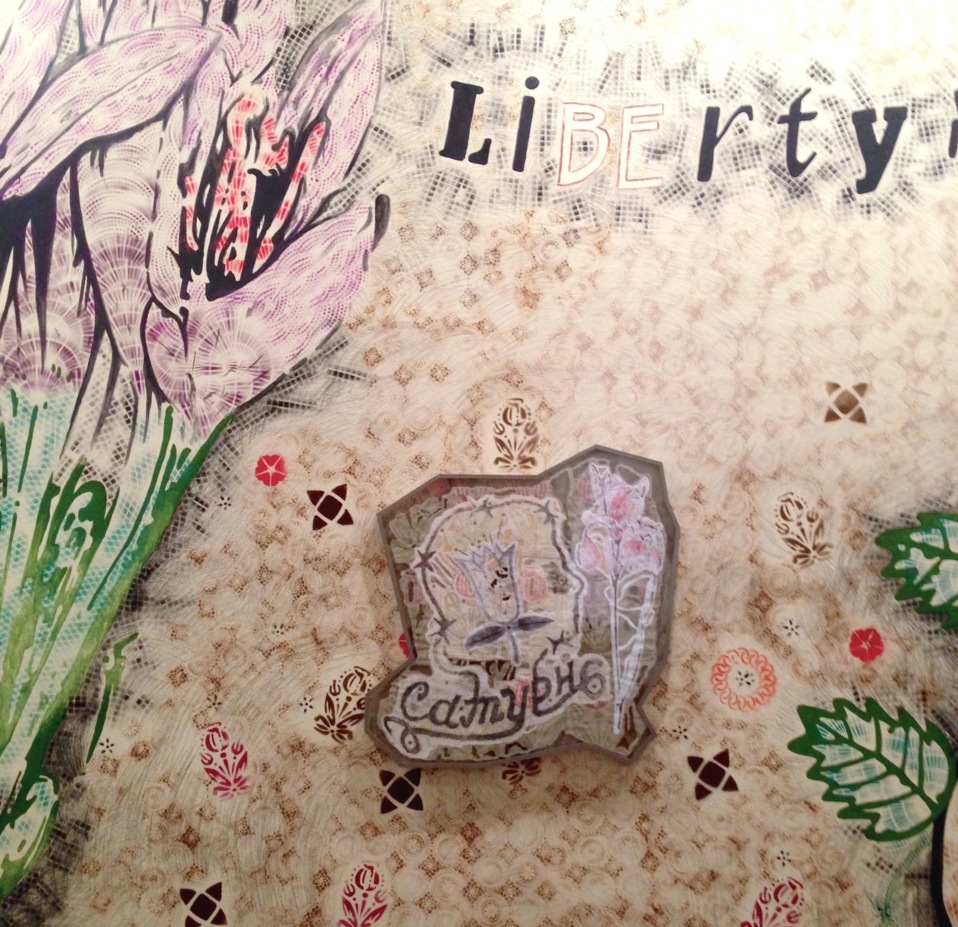 Detail of site specific installation (cm 5400x400) MMOMA, Moscow.
MMOMA, Ermolaevsky Lane 17
02.11.2016—08.01.2017
Curated by Viktor Misiano.
Artists: Bisan Abu Eisheh, Rania Bellou, Felix GonzalezTorres, Ion Grigorescu, Nuria Guell, Akram Zaatari, Sophie Calle, Eli Cortinas, Fouad Elkoury, Jonas Mekas, Lee Mingwei, Boris Mikhailov, Tracey Moffatt, Nikolay Oleynikov, Yoko Ono, Koka Ramishvili, Mariateresa Sartori, Anita Sieff, Andy Warhol, Hans Peter Feldman, Gabriella Ciancimino, Katerina Seda.
The show is part of THE HUMAN CONDITION SESSION II: HUMAN AND THE OTHERS. Love, friendship, suspicion, aversion.
Exhibition Artistic Director: Viktor Misiano
Co-curator of the session: Elena Yaichnikova
Project advisors: Madina Tlostanova and Alexander Bibikov
Co-curator of the first session: Daria Pyrkina.
http://www.mmoma.ru/en/exhibitions/ermolaevsky/the_human_condition_session_ii/
RELATED: