Talks | Mar 18 2015 6:30
Practices as an Intersection in a Fragile Environment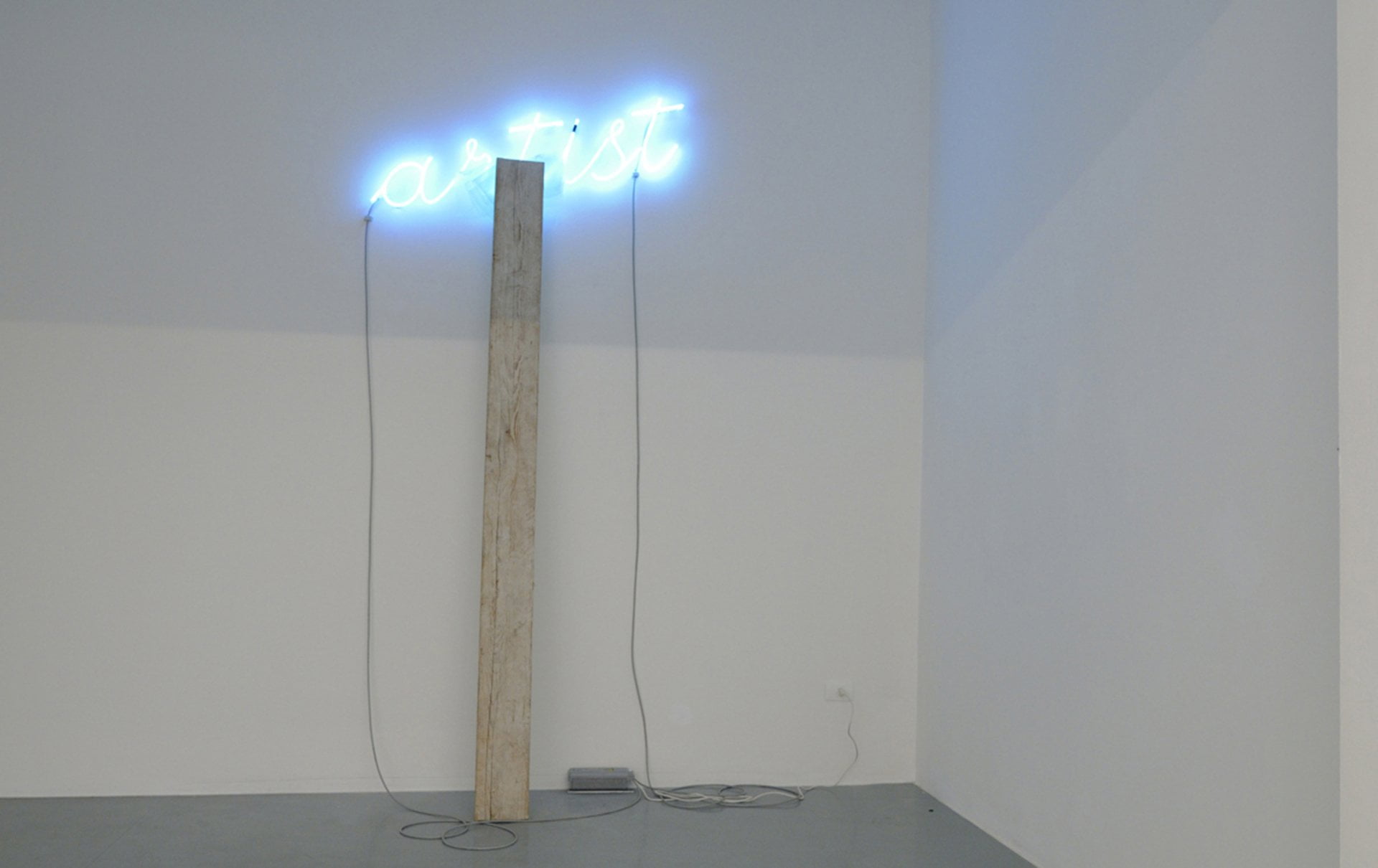 Andrea Nacciarriti, Self portrait, Neon, wood and bublewrap, 2010, Courtesy Franco Soffiantino, Turin
Wednesday March 18
6:30 PM (open and free to the public
Residency Unlimited 
360 Court Street (enter church building through main entrance)
Brooklyn, NY 11231
Practices as an intersection in a Fragile Environment is an ongoing curatorial project by Claudio Zecchi that takes as point of departure the fragile and precarious space to be found in the relationship between the arts and public space. Launched in Milan in 2014, this project now enters a second phase of investigation during Zecchi's current residency in New York.
It is no longer a novelty for artists, curators and institutions to look at public space as the main stage for their research and actions but the ones that Zecchi is looking at are revisiting some well consolidated dynamics. A situation of clear hybridization has emerged with the so called politicization of art and the aestheticization of politics which as Boris Groys argues delineates the fragility of the art world, as its aesthetic impact might be neutralized in favor of an immediate political and social impact.
Tonight's event moderated by Zecchi with artists Gabriela Albergaria and Andrea Nacciarriti is the first of three discussions dedicated to the role of the artist and to its social responsibility. Each iteration will investigate these issues from different, but also convergent, perspectives, by setting up a situation of a broadened debate between artists, curators, institutions and the public.
The most recent worldwide art shows demonstrate the urgency of the artists to confront with society, not to be silent and to restart revealing the dynamics of a struggling world with no filter. The artwork is, metaphorically, a bomb ready to explode and able to recreate a space for confrontation that pushes the observer outside his or her comfort zone. The arts have a social role. It is of the greatest interest to understand how it does, that is how it is able to adoperate that device that its language provides, or how it maks questions that start, above all, from re-think its role. Who is the artist today? How do artworks tell us about a steadily changing world.
We are grateful for support for this event from BCC Credito Cooperativo.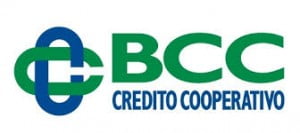 RELATED: