Niko Mihaljević: Dürüm Organum: Horses On Beaches Of Uludag And The Girl From Wild Things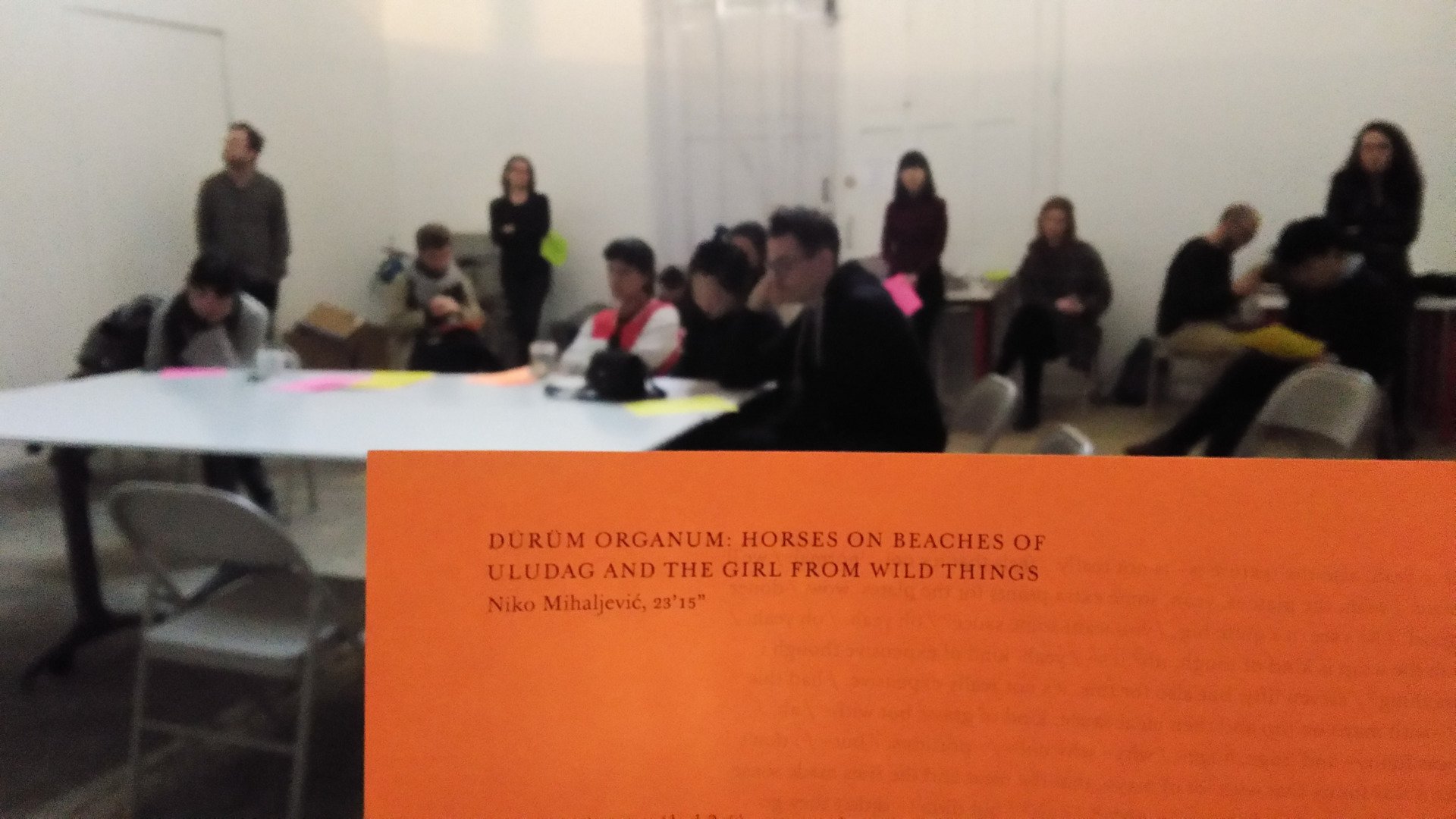 Group listening of Niko Mihaljević's sound composition Dürüm Organum: Horses On Beaches Of Uludag And The Girl From Wild Things
RU STEP Program
Thursday March 9, 4:00pm
Residency Unlimited
Niko Mihaljević's work Dürüm Organum: Horses On Beaches Of Uludag And The Girl From Wild Things (23'46") is a sound composition which juxtaposes the field recordings from casual excursions to Turkish dürüm kebab shops in Arnhem with an instrumental improvisational piece played on a pipe organ in the Church of St. Francis Of Assisi in Zagreb.
Sounds from sacred and mundane interiors intertwine in the newly created sonic environment. Appropriately, the composition will be reproduced at RU's space within the former South Congregational Church.
Niko Mihaljević explores the metaphysical aspects of mundane rituals and leisure time in a variety of media with an emphasis on conceptual sound composition, installations, performance, text, and artist books. Mihaljević attempts to bridge the divide between the banal and the transcendental, transforming ordinary social situations into performative acts.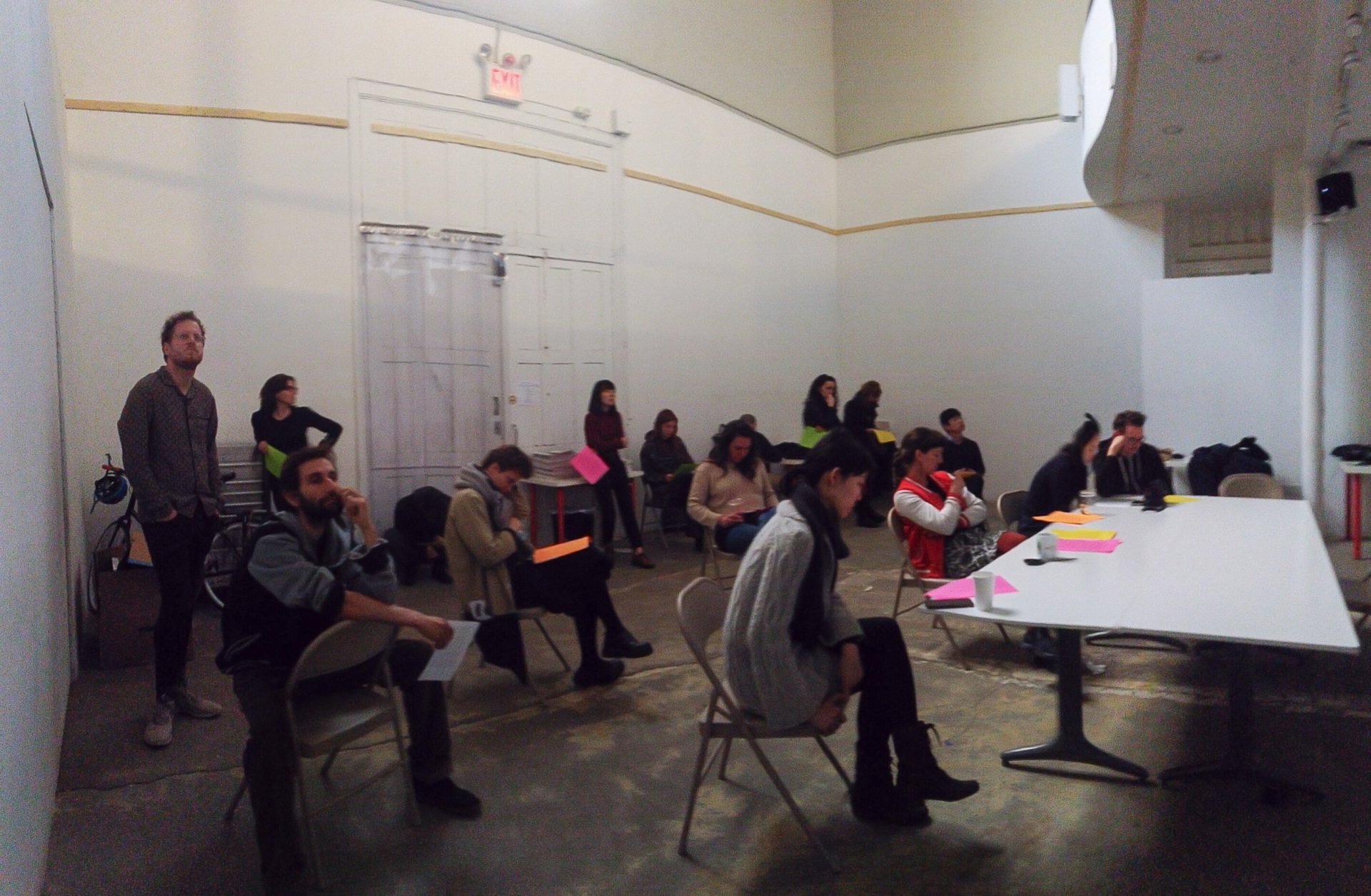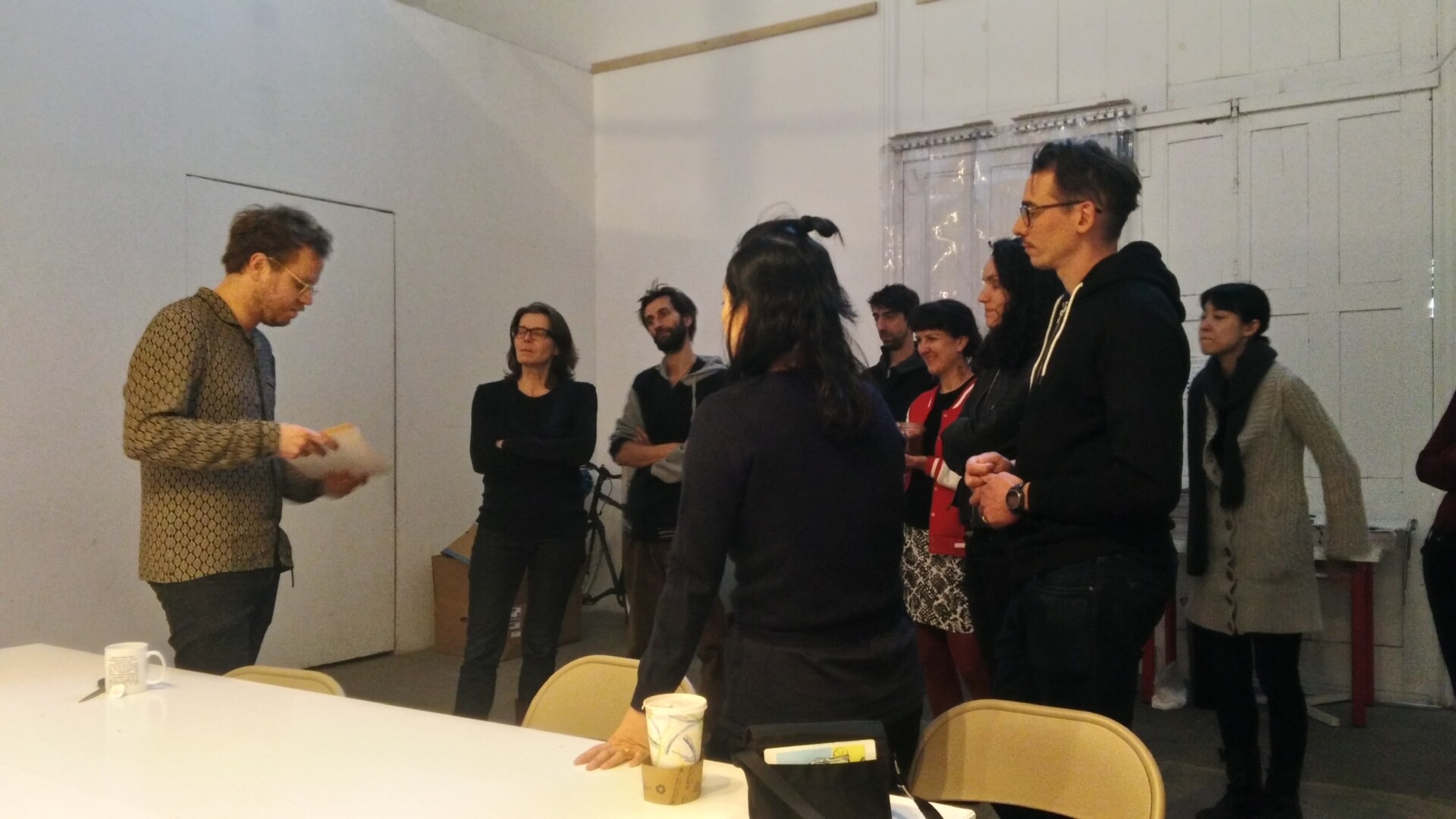 ***
STEP is an opportunity for current RU artists-in-residence to open a dialogue amongst themselves and guests around their ongoing projects through informal presentations at RU.
STEP aims to provide an encouraging and supportive space for artists to share aspects of their practice that are in transition or unfinished. Knowing that the artistic process is both highly focused and vulnerable, this initiative offers a thoughtful critical environment that welcomes and inspires the artists we work with.
RELATED: