Talks | Jul 12 2016 6:30 pm
"Sergio and Simone", film Screening by Virginia de Medeiros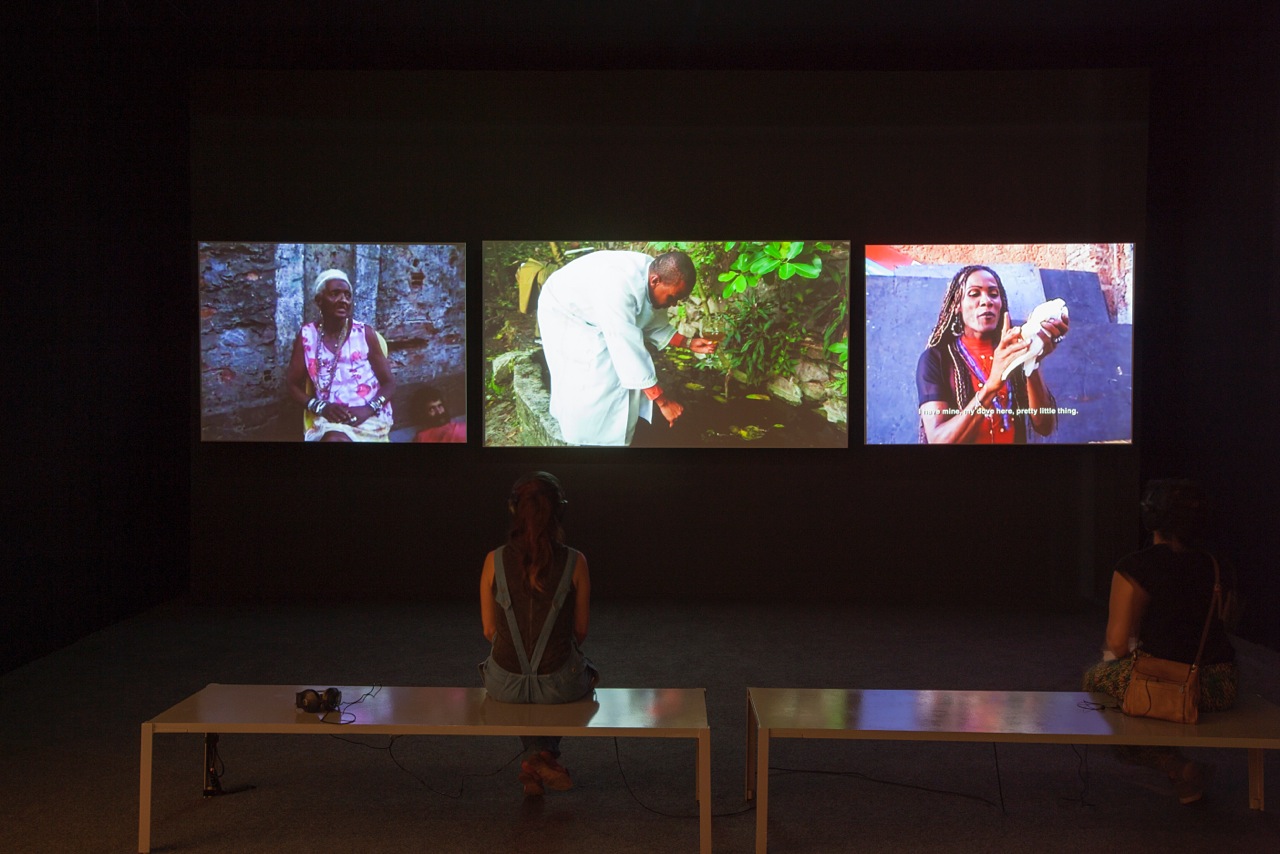 Image: Installation shot Sergio and Simone (2007-2014); Photography: Everton Ballardin
Tuesday, July 12, 2016
6:30pm (free and open to the public)
Residency Unlimited (RU)
360 Court Street (enter the Church through the main entrance)
Brooklyn, NY 11231
Sergio and Simone (2007-2014), a film by Virginia de Medeiros documents the life of Simone, a transvestite who lived at the Ladeira da Montanha in Salvador, the Capital of Bahia. In discussion with RU Program Director Boshko Boskovic, the artist will present the process undertaken for the production of a work seven years in the making.
After a crack overdose, Simone has a mystical delirium causing her to find God and become an evangelical preacher (as Sergio, the name she was baptised with) and whose quest is to save humanity.
In her video and audio-visual installations, the artist employs documentary strategies to transgress mainstream accounts and question the boundaries between reality and fiction. Three main thematics drive her practice : dislocation, participation, and fabulation.
--
Virginia de Medeiros is the 2015 Pipa Prize and PIPA Voto Popular (PIPA Public Vote) recipient. This is her second residency at RU.
This program is made possible with support from Prêmio PIPA – PIPA Prize.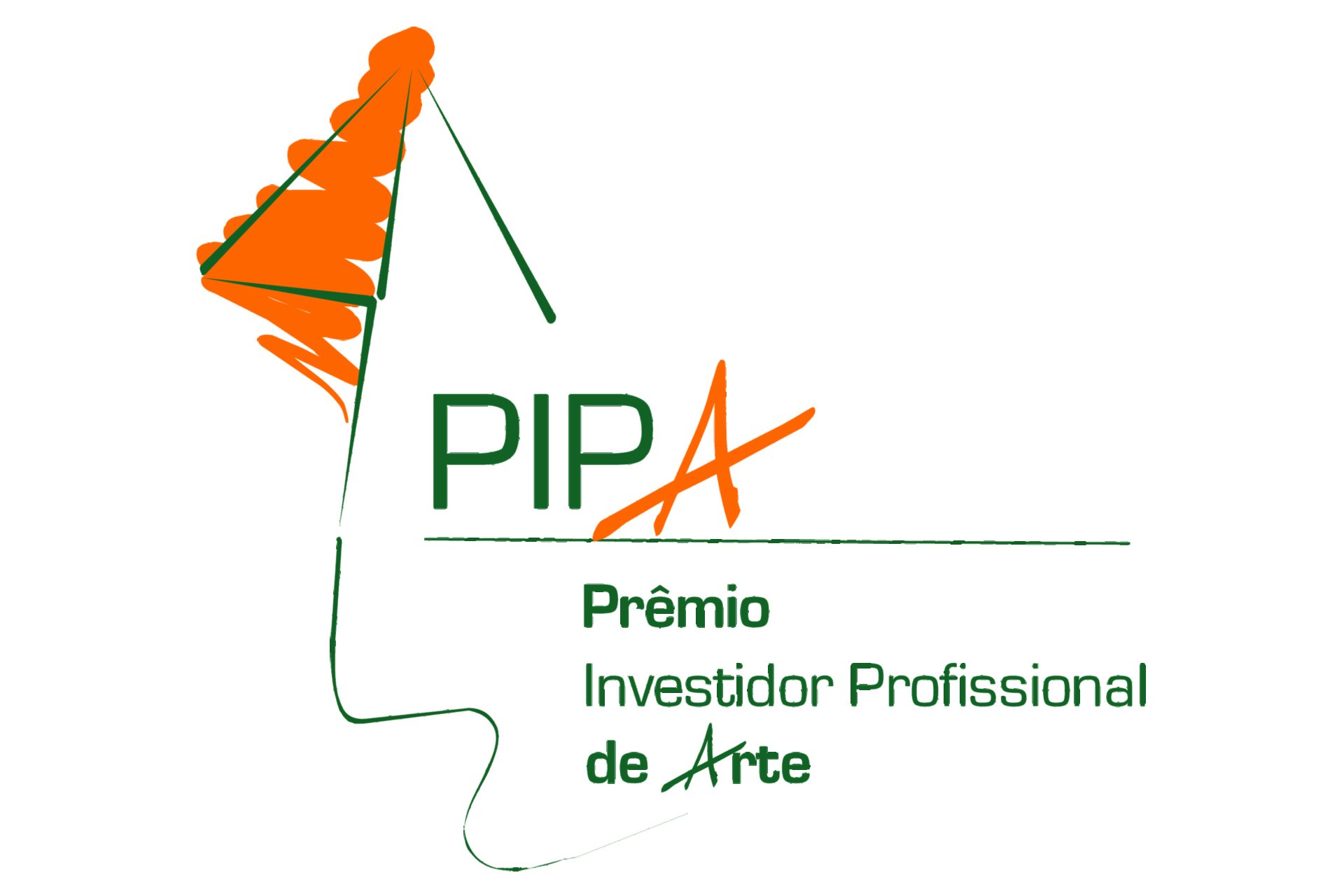 RELATED: