Talks | Aug 9 2018 7pm
RU/17ESSEX Talk: Verica Kovacevska in conversation with Lisa Sigal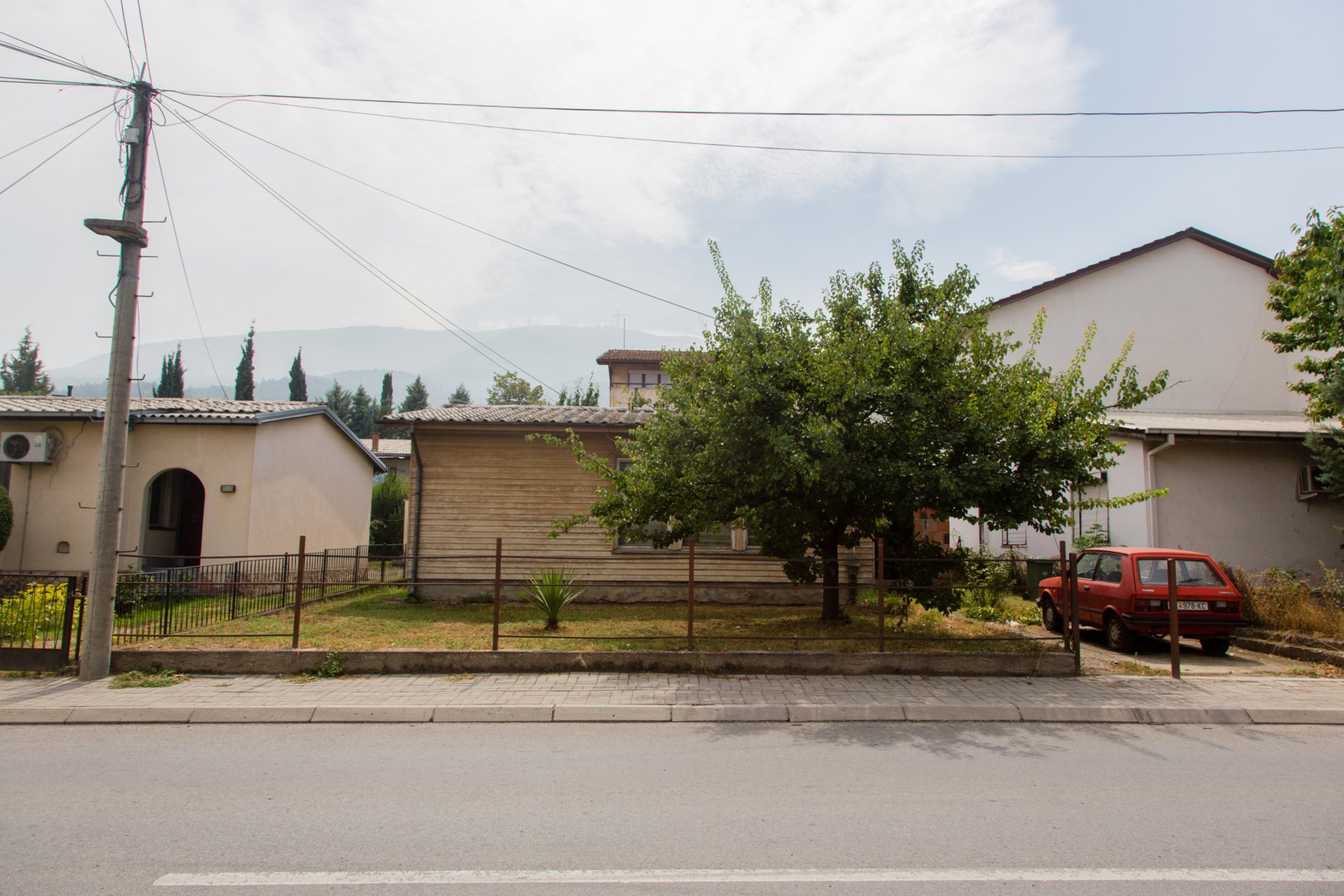 Verica Kovacevska, The House We Grew Up In -detail, 2017
Thursday, August 9, 2018
7pm (free and open to the public)
17ESSEX 
17 Essex Street, New York, New York 10002
SCREENING & CONVERSATION with Verica Kovacevska & Lisa Sigal
Join us for an evening of screening and conversation with Verica Kovacevska and Lisa Sigal. The talk will center on Kovacevska's three recent projects. Titled Future Nomads, Master Plan (Children's Edition), and The House We Grew Up In. Each work focuses on the polemics of gentrification from multiple perspectives— activist, futurist, and autobiographical. Together the artists will discuss the socio-political, historical, and personal traumas sustained by those affected by the urban planning policies that brought about the development. The event is organized by 17ESSEX  in collaboration with Residency Unlimited. Kovacevska is currently an artist in residence from July through August 2018, where she is researching the rapid changes in her (temporary) Brooklyn neighborhood.
Verica Kovacevska uses various media (performance, video, installation, new technologies) to research and interact with the public urban spaces. She often creates projects that are participatory in nature.
In Master Plan (Children's Edition), twenty children drew their proposals for the Kasernen-Areal, a former military complex in Zurich, which were submitted as proposals for the city's forthcoming Master Plan. Their ideas not only highlighted the desire for a greener and more child-friendly environment in the city, but also advocated for the participation of children in the planning of land use.
Future Nomads used the existing infrastructure on a construction site, a web camera mounted on a crane, to start a dialogue about artists and their place in the city. Twelve artists who would soon lose their studios to a new luxury development (Europaallee) held letters that read 'future nomads' in front of the live webcam. The work reflected on the process of gentrification and the increasingly nomadic existence of the contemporary artist today.
Finally, The House We Grew Up In reflects on intimate childhood memories of Skopje's prefabricated architecture, as well as the changing face of the city as the prefabs make way for re-development. The work is the first of its kind to look into Skopje's disappearing prefabricated homes, raising questions about their status and importance and more broadly the way that Skopje deals with its post-earthquake architectural heritage.

***
Verica Kovacevska (b. 1982, Skopje, Macedonia) is a 2018 DENES / Young Visual Artist Awardee in Macedonia. She graduated in BA (Hons) Visual Arts with Theatre and Performance at the University of Plymouth in 2004, and achieved her MPhil in Arts, Culture and Education at the University of Cambridge in 2007. Since 2009 she lives and works in Zurich. In her work Kovacevska often uses elements of performance to create projects that are open to participation. She focuses on issues within the urban environment, from the use of personal space in public surroundings to more contemporary issues that plague our cities such as gentrification. She has taken part in many international exhibitions and festivals, such as Manifesta 11 (Zurich); Fourth Moscow Biennale of Contemporary Art (Moscow); 255 804 km2, Brot Kunsthalle (Vienna); Belgrade: Nonplaces, Museum of Contemporary Art (Belgrade); This Is Not A Gateway Festival (London); Re.act.feminism – Performance Art of the 1960's and '70s Today, Akademie der Künste (Berlin). Among her solo exhibitions were Everyday Art, Art of the Everyday, Museum of Contemporary Art (Skopje) and Two and a Half Rooms, National Gallery of Macedonia (Skopje).
Lisa Sigal is an artist, curator and activist based in Brooklyn. Her work has been exhibited nationally and internationally at The Whitney Museum's Biennial 2008, The New Museum, MoMa/PS1 Museum, The Sculpture Center, the Aldrich Contemporary Art Museum, The Albright Knox , the Brooklyn Museum, Prospect.3 International Biennial in New Orleans, the DeCordova Museum in Boston, the Essl Museum in Vienna, LAXART space in Los Angeles, Samson Projects in Boston, The Mattress Factory and the most recent iteration of the Anyang Public Art Project, Korea among other venues. As part of the Percent for Art program Sigal's art will be permanently displayed by the MTA. Her work has been reviewed in Art in America, Artforum, Art News, Time Out and Modern Painters among other publications. Sigal is a 2015 Anonymous Was A Woman, grantee, 2012 Art Matters Foundation grantee and Creative Capital grantee, a 2011 Guggenheim Fellowship awardee, a 2002 NYFA grantee and received the Joan Mitchell Foundation Grant and the Elizabeth Foundation Grant in 1998. Sigal has been an artist-in-residence at the Joan Mitchell Center, the Skowhegan School of Art, the Headlands Center for the Arts, the Ballinglen Arts Foundation, Ireland, and the Sharpe Walentas Studio Program. She received a BFA from the Tyler School of Art in
1985 and an MFA from the Yale School of Art in 1989. Sigal is a founding artist/activist of Blights Out a coalition of people generating art, dialogue and action around the issues of blight, housing affordability and gentrification and in support of housing as a human right.
Blights Out (www.blightsout.org) is an activist, artist, and architect and citizen collective in New Orleans, cofounded by Lisa Sigal, formed to fight housing injustice.
We are grateful to 17ESSEX for co-organizing and hosting this event. Verica Kovacevska's residency is made possible with support from The Trust for Mutual Understanding.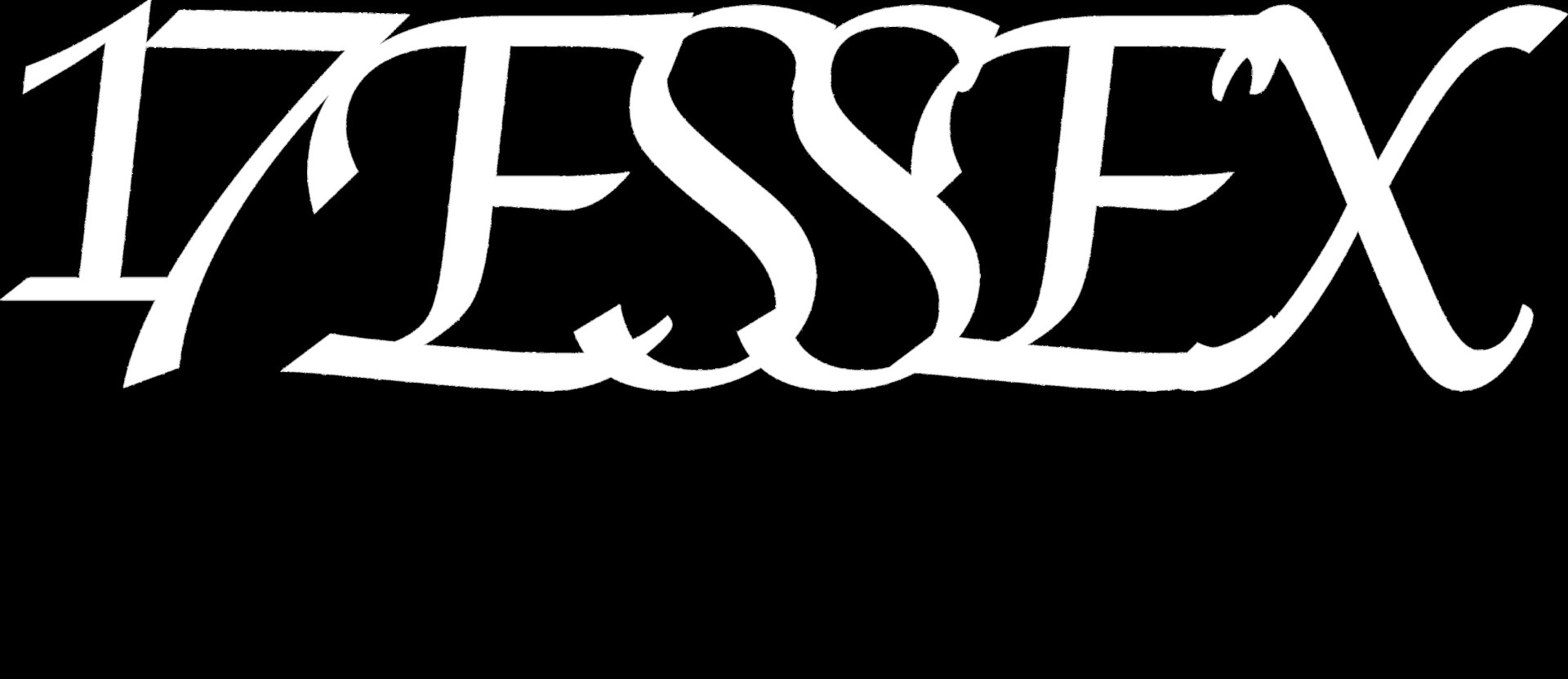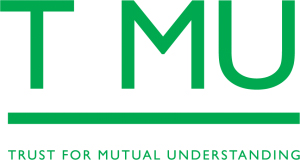 RELATED: