Talks | Mar 19 2019 6.30pm
RU Talk: Top View, Close Look, Igor Bošnjak & Martin Penev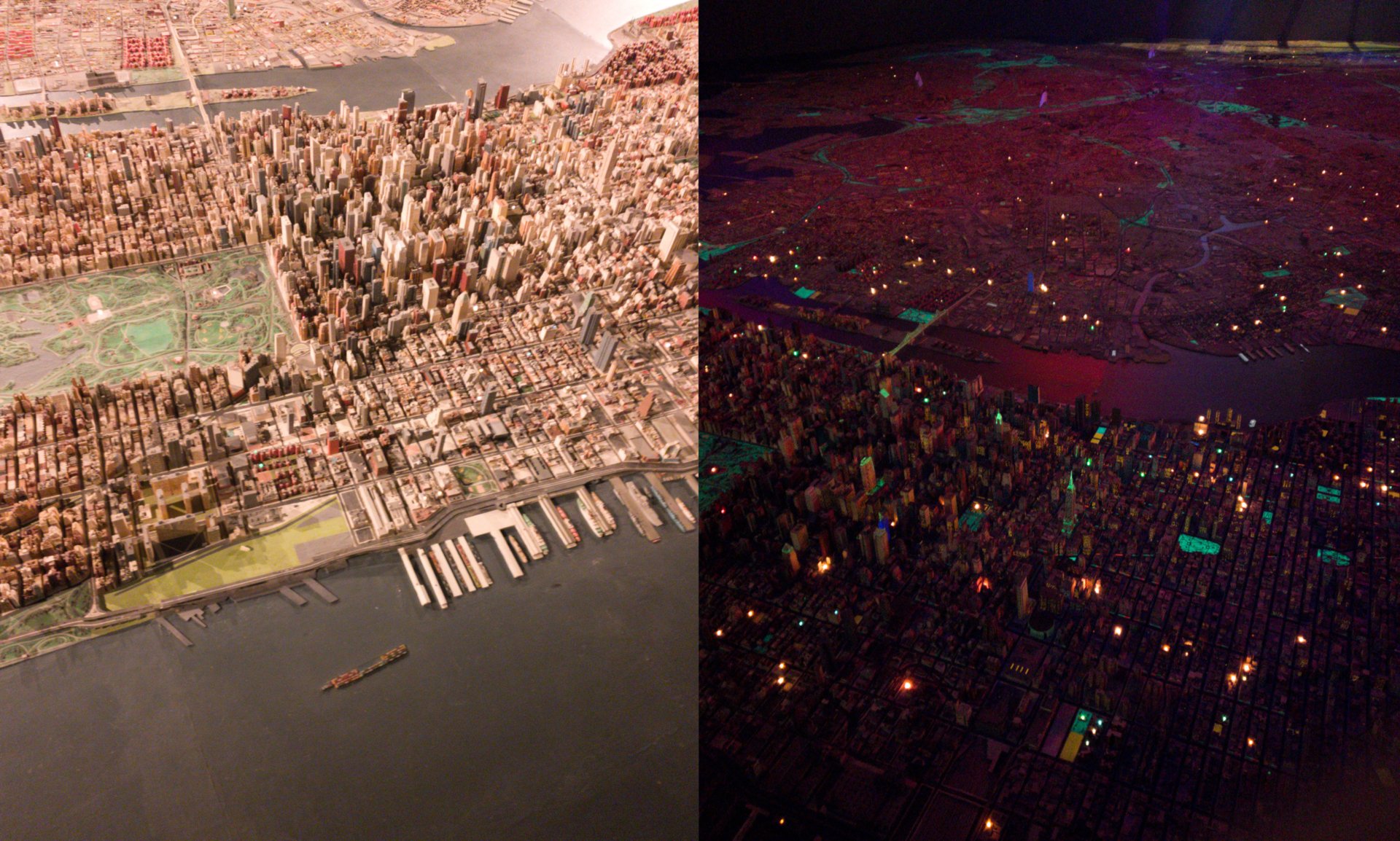 NYTOPIA part II / video / color / full HD / duration variable / 2019
Tuesday, March 19, 2019
6.30pm (free and open to the public)
Residency Unlimited (RU)
360 Court Street (enter the Church through the main entrance)
Brooklyn, NY 11231
In this two-part presentation, RU artists Igor Bošnjak (Bosnia and Herzegovina) and Martin Penev (Bulgaria) will begin as interlocutors for each other's practice, asking questions and pointing out the most significant aspects that they perceive in the other's artwork. The audience is invited to join a discussion that is framed by the questioners' core interests, thematic frameworks, potential and possible directions of development. In the second segment of the evening, Bošnjak and Penev will personally present their current works in relation to their experience in New York and the directions they are considering.
***
Igor Bošnjak works within the field of intermedia arts employing film, video, installation and photography. His research-based practice reflects socio-political realities in Bosnia and Herzegovina where he is based ad the existing relations between historical facts and its distorted preservation by technology, personal memory, and collective belief.  Architecture and site-specificity are core to his practice leading to added layers of readings and places for intervention. "Sometimes, concept puts me on the path to these places, but other times those places invite me to be present within them", says Bošnjak. More info here.
Martin Penev develops an artistic practice that investigates the relationship between materials and objects. His narratives are often loaded with humor and uncanny imagination. The contrast between absurdity and seriousness that characterizes his oeuvre is an intentional ploy to create an atmosphere of alienation where the audience is taken out out of its comfort zone. More info here.
This program is made possible with support from the Trust for Mutual Understanding.