Talks | Dec 15 2020 6 pm EST
RU TALK Searching for Missing Narratives : Karol Radziszewski, Carlos Motta and Laura Raicovich in conversation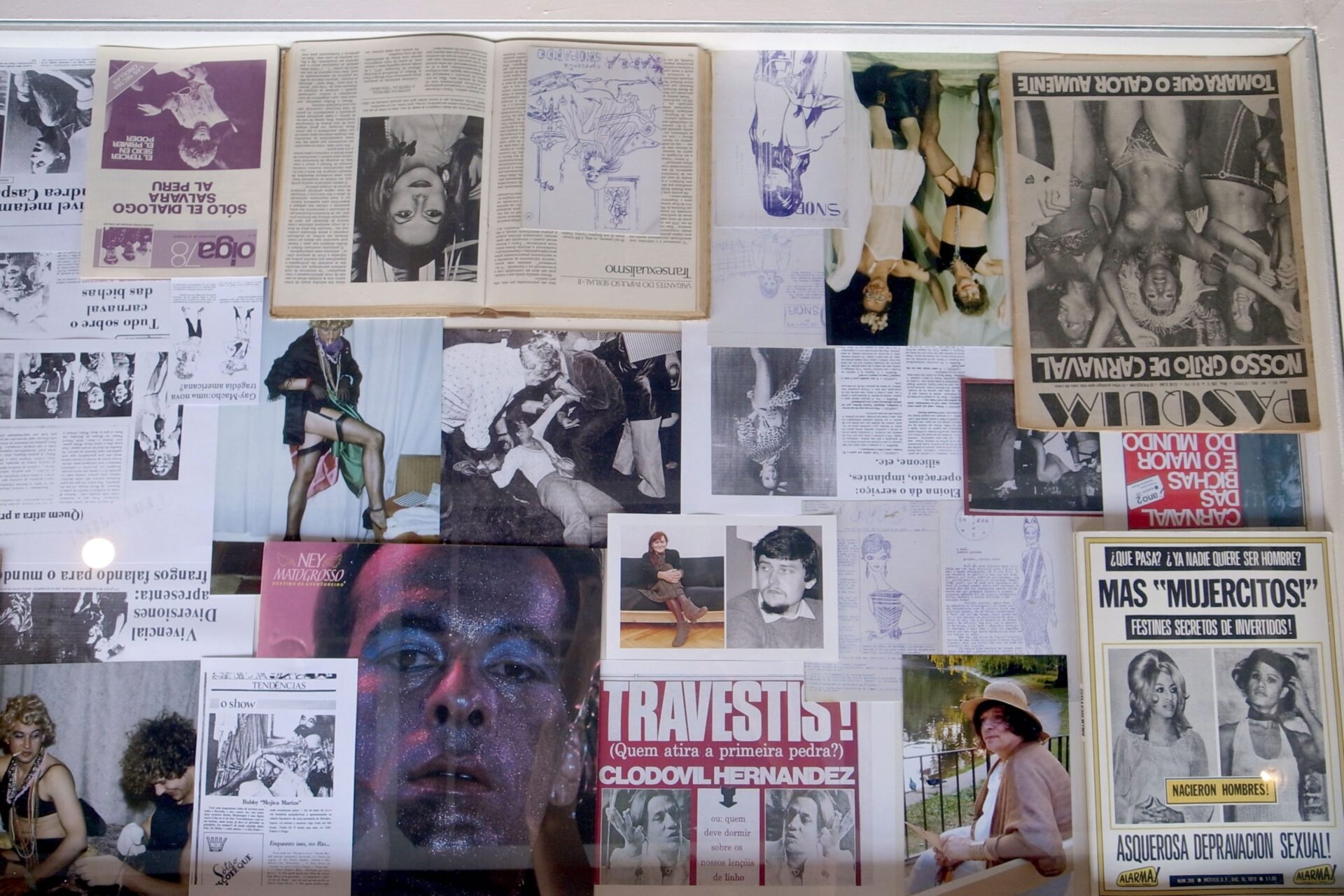 Queer Archives Institute, installation detail, 2016, Videobrasil, São Paulo
Tuesday Dec 15, 6:00PM EST.
Watch the talk online.
In the light of the recent protests and mass demonstrations led by repressed groups throughout Poland and the USA, the artists Karol Radziszewski (RU Alum 2011) and Carlos Motta will share how their respective and extensive archival based practices focus on queering and decolonizing histories to challenge dominant Western normative discourses through artistic strategies and institutional critic. They will be joined by Laura Raicovich who provides a unique perspective as curator, writer and Interim Director of Leslie-Lohman Museum of Art. More broadly, this interventionist panel discussion will reflect on how the past can be used for shaping a better future and how to think about history whilst actively re-writing it.
In 2015, Radziszewski founded The Queer Archives Institute, a non-profit artist-run organisation dedicated to research, collection, digitalisation, presentation, exhibition, analysis and artistic interpretation of queer archives, with special focus on Central and Eastern Europe.
Motta is a historian of untold narratives and an archivist of repressed histories, committed to in-depth research on the struggles of post-colonial subjects and societies.
Visit the link here for more information about the talk.
This program is initiated and funded by the Polish Cultural Institute New York.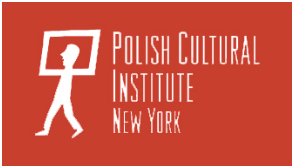 This program is supported, in part, by public funds from the New York City Department of Cultural Affairs in partnership with the City Council.

RELATED: