Exhibition | May 27 2021 2:00pm - 8:00pm
RU Exhibition: Sequence by Damir Sobota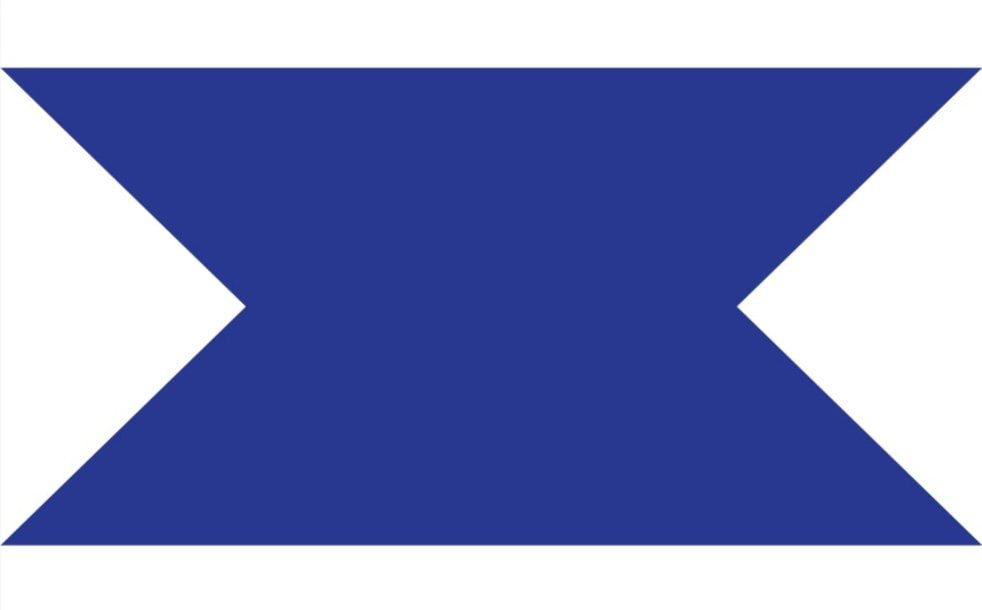 Thursday, May 27, 2021 – 2:00pm - 8:00 pm
Residency Unlimited
360 Court Street, Unit 4, Brooklyn, NY 11231
(subway F/G to Carroll Street)
In this virtual discussion with RU guest curator Lilia Kudelia, Damir Sobota reflects on the adaptability of his graphic works to space and his motivation to uncover his paper collage technique in newly produced cardboard sculptures that he realized during his residency in New York.
In this pop up show, RU is proud to present a series of works by the Croatian artist in residence Damir Sobota. They include a deep blue saturated serigraph series which will be hung alongside a GIF projection, as well as new objects realized by the artist on found cardboard which he intervenes upon with acrylic and paper collage technique. Sobota's algorithmic approach is further systematized by taking into account the space in which works are developed- in this instance the Artist Alliance Inc. studio which Sobota occupied in May.
Click the image below to see photos from the exhibition. 
Damir Sobota (b.1988), lives and works in Zagreb, Croatia. He is the winner of the 2020 Radoslav Putar Award. His paintings, collages and objects synthesize various traditions of geometric abstraction. He participated in numerous solo and group exhibitions, including the Radoslav Putar Award exhibition at Salon Galić, Split (2020), Known Unknowns at Westpol A.I.R. space, Leipzig (2019), HT Award show at Zagreb Museum of Contemporary Art (2018), Tokamachi Central Community Center in Tokamachi, Japan (2018) and several editions of the Biennial of Painting in Zagreb (2013, 2015, 2017, 2019) among others. More here.
URL: http://www.damirsobota.com
This program is made possible with support from The Trust for Mutual Understanding and is supported by public funds from the New York City Department of Cultural Affairs in partnership with the City Council.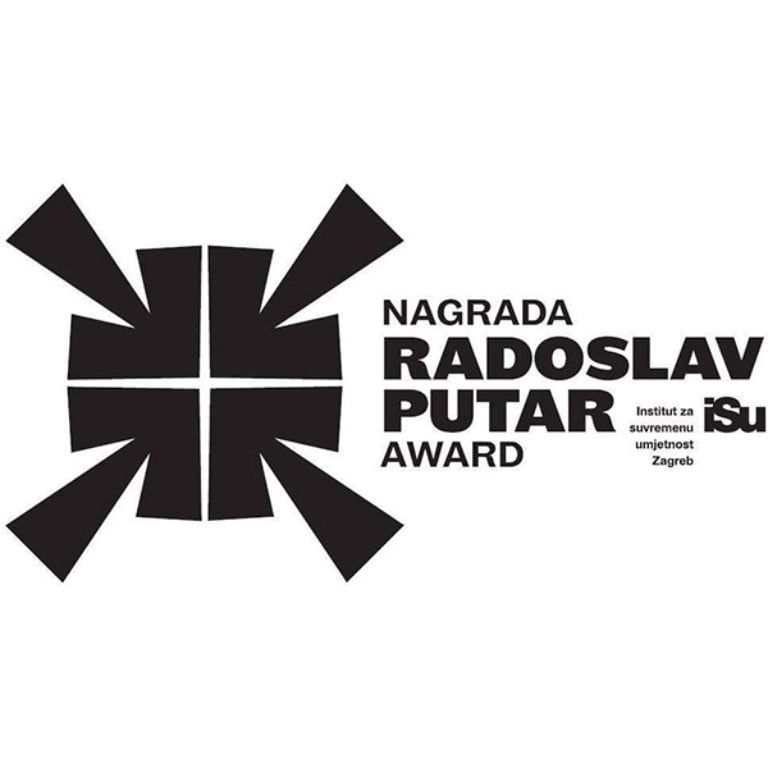 RELATED: