Talks | Nov 15 2016 6:30pm
Peter Puklus and Thibault Brunet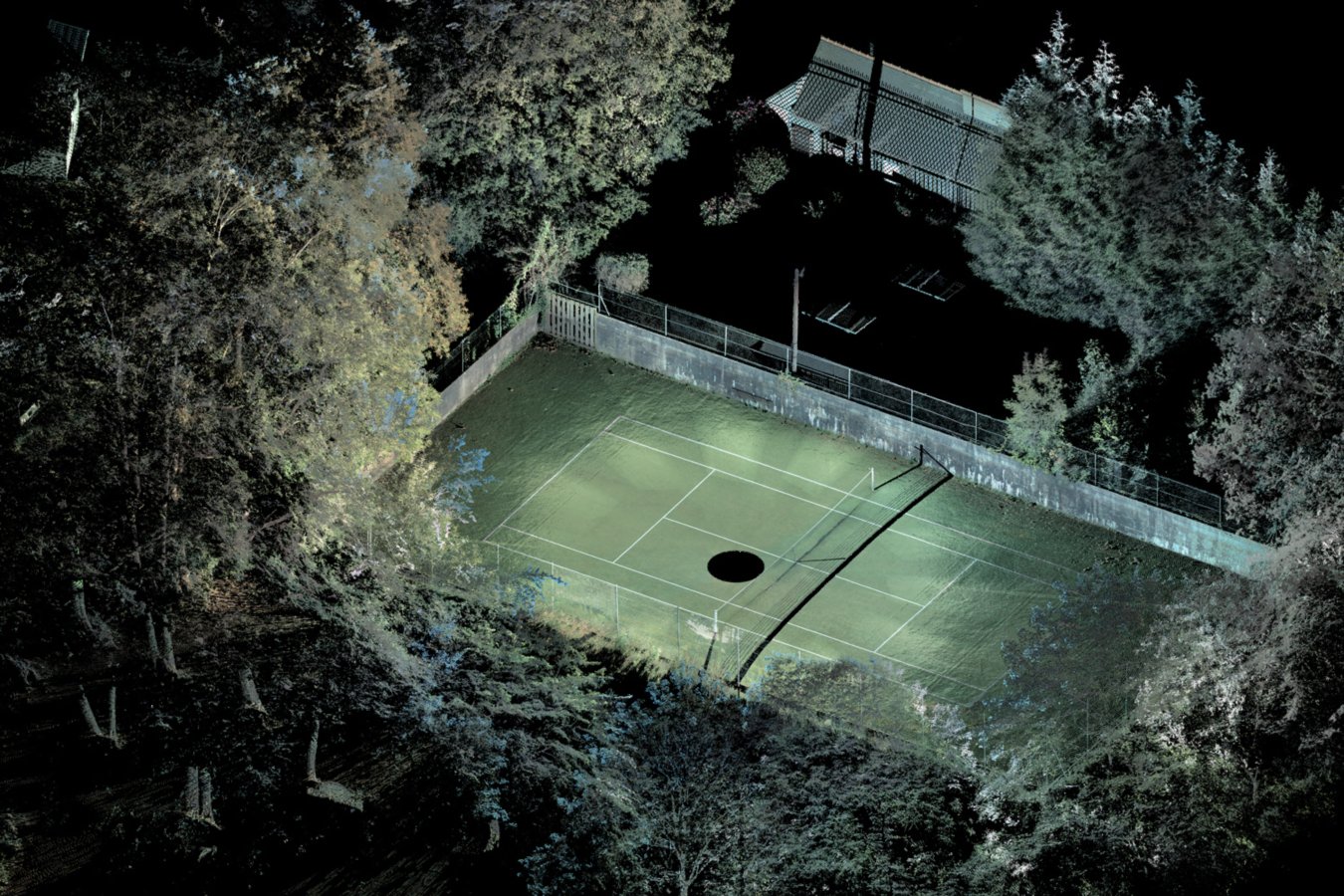 Thibault Brunet : Territoires Circonscrits / Untitled16 / 2016 (Courtesy Galerie Heinzer Reszler)
Tuesday, November 15, 2016
6:30pm (free and open to the public)
Residency Unlimited (RU)
360 Court Street (enter the Church through the main entrance)
Brooklyn, NY 11231
Peter Puklus and Thibault Brunet have a unique approach to photography. In discussion with Lorenzo Durantini, they will exchange thoughts about the diversity of visual culture and their role as artists in a world of image making and digital photography today. Over the course of the evening, the public will discover their most recent works produced during their residency in New York.
Lorenzo Durantini is an artist, curator, writer, and regular contributor to FOAM magazine.
--
This program is made possible with the support of Trust for Mutual Understanding and ACAX | Agency for Contemporary Art Exchange and the 2016 John Kobal Foundation Award/ Photo London.