Activities | Jul 10 2021 11:30 am
Online Kundalini Yoga session with Colleen Martin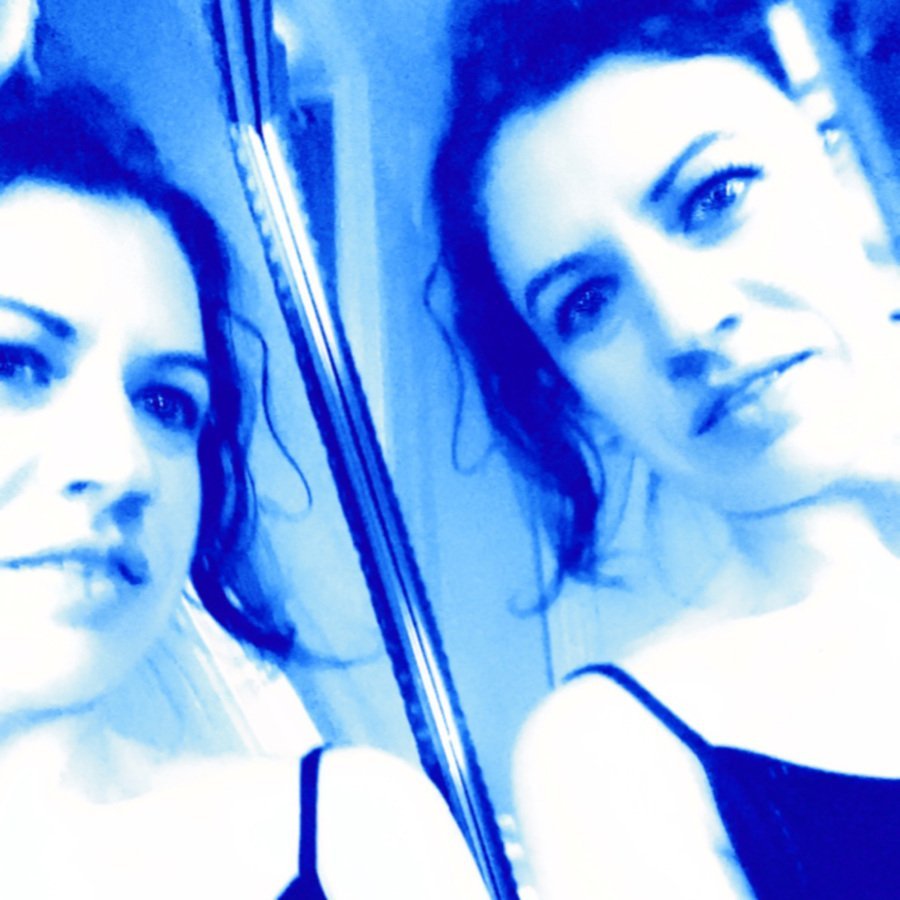 Saturday, July 10th 
11:30 am - 12:45 pm EST
Register the virtual session here.
Save the date for KY sessions every third Saturday of the month!
In this class, we will work on creating a solid foundation within the Self allowing us to have command over both body and mind in a way that brings us strength and resilience. We will also practice a beautiful meditation to create self love. We can love no other if we do not shine our light and love on ourselves, first. Wahe Guru! Join us for the Sahibi Kriya to Master Your and the meditation to Create Self Love.
Colleen is an artist and Kundalini yoga instructor based in Brooklyn. She has been studying the mind-body connection for over a decade. She became a certified Pilates Mat Instructor in 2009 and is currently a KRI Certified Instructor of Kundalini Yoga and Yoga Alliance RYT, teaching Kundalini Kriya Yoga at Hari NYC The Treehouse, focusing on the energetics of yoga, meditation, breath work and body alignment.
Suggested donation to Colleen $5
Venmo @Colleen-Martin31
PayPal