Talks | Mar 9 2022 6:00-8:00pm
RU Talk: Nazanin Noroozi In Conversation with Pippa Mott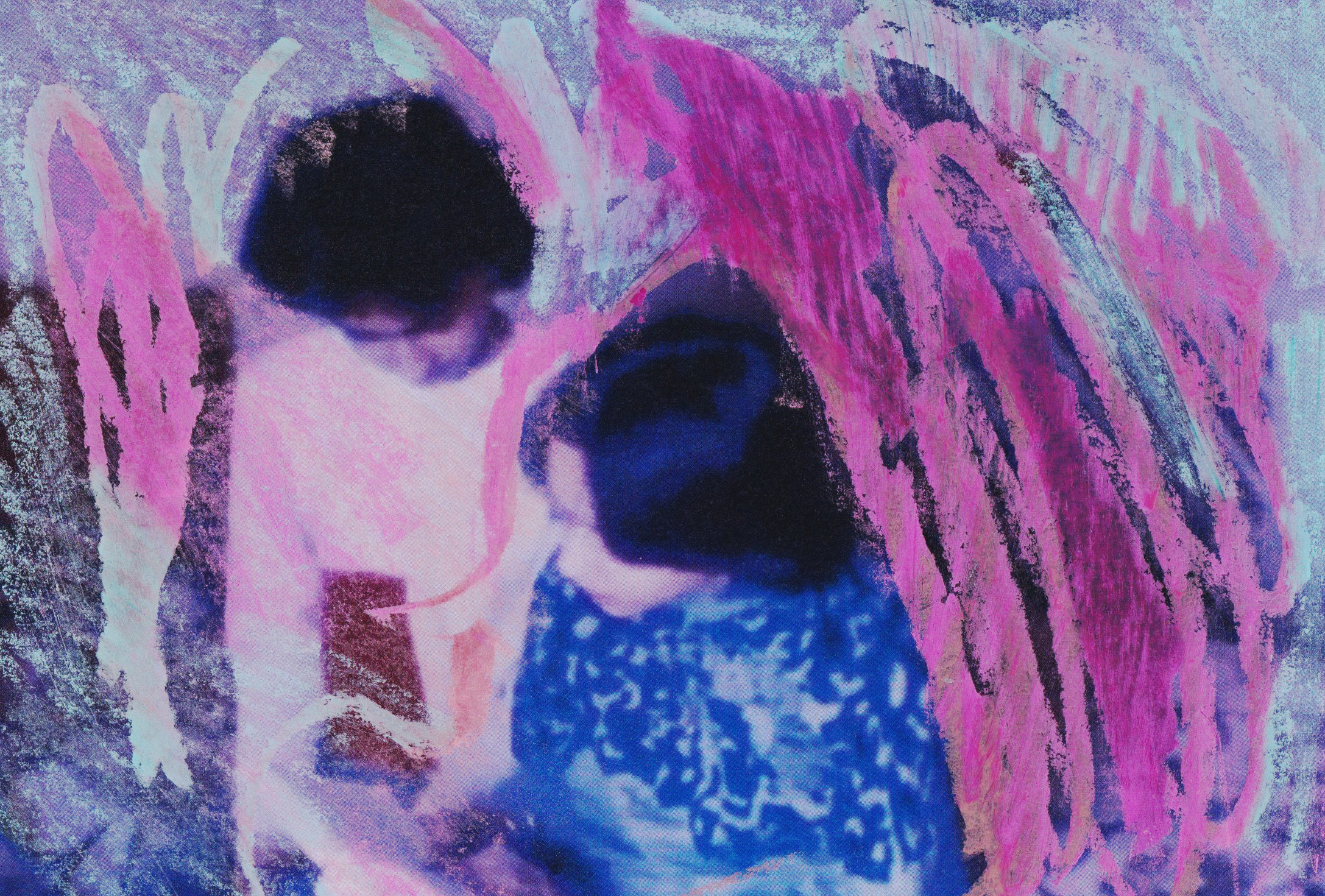 Nazanin Noroozi, Still frame from "The Riptide", 2021.
Wednesday March 9, 2022 | 6:00 - 8:00pm
Residency Unlimited
360 Court Street (main green church doors), Brooklyn NY 11231
Following a screening of The Riptide (2021), Purl (2019), and Elite 1984 (2018) by the RU artist Nazanin Noroozi, RU Guest Curator Pippa Mott will engage with the artist in an exploration of their shared interests in archaeological approaches, environmental catastrophe, deep-time, nostalgia, psychogeography, and the puzzle of Durer's Melencolia. They will also delve into Noroozi's technical approach: one that synthesizes a print-making sensibility with the use of archives, found images, computer game graphics, and sound.
Noroozi's three visual short stories are based on super 8 movies that her father took in post-revolution Iran. Here handmade cinema is used as a medium to transform personal and family archives to re-create a narrative told by others as they address trauma and displacement. Noroozi explains, "I can't quite trust archives as modes of cultural transmission and historical memory and that's why in my work I invite the viewers into fragmented narratives that reflect on the idea of displacement."
Archaeology of technologies such as super 8 home-videos and early computer graphics offer Nazanin Nozoori the possibility to navigate between still images and time-based mediums to explore the fragile states of being and the idea of home that never materializes. The mundane moments taken from kids' birthdays, schoolgirls choirs, and people dancing are juxtaposed with the images of flood, glacier melts, and other natural disasters to lift us beyond a singular event and represent a communal affect shared by millions in the anthropocene. The found footage and images of forces of nature, such as floods by the shore of the Caspian Sea or an imaginary volcano at Mount Damavand are manipulated multiple times digitally and manually as a reliable spectrum to explore notions of failure, resistance, and longing.
Click the image below to see photos from the talk.
About
Nazanin Noroozi is a multimedia artist incorporating moving images, printmaking and alternative photography processes to reflect on notions of collective memory, displacement and uncertainty. Noroozi's work has been widely exhibited internationally, including the Immigrant Artist Biennial, Noyes Museum of Art, NY Live Arts, Prizm Art Fair, and Columbia University. She is the recipient of awards and fellowships New York Foundation for the Arts Fellowship (film & video), Marabeth Cohen-Tyler Fellowship at Dieu Donne', Elizabeth Foundation for the Arts, and Mass MoCA residency (MA). She is an editor at large of Kaarnamaa, a Journal of Art History and Criticism. Noroozi completed her MFA in painting and drawing from Pratt Institute. Her works have been featured in various publications and media including BBC News Persian, Elephant Magazine, Financial Times, and Brooklyn Rail.
Pippa Mott is a Curator and Arts Writer based in Lenapehoking/Brooklyn, New York. With the support of a Fulbright Scholarship, Pippa is currently completing a Master of Art History and Curatorial Studies at the Institute of Fine Arts, New York University. Pippa has a decade-long career in the arts, having held a range of roles at the Australian Museum (Sydney), ARTAND Foundation (Sydney), the Nicholson Museum (Sydney), Mona Foma (nipaluna/Hobart), and the Museum of Old and New Art (nipaluna/Hobart). With an academic background in archaeology and a wealth of experience in public programming and science communication, Pippa has a unique vantage point on material culture, visitor experience, and interdisciplinary collaboration. Pippa continues to work with the Museum of Old and New Art as Associate Curator, focusing on research and acquisitions, whilst regularly contributing to Artist Profile Magazine as International Writer.
This program is made possible with support from the New York City Artist Safe Haven Residency Program, led by Artistic Freedom Initiative, Residency Unlimited, and Westbeth Artists Housing.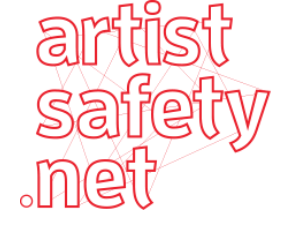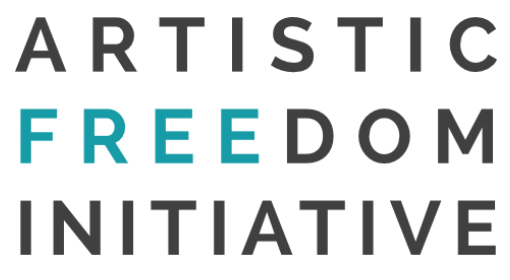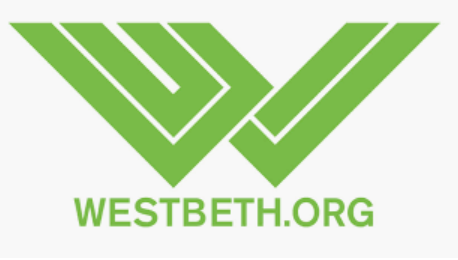 RELATED: