Talks | Jun 27 2023 1:00-2:00pm
Meet Over Lunch: Where art meets or even connects with activism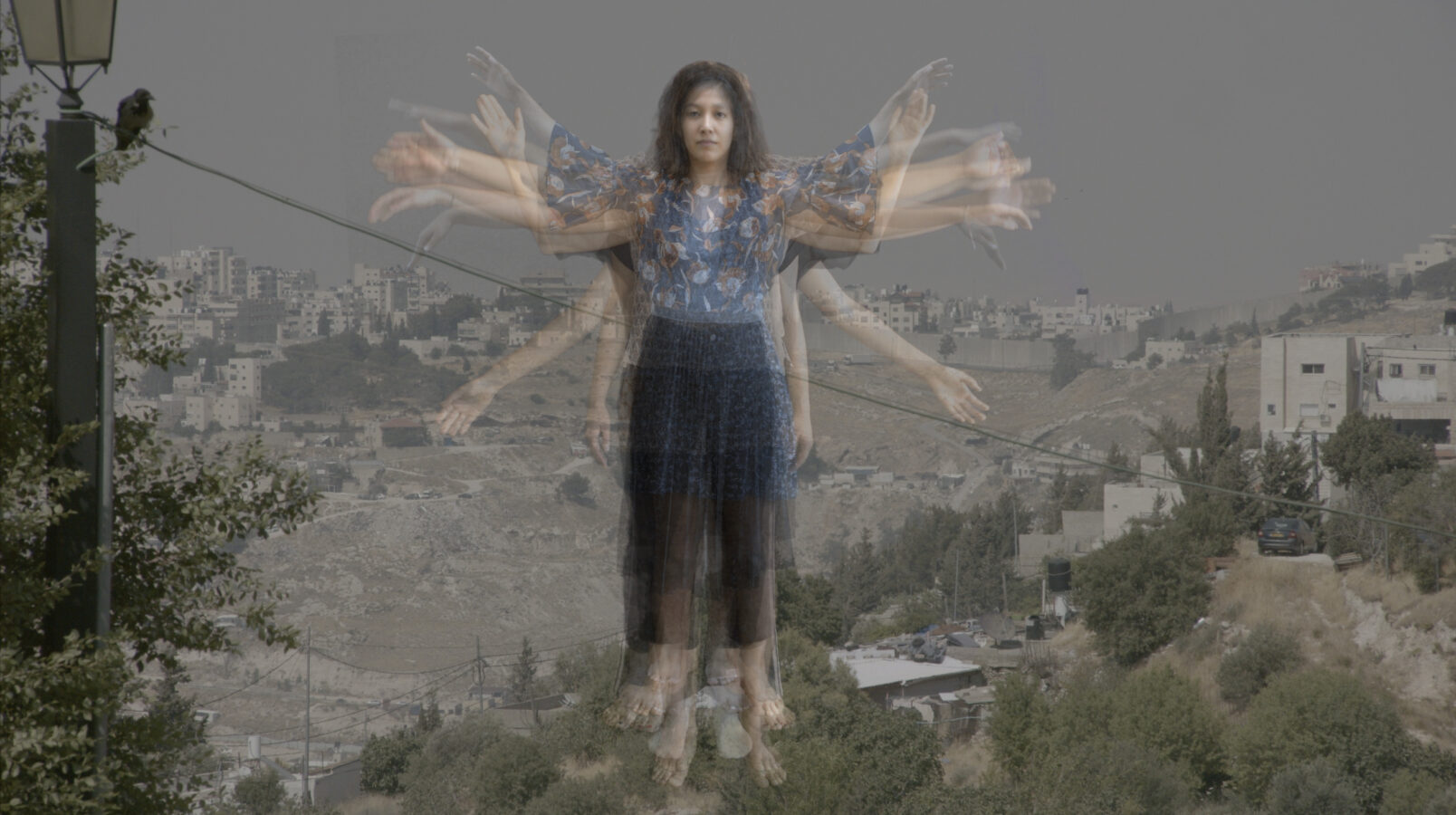 "LACTISM: A New Monotheistic Religion Worshiping the Goddess Lacteria", by Tamara Moyzes & Shlomi Yaffe
Tuesday June 27, 2023 | 1:00-2:00pm
Location: Residency Unlimited
360 Court Street (main green church doors), Brooklyn NY 11231 (map)
Can we decolonize contemporary art? How should Romani minority art be reflected, exhibited, updated, and decolonized? And how do artists representative of this minority approach tackle these issues? How are East Europe and art institutions dealing with the current crisis as a result of the invasion of Ukraine? Can art and activism lead to social change? In this presentation, Tamara Moyzes will try to answer these questions and many others.
Moyzes will also introduce Artivist Lab (2018), an interdisciplinary platform and collaborative project involving Prague City Hall and Charles University. Its main purpose is to fight against hatred and to stand for the European values of democracy, diversity, and equality. It gives voice to minorities and vulnerable communities such as Romanies, Vietnamese, former USSR diasporas, and refugees, and works in cooperation with NGOs and scholars. Artivist Lab supports feminism, and sexual minorities, and raises discussion regarding our ecosystem and future. In 2022, Moyzes founded the residency program "Artist in need", the main goal of which is to help professional artists who are fleeing war. The program has helped five Ukrainian artists so far and highlights how art meets or even unites with activism.
Click below to see images from the program 
About
Tamara Moyzes is a politically committed artist, curator, and documentary filmmaker, researcher and PhD candidate based in Prague Czech Republic. She is exploring themes such as gender, racism, antiziganism, the Israeli-Palestinian conflict, discrimination faced by ethnic minorities, issues of nationalism and religious conflicts, and – as a curator – Orientalism, her works show a long commitment to artistic activism. Moyzes aims to shed light on social injustice. With her practice rooted in her Hungarian, Jewish, and Romani origins and her life spent in Slovakia, the Czech Republic, and Israel, Tamara Moyzes works from the perspective of the intersection of minorities.
This program benefits from the support of the Academy of Fine Arts Prague.

This program is supported, in part, by public funds from the New York City Department of Cultural Affairs in partnership with the City Council.