Talks | Apr 12 2021 3:30pm EDT
Meet Over Lunch: When the Archive Misses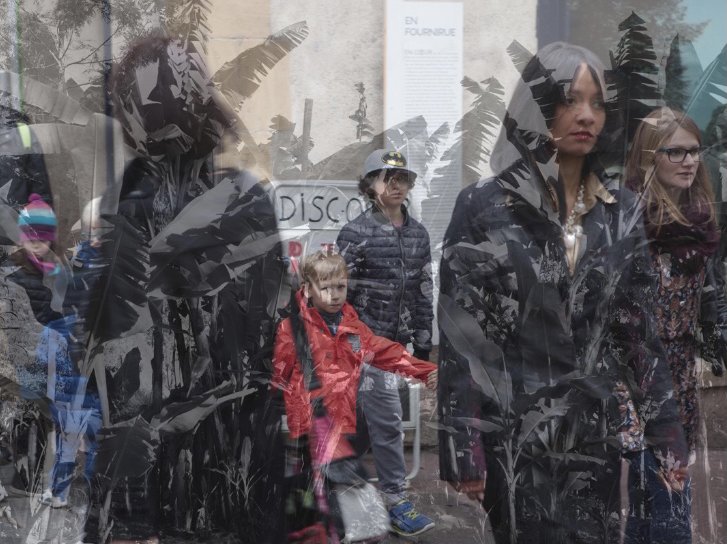 Virtual Event
Monday April 12, 3:30 pm EDT
Click here to join the talk.
This program is initiated by Peter Lopez, currently in residence at RU. In 2017, Peter met the Nairobi based artist Syowia Kyambi for the first time in Berlin. They were both beginning a Fine Arts Masters Program with Transart Institute. "Syowia was the first artist I had met whose work seemed important—urgent. Her work was public. Her work was spectacle. Her work was so thoroughly researched and so wonderfully visual. Her work is kinetic."
Syowia Kyambi will speak about history and the archive from dueling perspectives of a German and African background. As an artist with Mexican and German heritage, it is this aspect of her work (the often times torturous dual consciousness of a fellow mutt) that attracts Peter the most and inspires him to share her talent.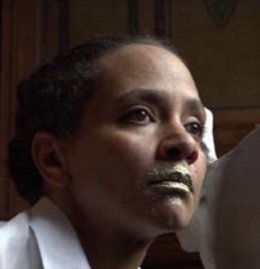 BIO:
Syowia Kyambi was born in 1979 in Nairobi, Kenya. She attended the School of the Art Institute of Chicago in Fine Arts where she obtained her B.A. in 2002. She returned to Kenya in 2003. Her work combines the use of performance along with mediums such as clay, sisal, paint and photography. Most of her work analyzes perception and memory. Kyambi examines how modern human experience is influenced by constructed history, past and present violence, colonialism, family and sexuality.
This program is supported, in part, by public funds from the New York City Department of Cultural Affairs in partnership with the City Council.

RELATED: