Talks | Mar 21 2023 1:00 - 2:00pm
Meet Over Lunch: A presentation by Sini Rinne-Kanto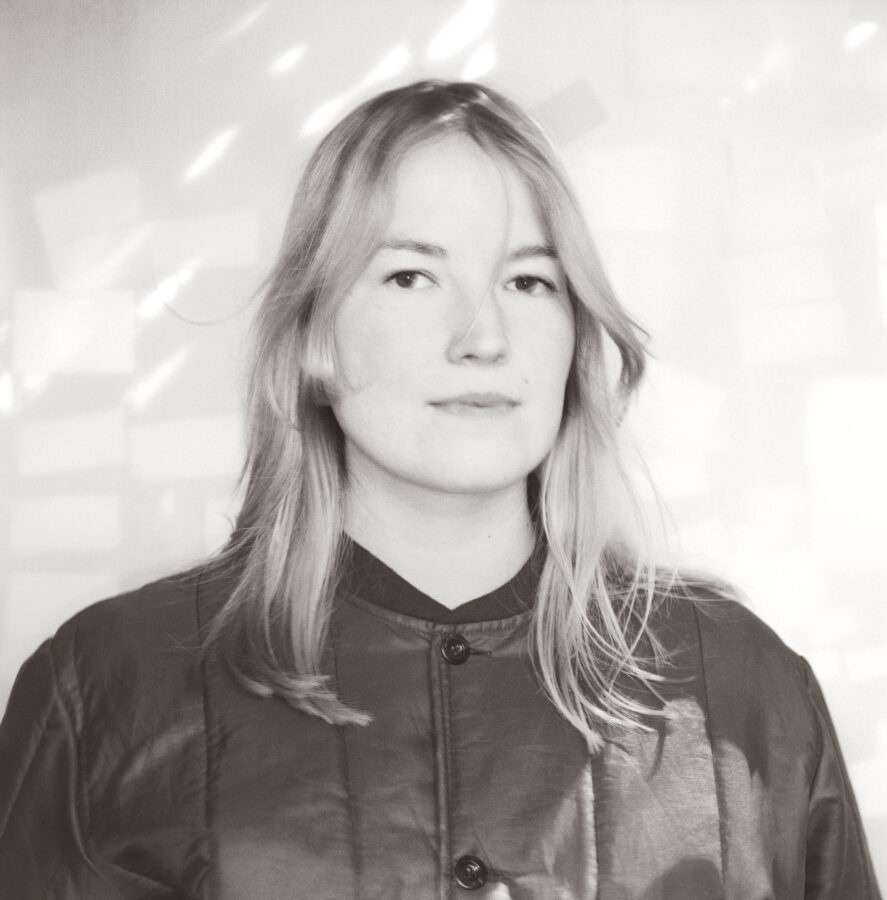 Credit: Mark Peckmezian
Tuesday March 21, 2023 | 1:00-2:00pm
Location: Residency Unlimited
360 Court Street (main green church doors), Brooklyn NY 11231 (map)
Click here to view the online brochure
Sini Rinne-Kanto is Co-Founder and Curator of The Community Centre located in Pantin, Paris. Sini will introduce this multidisciplinary art center's curatorial platform and programs including her current research and exhibition project AllTogether as the focus of her NY residency at RU. AllTogether is a group show co-curated by the Tom of Finland Foundation and The Community Center bringing together works from the foundation' s permanent art collection and other works. The exhibition was first on view in 2022 in Paris followed by Studio Cannaregio during the 59th Venice Biennial.
The NYC chapter of AllTogether will be realized in June 2023. It will revolve around New York queer histories and nightlife set in dialogue with contemporary artists' practices in the city today. Sini's presentation at RU will also focus on the curatorial selection of the show.
Click below to see images from the program
Click here to view the online brochure for this program.
About
Sini Rinne-Kanto is a curator, researcher and PhD candidate based in Paris, France. Her research and curatorial practice situate at the intersection of visual arts and design sociology, looking into the notions of collective memories and identities across cultural, material, artisanal and industrial practices. Her curatorial residency at RU is supported by the Finnish Cultural Institute in New York (FCINY).
This program benefits from the support of the Finnish Cultural Institute in New York (FCINY).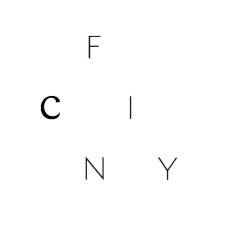 This program is supported, in part, by public funds from the New York City Department of Cultural Affairs in partnership with the City Council.