Talks | Sep 27 2023 1:00 - 2:00pm
Meet Over Lunch: A presentation by curator Iris Ping-Chi Hung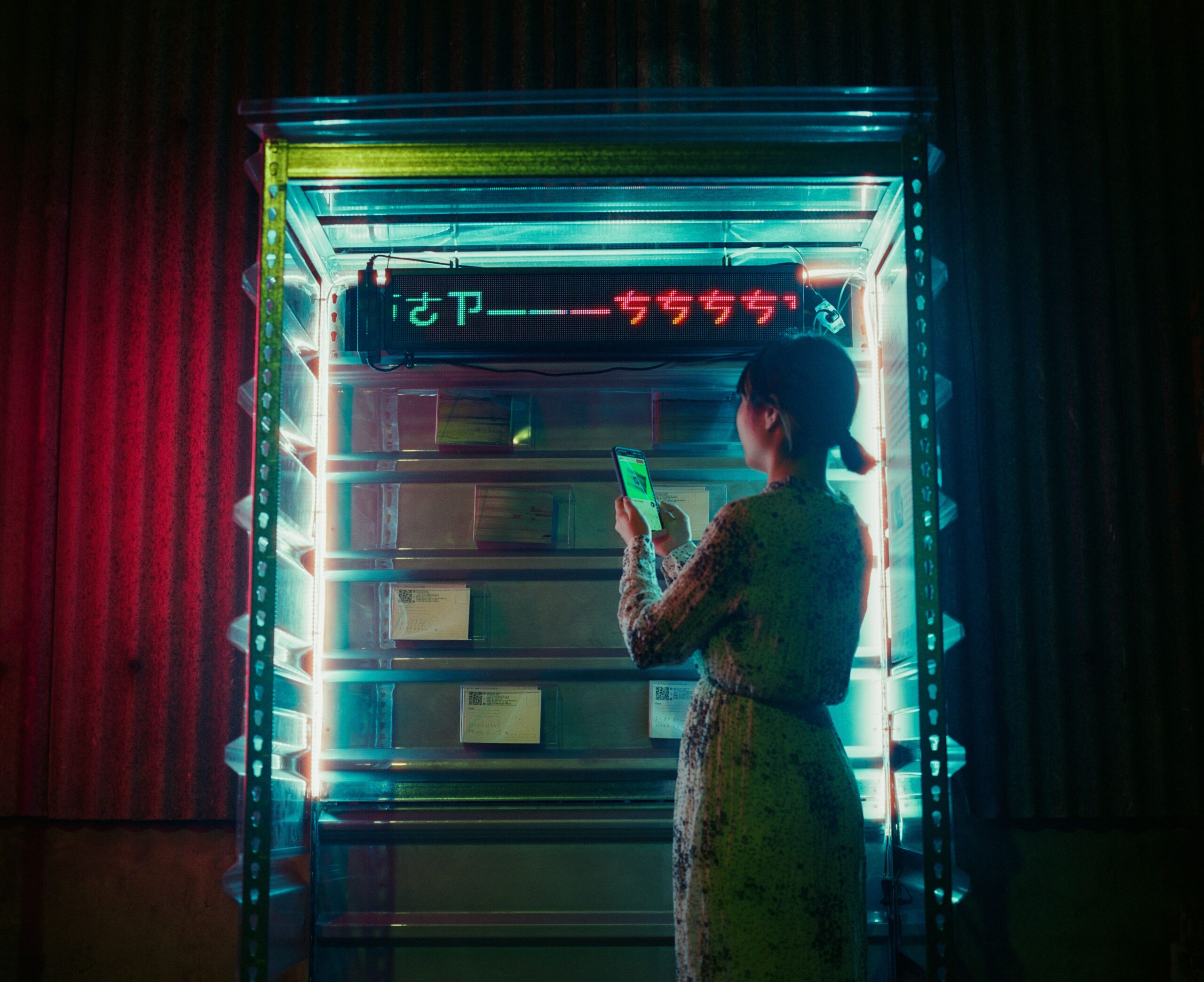 Chang Yen-Tzu, "The Tin House in Shezidao", presented in We the Shezi Fest, 2022: lóo-la̍t ©️Mutualism
Wednesday September 27, 2023 | 1:00-2:00pm
Location: Residency Unlimited
360 Court Street (main green church doors), Brooklyn NY 11231 (map)
In addition to taking place in-person at RU, this program will be streamed online via Zoom at this link. 

At the occasion of her residency at RU, Iris Ping-Chi Hung will present her curatorial practice that encompasses research in embodied sensation through engagement and her extensive experience in the field of artist residencies both as host and participant. Hung's presentation will provide information about art residencies in Taiwan and useful tips in general on how to approach residencies from an inside and outside perspective.
About
Iris Ping-Chi Hung is a Fulbright Fellow, an independent curator and art coordinator based in Taiwan. After managing Bamboo Curtain Studio and Taipei Brick House, she is the President of the Taiwan Art Space Alliance, friend of Green Art Lab Alliance, as well as a member of the curatorial team Mutualism. Her practice explores the supporting system in the arts, cross-disciplined collaborations, international exchanges and local connections. Her curatorial interest focuses on perception and emotion through various body experience.
This program benefits from the support of Fulbright, Taiwan Ministry of Culture, Arts Professionals Program.