Talks | Jan 9 2021 2pm EST
Meet over Lunch: Mbira: The Ancestral Resonance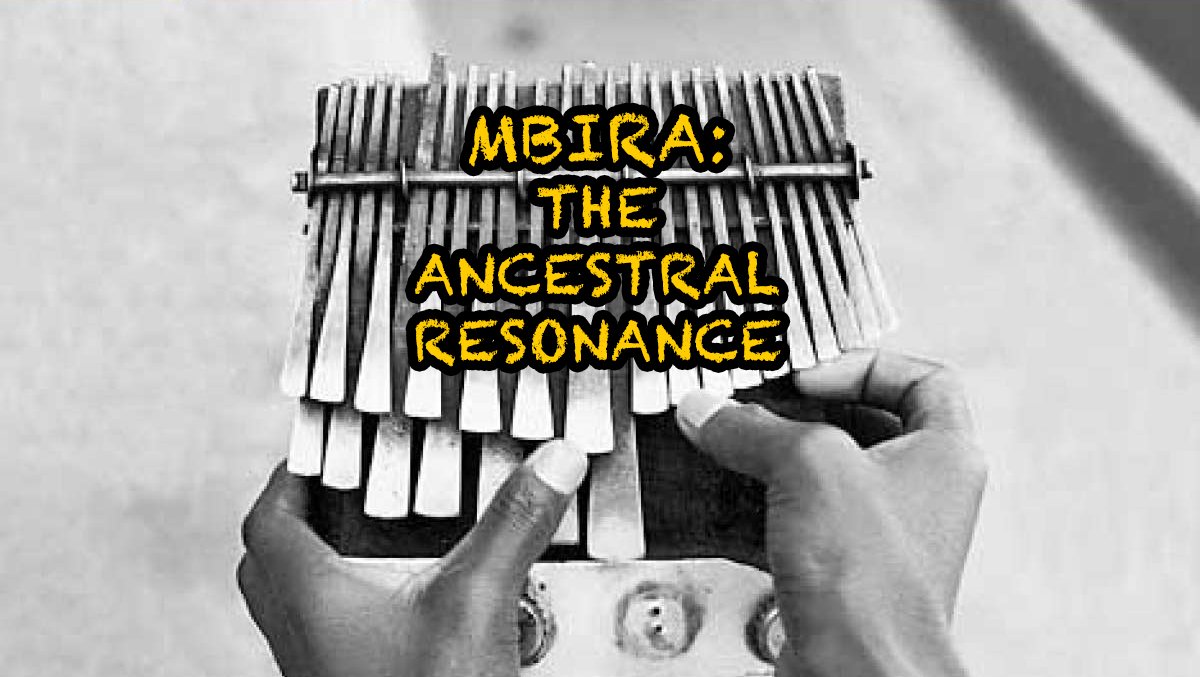 **Poster image: Album cover of Africa: Shona Mbira Music, featuring mbira ensemble Mhuri yekwaRwizi, recorded by Paul Berliner.
Virtual Event
Saturday Jan 9th 2021, 2pm EST  (11am PST)
Featuring Erica Azim and Anesu Ndoro
Hosted by Tansy Xiao and Ryan Pratt
Co-produced by RU and Raincoat Society.
Watch the talk below.

Mbira: The Ancestral Resonance is a panel discussion hosted by RU 2021 resident curator Tansy Xiao and Ryan Pratt featuring mbira musicians Erica Azim and Anesu Ndoro. Rooted in the cultural traditions of the Shona people of Zimbabwe, mbira is a lamellophone instrument constructed of simple wooden boards and attached staggered metal tines. As a powerful instrument in its original context, the mbira often functions as the medium to communicate with the ancestors by the Shona people. The panel presents the significance that was deprived when the instrument and the music form were adopted by the Western society; discusses the impacts of colonialism on the Zimbabwean music tradition, questions the authority of Eurocentric definitions in musicology such as "harmony" and "halftone" and investigates the ultimate dilemma: How do we achieve decolonization with the language of colonizers?
Panelists:
Erica Azim
Erica Azim fell in love with Shona mbira music when she first heard it at the age of 16. In 1974, Erica became one of the first Americans to study mbira in Zimbabwe, and her teachers have included many of Zimbabwe's top mbira masters, past and present, including Vitalis Botsa, Forward Kwenda, Leonard Chiyanike, Cosmas Magaya, Mondrek Muchena, Ephat Mujuru, Newton Gwara, Tute & Irene Chigamba, Chris Mhlanga, Luken Pasipamire, Fradreck & Fungai Mujuru, Ambuya Beauler Dyoko, Patience Chaitezvi, and Caution Shonhai. Erica has recorded 3 solo albums, and plays together with Zimbabwean mbira masters on 19 more. She usually performs and teaches regional mbira workshops throughout the world, as well as at her home in Berkeley, California, and currently teaches online. Erica also directs the non-profit organization MBIRA (see mbira org), which makes hundreds of her Zimbabwean music recordings available to mbira enthusiasts around the world and provides financial support to over 300 Zimbabwean traditional musicians and instrument makers.
Anesu Ndoro
Anesu Ndoro is a Zimbabwean international student and a senior Anthropology major/French minor at Reed College in Portland, Oregon. He has been playing Zimbabwe's traditional music (mbira, drumming and singing) for as long as he can remember, first learning from his family members before seeking out mbira teachers such as Sekuru Tute Chigamba, Zvidzai Chirikure, Forward Kwenda and Sekuru Newton Cheza Chozengwa. He is also interested in the work of organizations such as the Mbira Center, which focus on the practical, economic and sociopolitical issues surrounding mbira music. Anesu has carried out research projects on the accessibility of traditional instrument making and music playing among the Zimbabwean youth. He is also interested in theories of cultural exchange as they pertain to Zimbabweans and Americans and how they navigate their social, musical and political relationships within Zimbabwe's music scene. During this summer, Anesu conducted a research project on Karanga folktales and storytelling modes, sponsored by the Reed College Department of Anthropology and supported by the Kutsinhira Cultural Arts Center.
Hosts:
Tansy Xiao
Tansy Xiao is an independent curator, writer, artist and the founder of Raincoat Society: a non-profit media platform that promotes artists with uncategorizable backgrounds. Her curatorial projects have been shown locally and internationally at SPRING/BREAK Art Show, NARS Foundation, Radiator Gallery, Chazan Family Gallery, Brooklyn Art Library, Areté Gallery among many others. Tansy has focused and published widely on the cross-cultural and multidisciplinary practice of art.
Ryan Pratt
Ryan Pratt is a composer and lecturer whose works explore a variety of tuning systems through improvisation. He has composed music for several New York City ensembles including: String Trio Chartreuse, Ensemble Pamplemousse, Ekmeles Vocal Ensemble, Wet Ink Ensemble, New Thread Quartet, Talea and Yarn/Wire. Ryan completed his D.M.A. in music composition at Columbia University in 2016 and currently teaches classes in music and film at Columbia and Montclair State University.
This program is co-organized with Raincoat Society.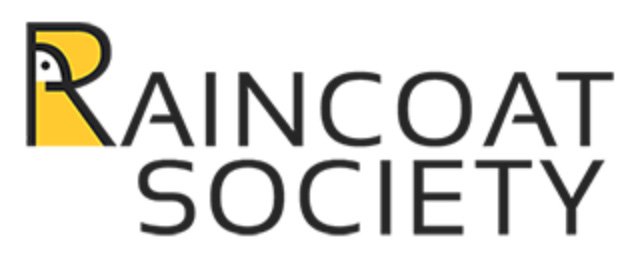 This program is supported, in part, by public funds from the New York City Department of Cultural Affairs in partnership with the City Council.