Talks | Apr 18 2017 6.30pm
Maiko Jinushi – A Distant Duet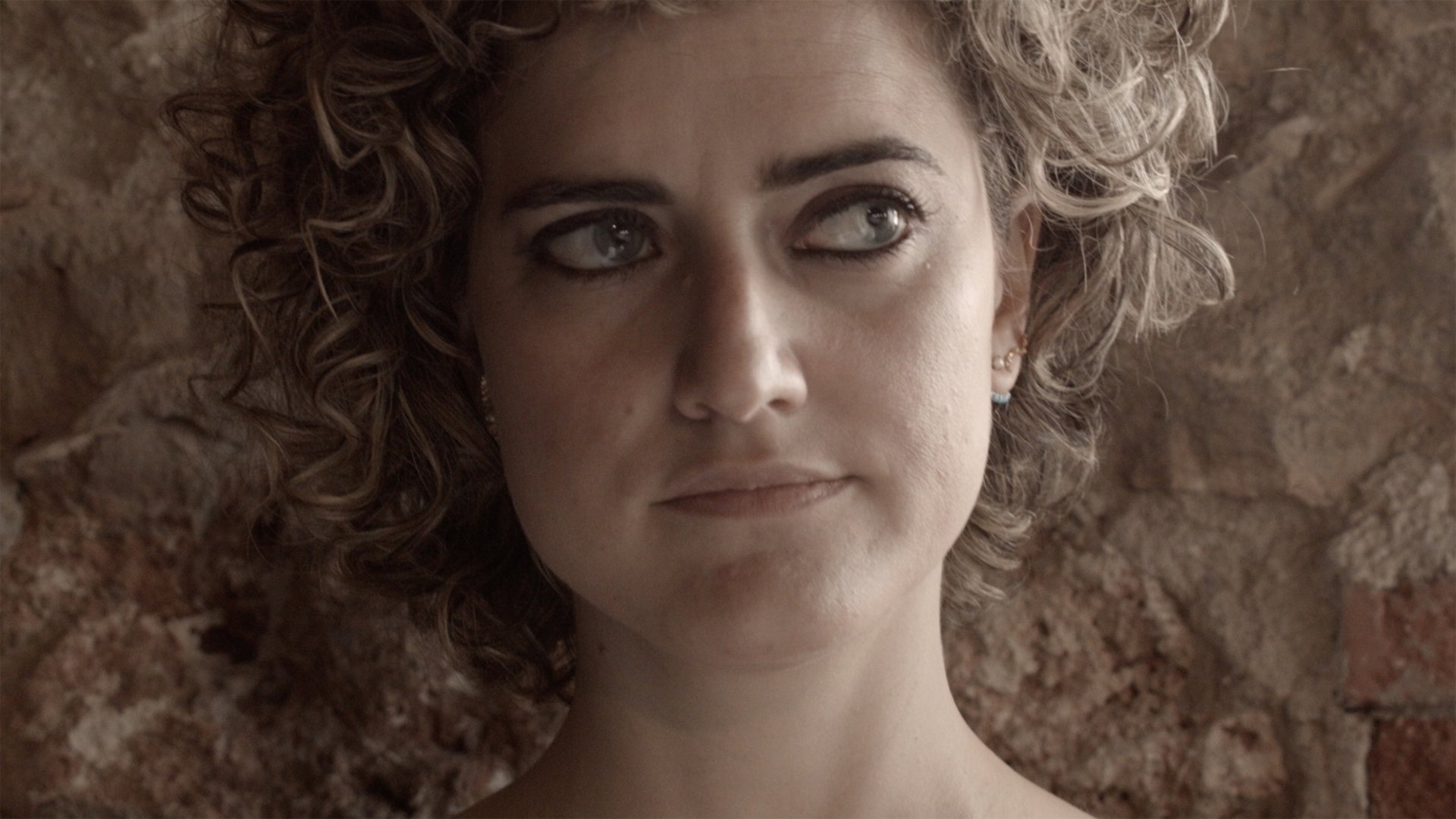 Still image from Maiko Jinushi's film A Distant Duet
Tuesday, April 18, 2017
6:30pm (free and open to the public)
Residency Unlimited (RU)
360 Court Street (enter the Church through the main entrance)
Brooklyn, NY 11231
We are happy to welcome you at RU Screening of Maiko Jinushi's film "A Distant Duet". After the screening Jinushi will discuss her working methods and inspirations with RU Program Director Boshko Boskovic.
"A Distant Duet" is a video shot in Spain which Jinushi got inspiration from the works of Chilean-born writer Roberto Bolaño who spent his youth between in Chile and Mexico, left his homeland following the coup in 1973, later settled in Spain. Beginning with a monologue by Jinushi herself in Blanes, where Bolaño died, the film traces Bolaño through elaborating his texts and Jinushi' s interviews with those who happened to meet. With Bolaño' s stories, Jinushi tries to overwrap a question on social circumstances in Japan where she lives in. Extracting his story of a hole talking about the Galician, people in a North-west region in Spain, how they dealt with an emergency when a boy had fallen into the hole, Jinushi starts a dialogue with a Galician woman. Jinushi tells her that the Japanese would forget about the hole they had seen, if the story were set in Japan. Puzzled by Jinushi's words, the woman shows her own view on the "hole".
Photos of the Discussion:

Audio:

*
Maiko Jinushi investigates the concept of analogical reasoning often used in storytelling as a means to disclose differences of perception and interpretations of the world.  "I have produced a new type of literature, a combination of video art, installation and performance, which strongly relates to traditional forms of literature such as poems and novels. In my definition, a new type of literature is the mixture of speech, reading scripts, dialogues and writings, which compose the structure of a story.
To learn more about Jinushi's practice and this project check here.
This program is made possible with support from Pola Art Foundation.