Event | Oct 17 2018 8am
Kundalini Yoga Class: Expand Your Creativity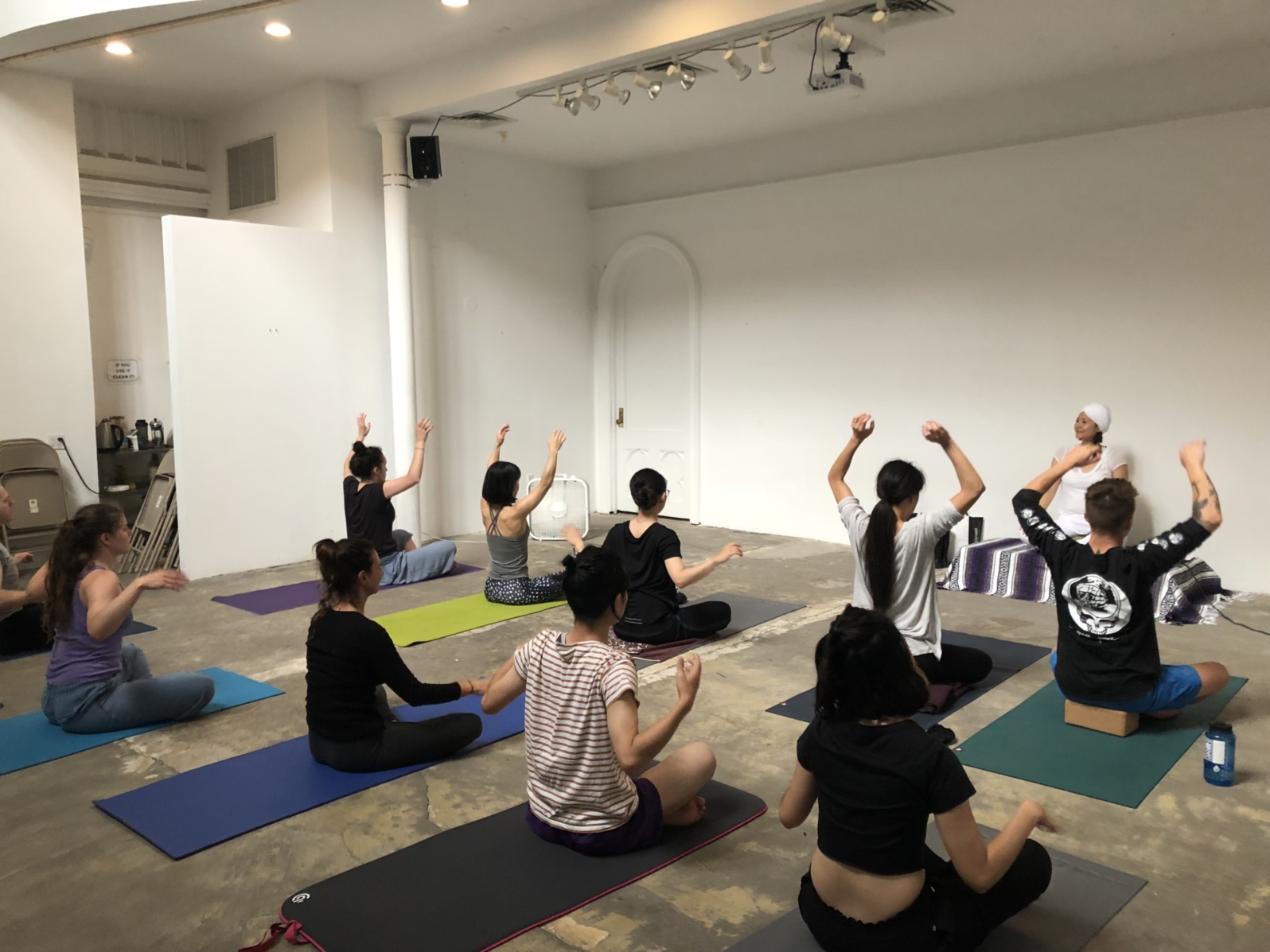 Every Wednesday, 8-9.30am
Please be on time. The class will start at 8am sharp.
Residency Unlimited (RU)
360 Court Street (enter the Church through the main entrance)
Brooklyn, NY 11231
To reserve a spot please email: 
nprljevic@residencyunlimited.org
On October 17, the class will be led by Jennifer Drue. Jennifer is a KRI Kundalini Teacher Instructor and a Certified Sound Therapy Practitioner. In our effort to support the creative process, RU offers Kundalini Yoga classes that are led by certified instructors.
Kundalini Yoga is known as the Yoga of Awareness that provides the necessary tools to connect to our inner creative forces. In today's world, accessing creativity is challenging as one gets easily distracted and looses one's sense of purpose. By combining asana (postures), pranayama (breath), and meditation, this unique practice as taught by Yogi Bhajan teaches you how to be self aware and present.
Please bring your mat. RU does not provide this equipment.
Cost: $10 per session, please bring cash.