Talks | Mar 29 2016 6:30pm
Knock, knock./Who's there?/Adore./Adore who?/ Adore is between us. Open up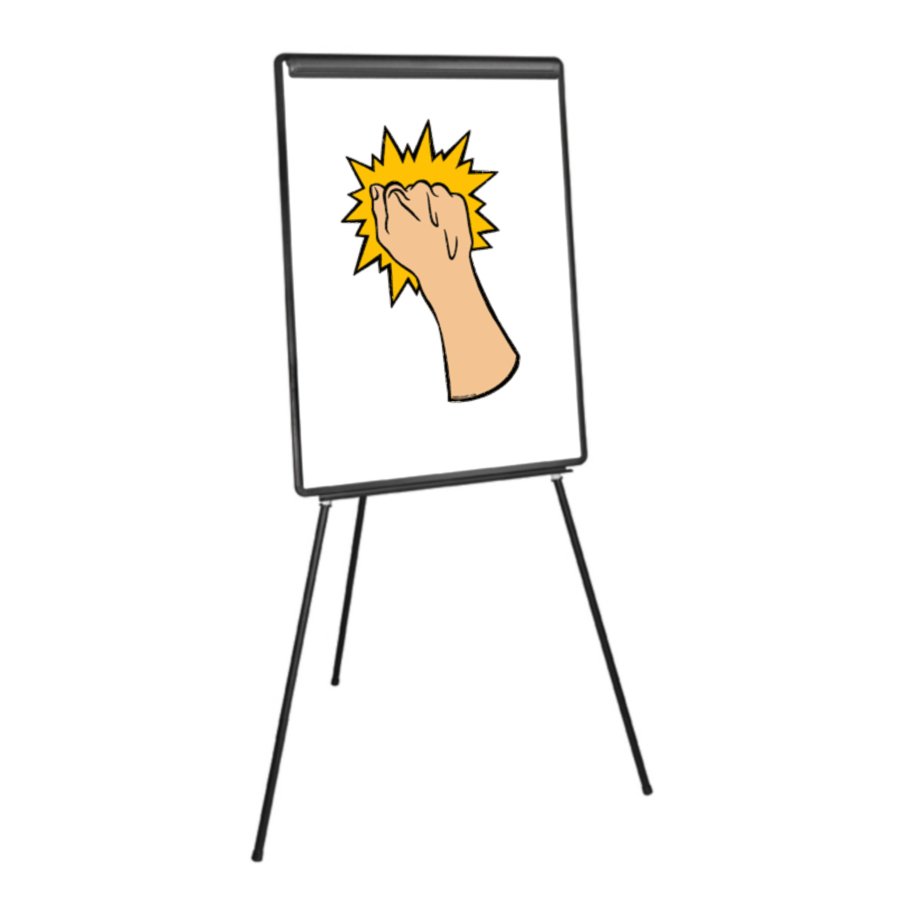 Tuesday, March 29, 2016
6:30pm (open and free to the public)
Residency Unlimited
360 Court Street
Unit #4 (enter through the big green doors)
Brooklyn, NY 11231
Join us for this evening presentation of Roman Štětina's practice, influence and process, including work in progress at RU. Štětina has long been preoccupied with radio, its seemingly hidden presence, and employs staging its typical production methods to performative effects. Similarly, work that arose in the Barrandov Studios focus on the rehearsed, dance-like movements of a Steadicam operator. Štětina's interest in media and its reception traverse from interventions in genre cinematography, to sculpture that mixes classical Greek sculpture with silly putty, to more recent work with theater and dancers.
Roman Štětina has shown his work in exhibitions around the world including at the 4th Moscow International Biennale for Young Art in 2014, the Modern Art Oxford in 2014, the Autocenter Berlin in 2014 and James Cohan Gallery in New York in 2015. His films and video works were presented at International Film Festival Karlovy Vary (Czech Republic) and goEAST, 14th Festival of Central and Eastern European Film in Wiesbaden in Germany."
--
Roman Štětina's 2-months residency is made possible with funds from Foundation for a Civil Society/The Trust for Mutual Understanding. This program is supported, in part, by public funds from the New York City Department of Cultural Affairs in partnership with the City Council.