Exhibitions | Sep 13 - 21 2014
Delighted Dramas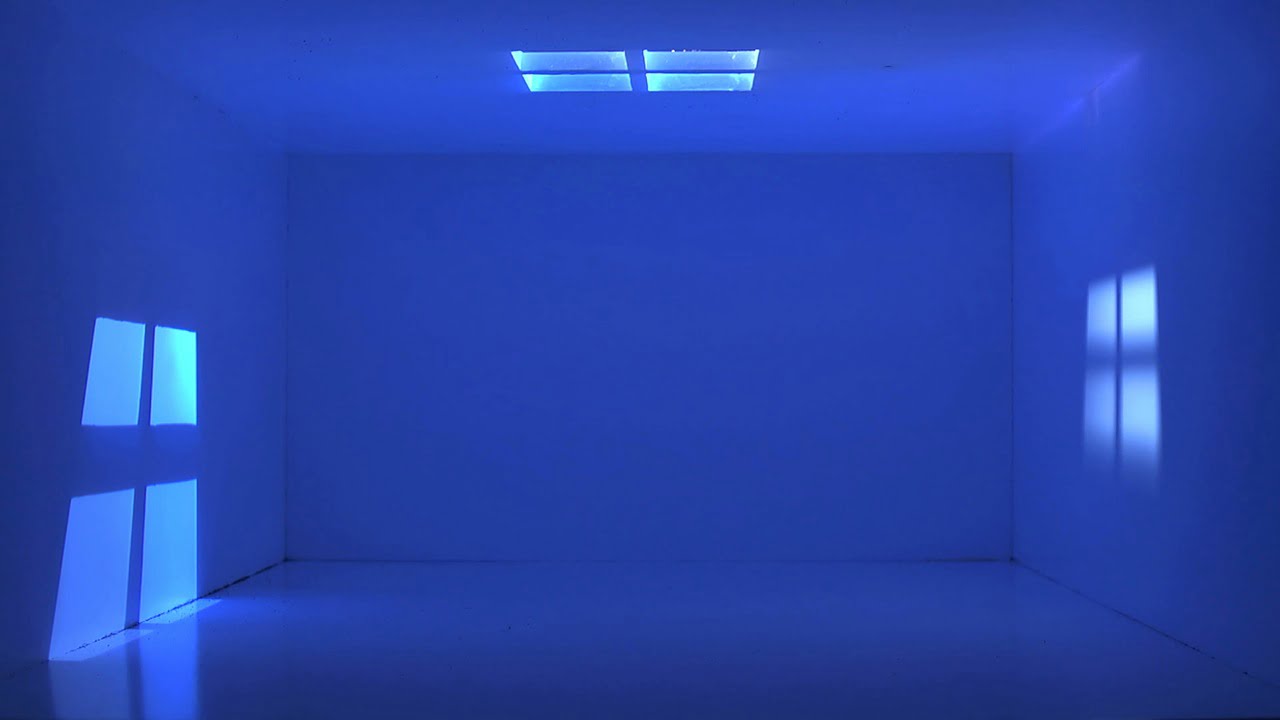 Franck Lesbros, Night Square Apology (2013), video still
A group show curated by Luise Kaunert with Barron Claiborne, Daniel Horowitz, Rodrigo Imaz, Franck Lesbros, Konstance Patton, and Adam Stone.
Opening: Friday September 12, 6-8pm
Exhibition: September 13th - 21st, 2014
Hours: Saturday - Sunday, 2-6pm
Location: 498 Court Street (btw Luquer and Nelson Street), Brooklyn, NY
Curated by Luise Kaunert, this exhibition brings together 6 artists from Brooklyn and abroad: Barron Claiborne, Daniel Horowitz, Rodrigo Imaz, Franck Lesbros, Konstance Patton, and Adam Stone. The artists explore different strategies of embodiment as a symbolic articulation and critique of the philosophic notion of being (Dasein). Imaz' large-scale drawings investigate the violent relationship between human and nature in a non-linear time space. They resonate poetically with Horowitz' paintings and collages where familiar images are reconstructed and subverted as a mordant but exhilarating critique of consumerism. While the idea of hubris surfaces in Imaz' and Horowitz' oeuvre, it eventually culminates in Stone's 3D printed sculptures that captured the human body in extreme postures evoking the duality of limit-breaking performance and the experience of failure. Lesbros' videos translate a different notion of drama characterized by a contained exaltation of staging "delighted dramas", a series of mysterious actions and events in a nocturnal setting. Filmed on miniature movies sets, these scenes sabotage any expectation of narrative and conjure the absurd in all seriousness. The video projection is flanked by Claiborne's photographs, poetic yet provocative depictions of the female figure, incarnated as intrepid saint or dangerous goddess, figments of his own "post-millennial mythos." Patton's work expands on the notion of awareness and being with an almost metaphysical self-portrait and a study of the third eye evoking the mantra of eternity, the ultimate dissolution of being.
--
Bios Artists: 
Barron Claiborne's (Brooklyn, NY) photographs have been featured in numerous magazines including The New York Times Magazine, Newsweek and Rolling Stone. His video "The Triptych" was screened at the Brooklyn Museum and his work has been presented in the United States and abroad.
Daniel Horowitz (Brooklyn, NY), most recently completed his residency with RU at Pioneer Works, Brooklyn. He has exhibited his mixed media collages and paintings at Cutlog Artfair, New York; L'Inlassable Gallery, Paris (France), Christie's New York and the Warsaw Museum of Modern Art (Poland). His work has been recognized by The Society of Illustrators, and has been published in the New York Times and Wall Street Journal.
Rodrigo Imaz (Mexico City) was a resident at Art Omi (2013) and currently is at RU. He has been awarded the scholarship for Master Studies from the National Fund for Arts (FONCA) and the Youth Award (INJUVE) - Colección Jumex . His work has been featured in many exhibitions around the world. He currently has a solo show at MARCO, Museo de Arte Contemporáneo de Monterrey and is represented by Galerie Distirto 14 in Monterrey, Mexico.
Franck Lesbros (Marseille, France) has shown his work in exhibitions around the world including Germany, Uruguay, Bulgaria, Portugal, USA, Czech Republic. He was recently selected to feature work at the Show Room section at Art-O-Rama Art Fair in Marseille, France and is represented by Galerie Saint Laurent, Marseille, France.
Konstance Patton (Brooklyn, NY), has been involved in public art, street art, and community-based projects in the US and throughout Europe. She has taught and held workshops to create collaborative artworks. She is the Co-Founder of Ink and Lead NY.
Adam Stone (Melbourne, Australia) has exhibited in both solo and group exhibitions at ARI's, commercial and public galleries in Melbourne (selected galleries include): Monash Gallery of Art, Melbourne Museum, Albury Regional Gallery (collaboration), Seventh Gallery, Blindside ARI, Margaret Lawrence Gallery, McClelland Gallery and Sculpture Park, The Centre for Contemporary Photography, MARS and Langford 120 (collaboration).
Bio curator: 
Luise Kaunert is an independent curator and art advisor who works in New York and Paris. Areas of focus include but are not limited to experimental and interdisciplinary art practices and new media art. Luise Kaunert is currently advising private collections in Europe and the US and has curated exhibitions for emerging and established art galleries in New York (Churner and Churner, Theodore: Art, Giacobetti Paul Gallery), and Paris (Villa Emerige, Galerie de France). She has managed and accompanied various exhibitions and large-scale projects of new media artist Chico MacMurtrie / Amorphic Robot Works and has written about his work.
Photo Documentation:
--
This show has been organized in collaboration with RU and with the support of Ink and Lead NY. Ink and Lead NY is a multi-media art collective and space in Bed-Stuy (Brooklyn). Founded by Jason Rodriguez, N. Carlos J. and Konstance Patton, Ink and Lead NY provides a creative platform for crossover collaboration, community and thinking beyond borders.
RU is also grateful to the following artists' sponsors - FONCA, Fondo Nacional para la Cultura y las Artes,Fonca (Mexico), The Ian Potter Cultural Trust (Australia), AtelieR National and Galerie IFF (France).
This program is supported, in part, by public funds from the New York City Department of Cultural Affairs in partnership with the City Council.