Exhibition | Jul 28 2022 6:00-8:00pm
Assuming We Can Reach the Sky
Lori Lako, "Never Great", digital photograph, 50 x 70 cm, 2017
Pop-up Show and Open Conversation
Thursday July 28, 2022 | 6:00 - 8:00pm
Residency Unlimited
360 Court Street (main green church doors), Brooklyn NY 11231
Assuming we can reach the sky presents a pop-up exhibition featuring video and photographic prints by the Albanian artist-in-residence, Lori Lako. The public will be invited to join an open conversation led by the artist and RU Program Manager Maryam Ghoreishi, on the act of remembrance of perceiving and imagining the United States through photographs and postcards sent to them by family members who moved to the US in the 90's and early 2000's and were corresponding with their loved ones back home.
Photographic prints taken by Lako's family members in the US will be featured alongside 35mm photos and videos taken by the artist with her smartphone during her June-July residency in New York.
In 2019, Lako started using family photo albums such as for the project Exotic Memories where she manipulates family pictures by cutting out the figures depicted in the photos to recreate the background of a photographic studio of her hometown in Pogradec, Albania. With Assuming we can reach the sky, Lako uses a similar approach as she plays with the presence of the figures in the background by substituting them with green silhouettes, similarly to a shooting made in front of the green screen. Whereas in the previous series, she eliminates the figures/subjects from the post production process, in the photographs taken in New York, the subjects/figures are left out intentionally from the beginning.
Through an examination of Lako's earlier works, You can travel the world (with google maps), Possibly maybe, Albania loves America, and America loves it back, Never Great, (2017), Lako and Ghoreishi will examine how our perception and imagination is shaped through other's visual and non-visual narratives and how we can deconstruct these preconceptions in order to make space for our personal experience.
Click below to see the artist presenting her works on view at the exhibition
Click below to see images from the exhibition
About
Lori Lako is the winner of 2020 Ardhje Award for her installation Suspense. Her practice reflects on the condition of post-modern humanity, outclassed by images and messages that hinder the decoding of the world, historical memory and listening to the self. She investigates the mediation of historical and personal events by the internet platforms and digital devices. Hence, she prefers to deconstruct and layer pre-existing images rather than create new ones in her projects. Lako's home country, Albania, often appears in her work as a liminal state, suspended between past and uncertain present where nothing happens and everything is possible.
Maryam Ghoreishi (Iranian, b. 1983) is an independent artist, curator, and Program Manager at RU. She received her B.F.A and M.F.A in Iran and her M.A in Visual Arts Administration from New York University. As an artist she participated in various solo and group exhibitions in Iran, Lebanon, Italy, England, Canada, and the U.S. She was a curatorial fellow at Asia Contemporary Art Week in 2018. Most recently Ghoreishi curated The Pleasure of Futile Cycles at Twelve Gates Arts in Philadelphia. Other curated shows include Out of Sight, Beyond Touch, at the Center for Book Arts, New York, 2021, Who Really Cares, Cathouse Proper, Brooklyn, 2019, and a Pop-up Exhibitions, co-curated with Leeza Ahmady at Alserkal Avenue, Dubai, 2019.
This program benefits from the support from The Trust for Mutual Understanding and the Ardhje Award.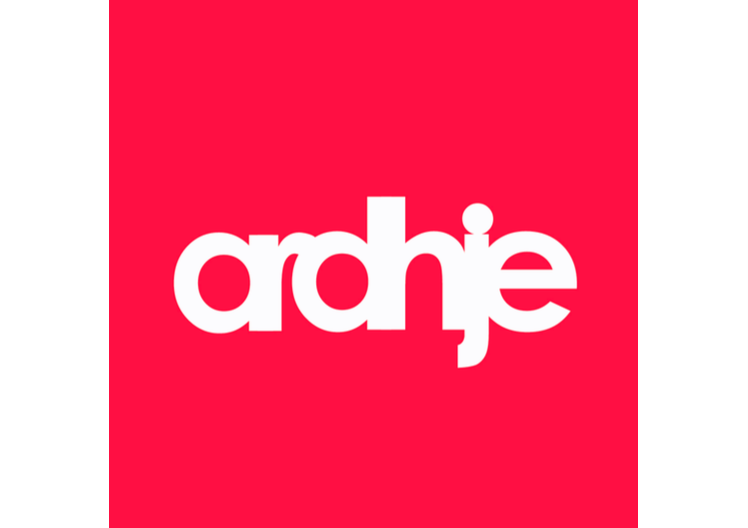 This program is supported, in part, by public funds from the New York City Department of Cultural Affairs in partnership with the City Council.