Talks | Nov 17 2022 6:00-8:00pm
André Ricardo in conversation with filmmaker Nicole Pallecchi and curator Lu Solano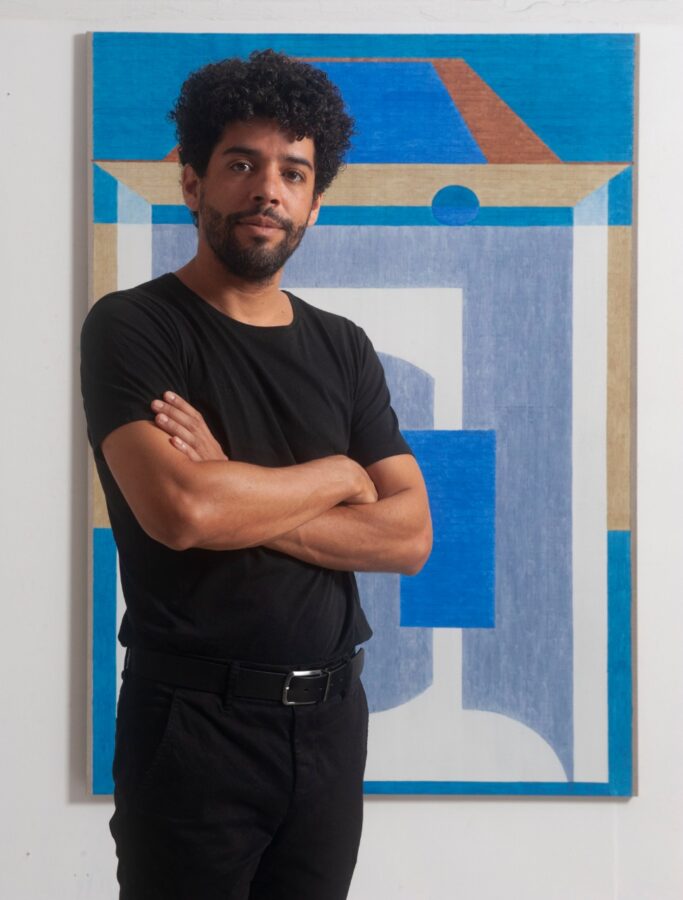 Artist Andre Ricardo
Thursday November 17, 2022 | 6:00-8:00pm
Location: Consulate General of Brazil in New York
225 E 41 Street, New York, NY 10017 (map)
"Time with André Ricardo" is a short documentary by Nicole Pallecchi featuring the Brazilian born and current RU artist André Ricardo. In October 2022, the Swiss-Italian filmmaker Nicole Pallecchi and her crew observed André Ricardo at work in his studio in DUMBO. The film sensitively highlights the artist's highly focused process in the preparation of his canvases. The viewer will learn about his artistic roots and choice of a pre-industrial process of paint making.
The film will be followed by a discussion moderated by the independent curator and RU Guest Curator Lu Solano.
Click below to see images from the program
About
In his paintings, André Ricardo examines Brazilian vernacular through images of nature, architecture and symbols of Latin American, Brazilian and African heritage, the artist creates in his works a powerful field of investigation reflecting this powerful ancestry. André Ricardo graduated in Fine Arts from the University of São Paulo in Brazil. He was nominated for Prêmio Pipa in 2017 and is represented by Galeria Estação in São Paulo. His works are in public collections such as Instituto Inhotim (Brumadinho, Minas Gerais), Pinacoteca do Estado de São Paulo, Museu de Arte Contemporânea da Universidade de São Paulo, Museu de Arte de Ribeirão Preto among others.
Swiss-Italian Nicole Pallecchi is the Deputy Head of 3sat Switzerland, the broadcasting company for the three German-speaking countries: Germany, Austria and Switzerland, where she is responsible for program planning. The documentary film "Time with Andre Ricardo" was realized within the framework of a course she took at the New York Film Academy in the Fall 2022. The short film was made in collaboration with Jone Salygaite, Adebowale Williams and Lana Stepanova. Most recently Pallecchi's film about the artist Dolores Wyss was shown at the Staatsgalerie Stuttgart. Pallecchi grew up in Zürich. She holds a BA in audiovisual art at the Basel Art Academy and a Master in Cultural Media Studies from the Zurich University of the Arts.
Lu Solano is an independent curator and art consultant whose multidisciplinary projects focus on the intersection between art, science and language in contemporary environments. Founding partner of Art in Brackets, she serves as a board member to New York Artists Equity Association, as well as integrates 2022 Pipa Prize nomination committee. In 2022 she was a Guest curator at Residency Unlimited. Lu Solano was born in Brazil and lives in Brooklyn, NY.
This program benefits from the support of Galeria Estação and the Consulate General of Brazil in New York and is presented by Art in Brackets.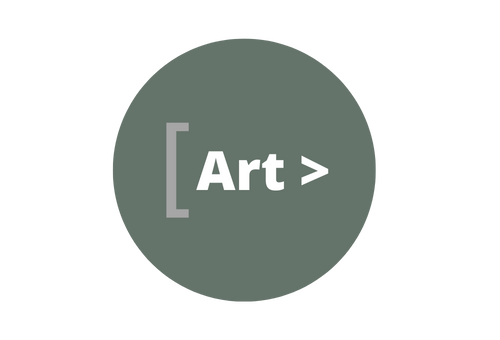 This program is supported, in part, by public funds from the New York City Department of Cultural Affairs in partnership with the City Council.