Talks | Aug 11 2018 12pm
Ace Hotel Artist Brunch Chats: Regina Parra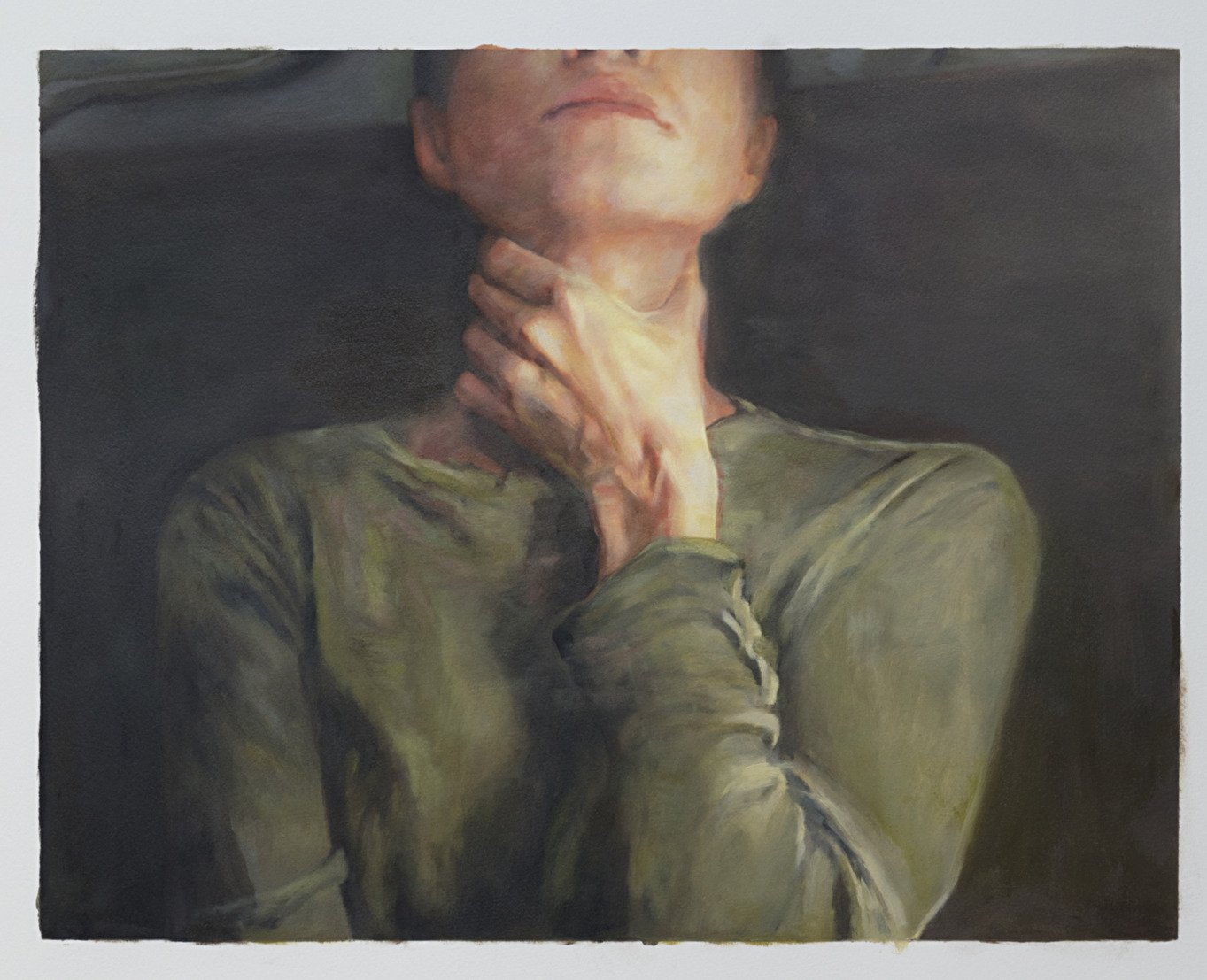 But truly I do fear it, 2018. Oil on paper
Saturday, August 11, 2018
12PM (free and open to the public on a first come first served basis)
RSVP to nprljevic@residencyunlimited.org
Ace Hotel New York Lobby Bar
20 W 29th St, New York, NY 10001
Ace Hotel and Residency Unlimited (RU) present the Artist Brunch Chats, a series of intimate and low key discussions in the Ace Hotel New York Lobby Bar in New York. These open-format meetings serve as a dedicated time and place for artists to engage with new communities, old friends, and everyone in between.
This month's guest is the Brazilian artist Regina Parra who will lead a discussion about the weaknesses and strengths of bodies in the context of her art practice. Referencing paintings, performances and medical research,Parra will elaborate on different conditions and how human figures can endure, resist or collapse. Parra will also share her investigations about the imposed social roles of the female body in Brazilian society.
We look forward seeing you there. Join Regina Parra  near the photo-booth in the hotel lobby. Our friends at The Breslin Bar and Dining Room at the Ace Hotel are providing coffee, and guests will provide the conversation. No microphones or stages; just people who love art sharing space and time.
Spots are very limited so please RSVP quickly to nprljevic@residencyunlimited.org
***

Represented by Galeria Milan in Sao Paolo, Regina Parra's works has been exhibited internationally including at the Jewish Museum (NY, USA), PAC – Padiglione d'Arte Contemporanea Milano (Millan, Italy) and Galeria Millan, Pivô, Centro Cultural Sao Paulo, Parque Lage, Paço das Artes, Instituto Figueiredo Ferraz, SESC_Videobrasil, MAM Recife, Museu de Arte de Santa Catarina and Fundação Joaquim Nabuco (all in Brazil). Awards include: SP_Art Residency Prize, Fundação Joaquim Nabuco Film Award and Videobrasil Residency Prize. In 2013 she was nominated to the Emergent Artists Award at Fundación Cisneros.
This program is generously hosted by Ace Hotel New York. The program is made possible with support from SP-ARTE. This program is supported, in part, by public funds from the New York City Department of Cultural Affairs in partnership with the City Council.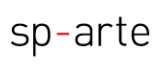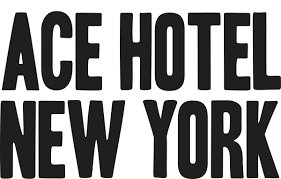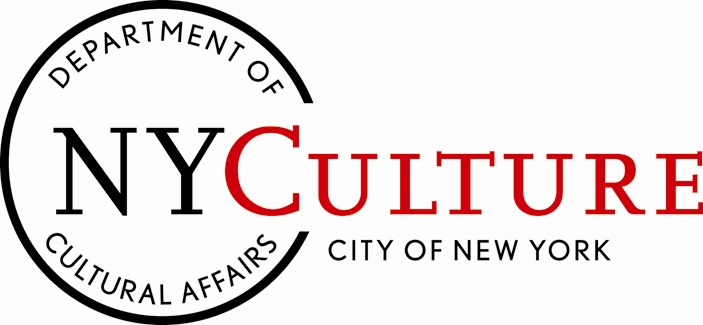 RELATED: