2022 RU Raffle: Win a month-long residency at Gate 27 in Istanbul!
Gate 27 facilities
After a two year hiatus, Residency Unlimited (RU) is delighted to resume its Residency Raffle opportunity for artists, this time in collaboration with Gate 27 in Istanbul (Turkey). The residency will take place in Fall/Winter 2022 at a date mutually convened by the winning artist and Gate 27.
Artists and Artists' Supporters are invited to purchase tickets. Proceeds will cover the residency expenses including an artist stipend of $1000. No more than 5 tickets can be purchased per artist. A sponsor may however support more than one artist at a time.
Entries will close on May 16 at 11:59 PM EDT.
The selection of the winning artist will take place in person at Residency Unlimited on Tuesday May 17, 2022 at 1:00pm EDT in the presence of Melisa Tapan (founder of Gate 27) and Nathalie Anglès (RU Executive Director).
Click below to watch the recording of the raffle draw
CONDITIONS
▪ Airfare to and from Istanbul wherever the artist is based
▪ Artist's stipend of $1000
▪ Free accommodation (private room and bathroom in Gate 27's facility)
▪ Communal work space
▪ Shared kitchen space
▪ Support from the Gate 27 team and exposure to Istanbul's dynamic contemporary art scene and crafts
▪ Invitation to realize a public presentation of artist's work (in person or virtual talk)
▪ Invitation to contribute to Gate 27's visual archive and collection
ELIGIBILITY
▪ Open to practicing visual artists (of all disciplines) with a website or portfolio URL showing at least 3 years of professional practice.
▪ If you are nominating one or several artists, please indicate the name and URL or website of your nominated artist(s).
▪ Providing proof of COVID-19 vaccination status and meeting the international travel guidelines is a prerequisite.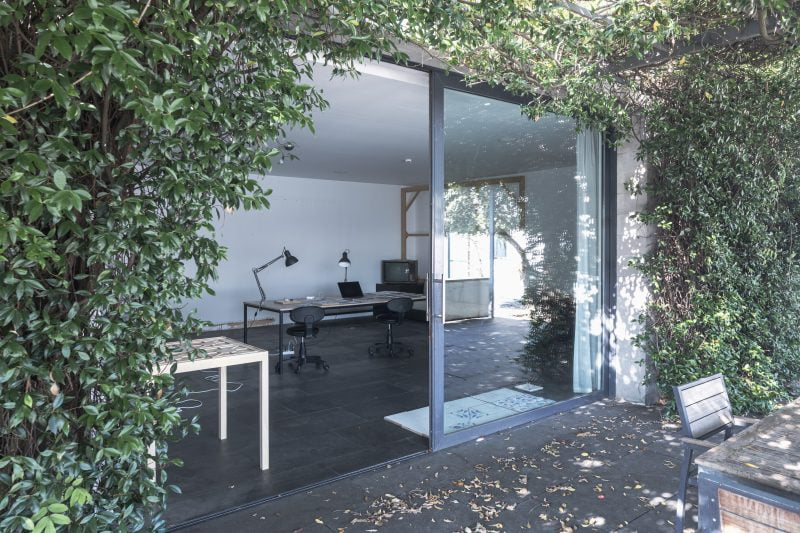 Founded by Melisa Tapan in 2019, Gate 27 is an international residency program for research and production of different practices and a platform for interdisciplinary interaction. Located in Istanbul and Ayvalık, Gate 27 invites artists, researchers and academics to establish a dialogue around global issues such as ecology, sustainability, accessibility and local creative networks. Gate 27 encourages the formation of new collaborations through the public programs and events it organizes.