Talks | Jul 26 2016 5:30pm
A bit of matter and a little bit more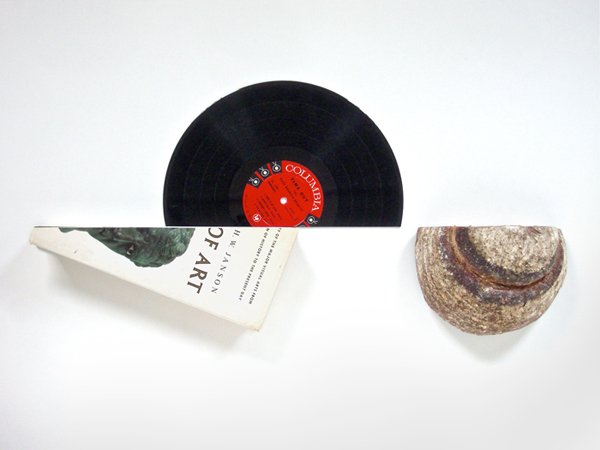 Roland Gebhardt "Salon" 2012, Hi-res digital prints 16" x 21.5"
A workshop with Iván Gaete, Roland Gebhardt, and G. William Webb.
Moderated by Eugenia Delfini
Tuesday, July 26th, 2016
5:30pm (free and open to the public)
Residency Unlimited (RU)
360 Court Street (enter the Church through the main entrance)
Brooklyn, NY 11231
How artists question existence, our uncertain and precarious life through materials? How can a minimalist practice embody an identity narrative?
The workshop will begin with a screening of Letre (2015), a short movie by Benoîte Maire, in which two French thinkers discuss a mysterious complexity of empirical relation with objects. Artist presentations will take place after the screening.
Through process oriented and conceptually driven researches, we will open a debate about the mutability of matter, potentiality of assemblage, and sculptural syntax. We will focus on the exploration of metaphorical and biomorphic shapes to discuss the possibility of translating emotion into silent and potential forms where in something has begun and continues to occur.

Eugenia Delfini (1983, IT) is an independent curator based in New York. She holds a MA in Visual Arts and Curatorial Studies from IUAV University in Venice, she co-founded in 2009 Sottobosco, an experimental and multi-functional no profit association. Recent curatorial projects include: The Wind From Nowhere, Eduardo Secci Gallery (2016, Pietrasanta), No Place is Far Away, Ex Slaughterhouse - Unesco Site (2014, Padua), and Displacement Reactions, Disturb Project Space (2013, Salerno).
Iván Gaete (CH) is a recipient of a 2016 BRIO award from the Bronx Council on the Arts and a 2016 Create Change Fellow at the Laundromat Project. Earlier this year he completed the AIM program at the Bronx Museum of the Arts. He is currently a resident at Residency Unlimited and will be participating in The Wassaic Project Artist Residency this Summer. Past residencies include Artists Alliance / LES Studio Program (NYC), Expressiones Cultural Center (New London, CT) and Ace Hotel (NYC). In New York, his work has been exhibited at Rooster Gallery, The Clemente, NurtureArt, Manhattan Graphics, Bronx Art Space and many other venues throughout the city. He is a BX200 featured artist.
Roland Gebhardt (1939, SR) is a New York based artist and designer. Born in Paramaribo, Suriname, he studied at the Kuntsgewerbeschule in Zurich and received a Master of Fine Arts from the Art Academy of Hamburg. He came to the United States in 1965; his work is included in the collections of Museum of Modern Art, New York; Storm King Art Center, Mountainville; Neuberger Museum, State University of New York; Brandeis University, Waltham; Kunstsammlung of the City of Ludwigshafen, Germany; Wave Hill, Center for Enviromental Studies, NY and many other institutions.
G. William Webb (1987, US) has held exhibitions with Room East, New York; Galerie Rodolphe Janssen, Brussels; Galerie Joseph Tang, Paris; Franklin Parrasch Gallery, New York; and institutionally at White Flag Projects, St Louis. Upcoming projects include the Emily Harvey Foundation this fall. Webb earned his MFA from New York University. He lives and works in New York.
This program and Eugenia Delfini's one month residency is supported by MOVIN'UP I session 2016 promoted by: Ministry of Cultural Heritage and Activities and Tourism and GAI – Association for the Circuit of the Young Italian Artists.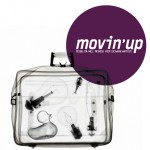 RELATED:

Warning: Invalid argument supplied for foreach() in /home/residencyunlimit/public_html/wp-content/themes/ru/single-programs.php on line 55