Talks | Jun 30 2015 7:30pm
Screening Special Features 2015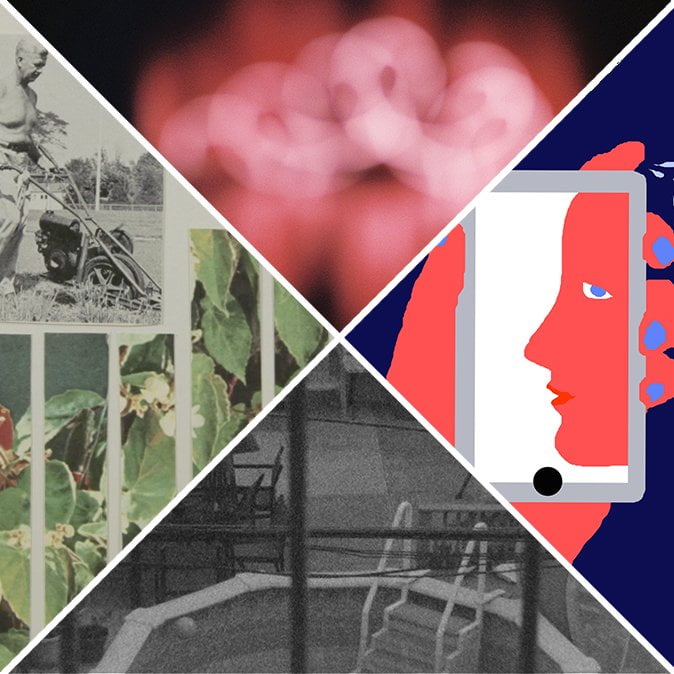 Tuesday June 30, 2015
7:30pm - 9pm – Free and open to the public
Residency Unlimited
360 Court Street #4 (big green doors)
Brooklyn, NY 11231
On June 30th, Residency Unlimited is proud to present the film screening of 4 newly created short film and video works that were realized for Special Features 2015. Special Features 2015 is a film production program designed to support the creation of short films and videos by New York City based artists. Between February and June 2015, 4 selected artists participated in RU's residency program for 1 month each.
Works presented by 2015 Session: Tracy Maurice, Rhasaan Oyasaba Manning & Lara Vallance, Sean Hanley, Lucy Munger.
RU launched the first edition of Special Features in 2010 by converting an art gallery in Lower East Side into a low cost film studio and inviting 12 local artists to create a compelling piece over the course of one day each.
Total runtime approx 1/2 hr, followed by a Q&A.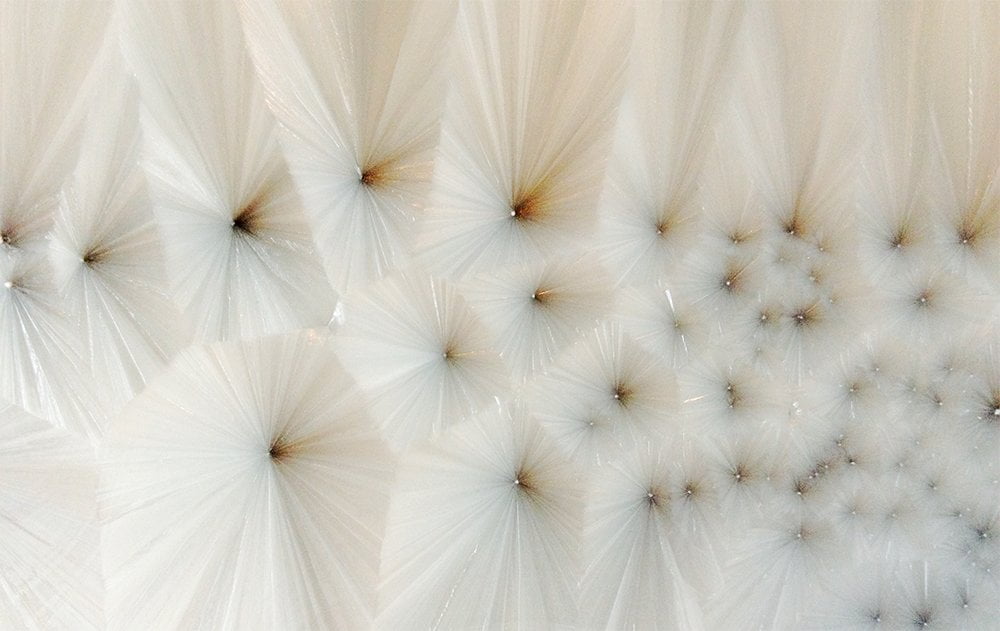 Formations
Tracy Maurice
4:15 min, Digital Video
A meditation on the movement of oil bubbles in water and the growth of sodium acetate crystals. Set to an instrumental score, composed by Thomas Alton Crane.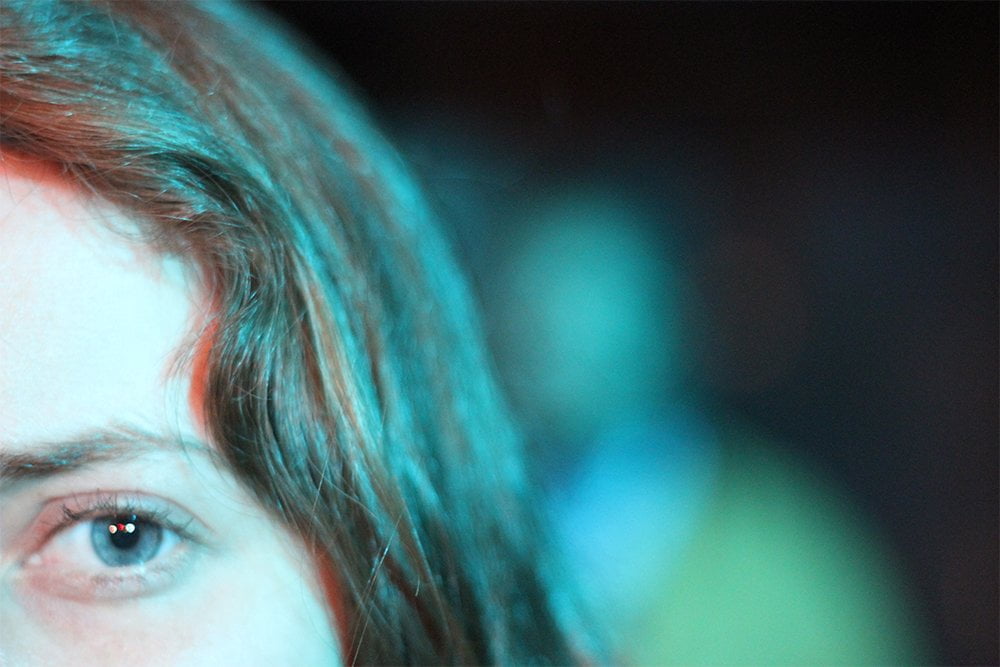 POCKET BRAIN
Lara Vallance & Rhasaan Oyasaba Manning
9 min, HD
POCKET BRAIN is a short thriller about a nomophobic named Cookie, a loner, addicted to her cell phone and social media. Cookie's connection to our collective reality is filtered through her efforts to create digital representations of the world around her. Her perception is fused with her infatuation with new media. Is she recording reality or combining her imagination, fears, and data to create an incongruous fiction?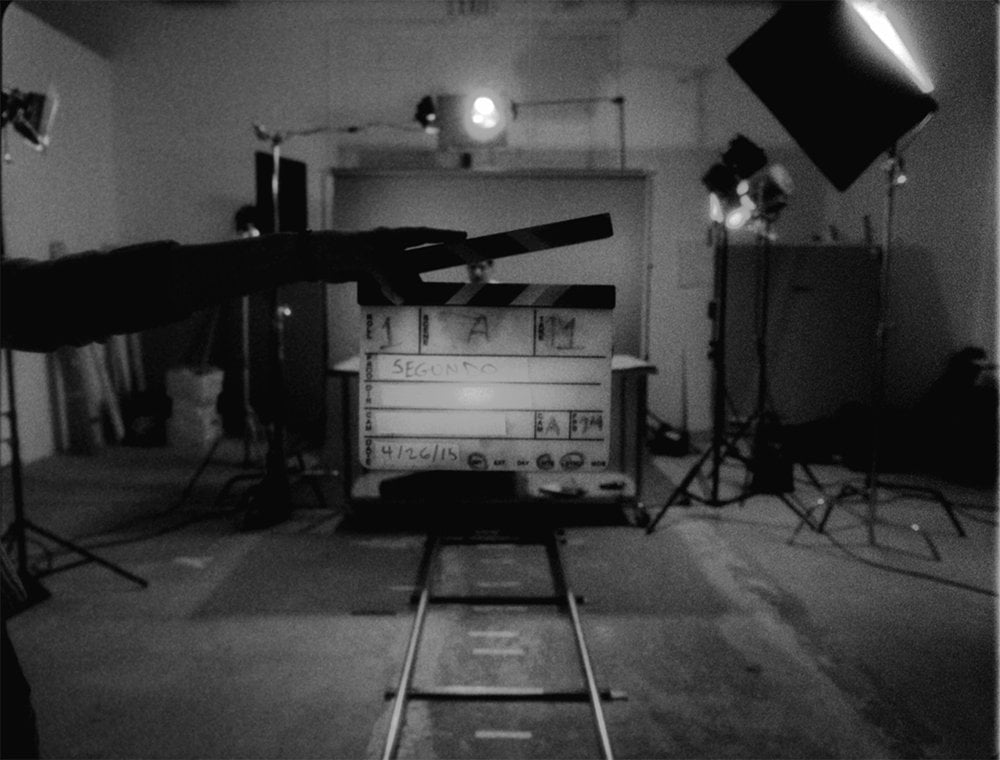 AW SHUCKS, SEGUNDO!
Sean Hanley
5 min., 35mm to Video, B/W, silent
Segundo has just 60 seconds to shuck as many oysters as he can!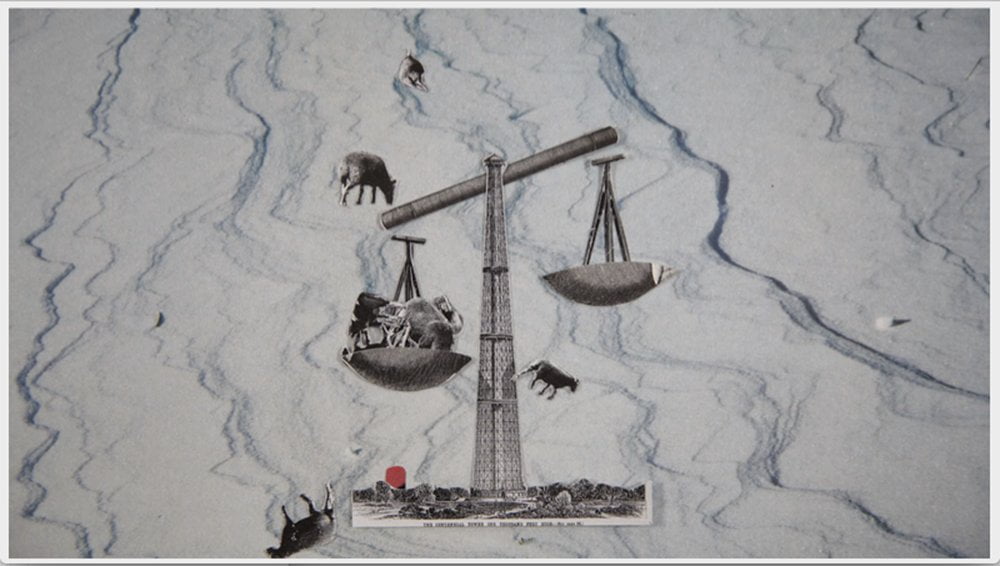 Rube
Lucy Munger
2 min, digital video stop animation (books, time)
A stop motion collage animation inspired by Rube Goldberg Machines, all parts sourced from second-hand books.
--
This program is supported by public funds from New York State Council on the Arts with the support of Governor Andrew Cuomo and the New York State Legislature  and the New York City Department of Cultural Affairs in partnership with the City Council.