Talks | Nov 20 2021 11:00am
RU Talk: METES AND BOUNDS, old materials new hygiene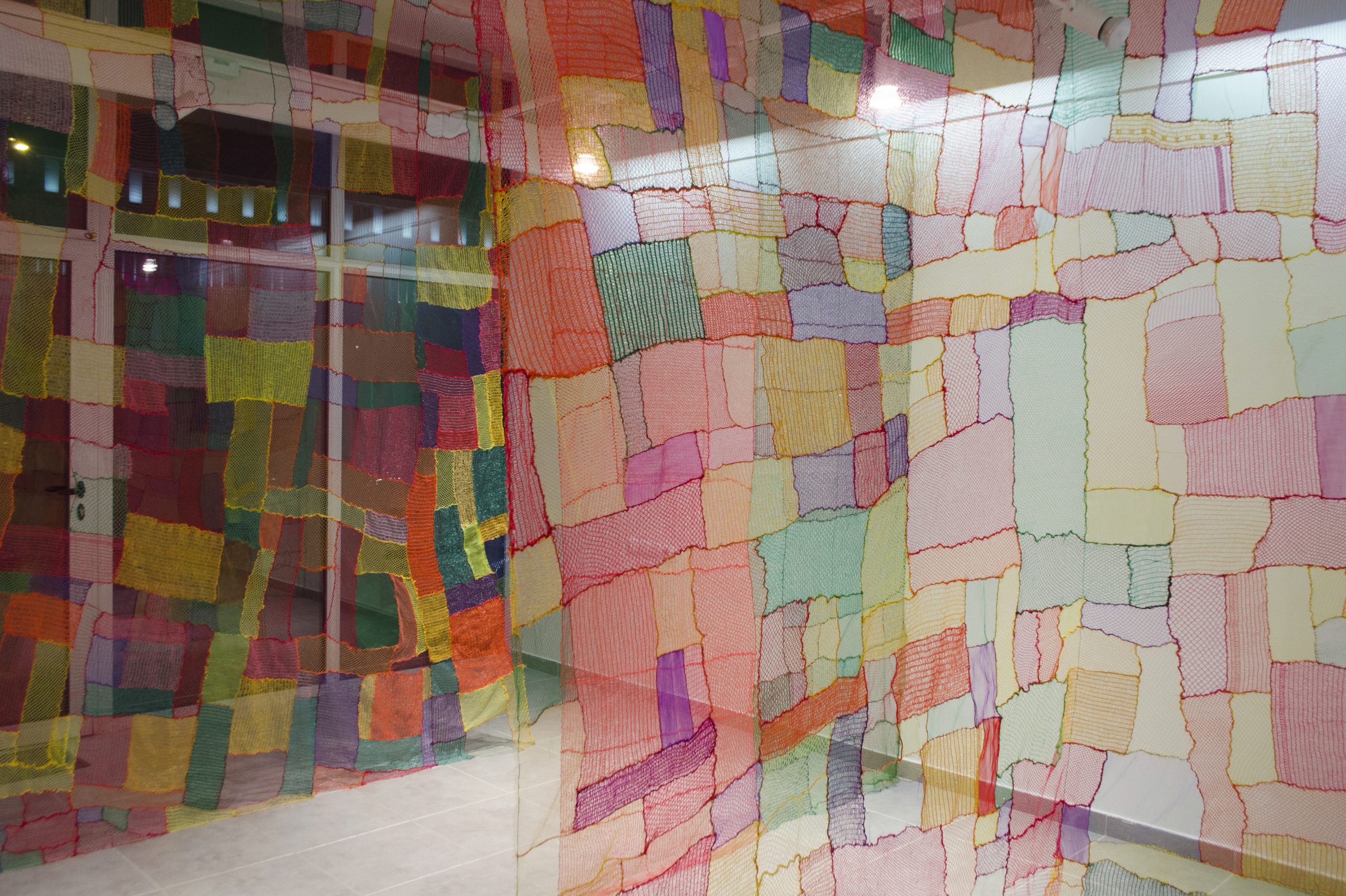 Jelena Micić. Color / Battle Fields, 2016-2021. Courtesy of the artist
Virtual Talk
Saturday, November 20, 11am New York / 5pm Vienna / 6pm Sofia
Join us for the second installment of Metes and Bounds, a series of conversations with the laureates of the Young Visual Artist Awards moderated by RU guest curator Lilia Kudelia.
For this new edition, Jelena Micić and Maria Nalbantova will reflect on liquids, toxins, detergents, polymers and other synthetic ingredients that come into sight in their visual language and performance practices. Both artists' work seeks to establish conscious relations with materials while scrutinizing the implications of hygiene protocols and environmental regulations that structure our surroundings daily. Through unconventional uses of soap, plastic straws, mesh and brushes, Nalbantova and Micić explore the porousness of bodies and the socio-economic constraints imposed on individuals. This talk will also highlight recent projects such as Jelena Micić's installation Twisting by the Pool where toxic sanitation materials evaporate into the gallery space. Maria Nalbantova will speak about performances Cleanse (2020) and Dry Hands (2019) that focus on questions of safety, comfort, depolluting and sanitation rituals.
Jelena Micić (1986, Knjaževac) is the winner of 2021 Mangelos Award in Serbia. Collaboration and dialogue with blue collar/manual labor workers informs her practice. Mixing a wide spectrum of plastic materials and more conventional painters' supplies, she puts forth the voices of the underprivileged members of the society. Jelena studied sculpture at the Academy of Fine Arts in Vienna, and has an MA in Philosophy and a degree in Scandinavian languages from the University of Belgrade. She lives and works in Vienna.
Maria Nalbantova (1990, Sofia) is the winner of 2020 BAZA Award in Bulgaria. Her practice is marked by a focus on the idea of hygiene that spans beyond the body and inhabits the territories of the human mind. She seeks to construct a speculative reality where nature and the artificial intertwine, foregrounding critical social, political and environmental issues. Maria studied illustration and graphic design at the National Academy of Arts in Sofia, Bulgaria and at the University of Granada, Spain. She is based in Sofia.
This program is made possible with support from The Trust for Mutual Understanding. This program is also supported, in part, by public funds from the New York City Department of Cultural Affairs in partnership with the City Council.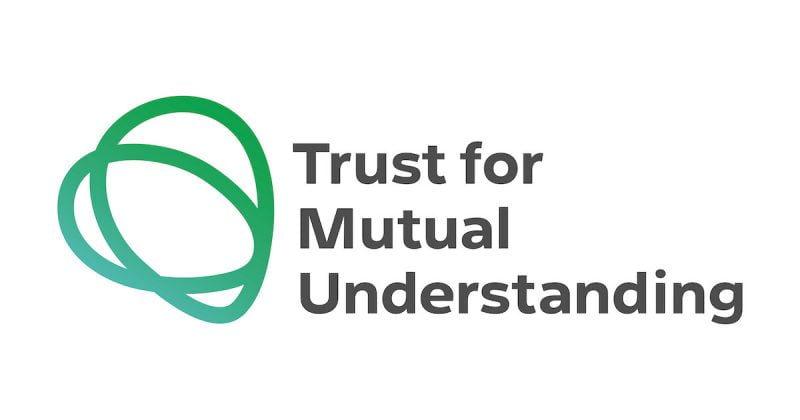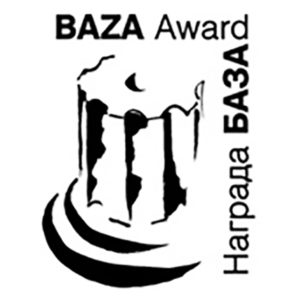 RELATED: