Talks | Jan 22 2022 12:00pm
RU Talk: METES AND BOUNDS #3, synapses and time-lapses
Left: Mila Panić. we're gonna DOMINATE b**ch, 2021. Right: Žarko Aleksić. Monu_Mental Structure, 2019. Courtesy of the artists.
Virtual Talk
Saturday January 22, 6pm CET / 12pm EST
Metes & Bounds, a series of online talks moderated by RU guest curator  Lilia Kudelia, with the laureates of the Young Visual Artist Awards, continues with a conversation between incoming 2022 RU artists Mila Panić and Žarko Aleksić.
Join us on Saturday, January 22, for an au courant dialogue about reasoning and emotions, the inner workings of nervous systems, and the myth-making mechanisms in the narratives pertaining to migration. Mila Panić and Žarko Aleksić will reflect on the importance of interrogating imaginary spaces, examining their own states of mind while living "between here and there". They will also speak about their personal choices when it comes to making (a)political art. While different in its methodology and theoretical apparatuses, the work of both artists stems from desire to map comprehensively the interrelations between economic and psychological conditions. The Serbian artist Žarko Aleksić meticulously documents and deconstructs his daily life through the lens of synaptic capital, cognitive control, and surveillance capitalism. In her own words, the Bosnian-herzegovinian artist Mila Panić elevates "kitchen talks to the podium" in order to amplify the potential of empathy, irony and honest self-reflection in the process of dismantling sociopolitical bias and intergenerational barriers.
Žarko Aleksić (1985) is the winner of the 2020 Dimitrije Bašičević Mangelos Award in Serbia. Currently a researcher at the University of Applied Arts in Vienna, his artistic practice is based on the examination of consciousness, mental processing and artificial intelligence in relation to socio-political issues of surveillance capitalism. Building upon neurobiology, cognitive neuroscience, and philosophy, his works address personalized phenomenology and delve into the artist's own mindsets at different moments of his life. He studied philosophy at Belgrade University and majored in art and photography at the Academy of Fine Arts Vienna. His recent solo and group shows took place at Kunsthalle Zürich, Marčeta Foundation and Remont gallery in Belgrade, Kino Šiška in Ljubljana, MUSA Startgalerie and Angewandte festival in Vienna, ZK/U - Zentrum für Kunst und Urbanistik in Berlin and more.
Mila Panić (1991) is the winner of 2021 ZVONO Award in Bosnia and Herzegovina. Her practice ranges from personalized documentation to highly poetic visual and discursive elements, such as drawings and family videos, found footage, food and photographs. In an attempt to capture and interpret various inheritances of migration (masked, subtle, undocumented), Panić always allows for her personal experience to emerge amidst reflections about guilt, resistance, and the constant aspiration for a better life. Her works were exhibited at Kunsthaus Dresden, Moscow Biennale for Young Art, Künstlerhaus Wien, National Museum of Contemporary Art in Skopje, North Macedonia, and Mediterranea 19 Young Artists Biennale in San Marino, Italy among others. She studied at the Academy of Arts, University of Banja Luka in Bosnia and has an MFA in Public Art and New Artistic Strategies from the Bauhaus-Universität, Weimar, Germany.
Lilia Kudelia is a curator and art historian whose research interests span across modern and contemporary movements with particular focus on the visual arts in the post-communist states and the intersection of art and technology. She holds an MA in art history from the Institute of Fine Arts at New York University, a BA in Cultural Studies from the National University of Kyiv-Mohyla Academy in Ukraine, and was a visiting scholar at the University of Toronto, Canada. Previously she was the Assistant Curator at Dallas Contemporary in Dallas, TX and held curatorial and research positions at the Corcoran Gallery of Art in Washington, DC and the Art Arsenal in Kyiv, Ukraine. In 2017, Kudelia co-curated Ukrainian National Pavilion at the 57th Venice Biennale that featured work by photographer Boris Mikhailov.
This program is made possible with support from The Trust for Mutual Understanding. This program is also supported, in part, by public funds from the New York City Department of Cultural Affairs in partnership with the City Council.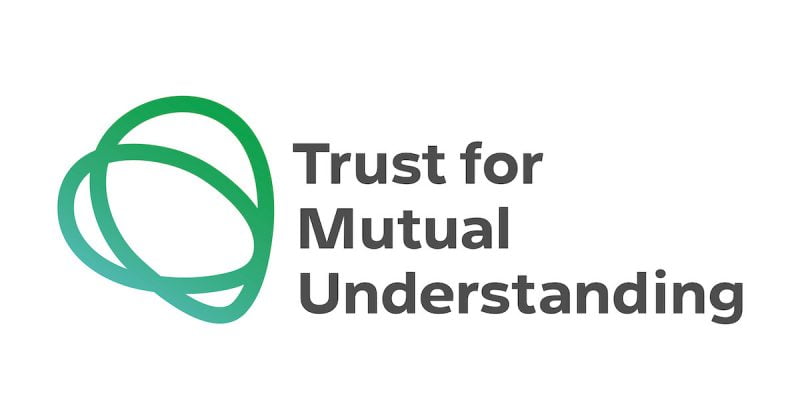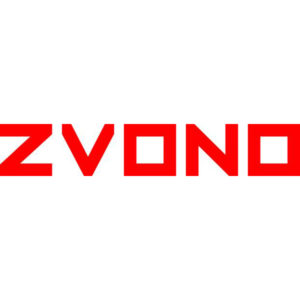 RELATED: