Talks | May 19 2022 6:00-8:00pm
RU Talk: Just between us
Photo by Irfan Brkovic
Thursday May 19, 2022 | 6:00 - 8:00pm 
The event will open at 6:00pm and stage talk will start at 7:00pm
Residency Unlimited
360 Court Street (main green church doors), Brooklyn NY 11231
It's not an art talk, but the artist will talk, and you can talk back.
It's not stand-up comedy, but think of it as one.
The event will be unabashedly direct, perhaps politically incorrect, and definitely unpredictable.
Click below to see images from the event
About
Mila Panić (she/her), artist, researcher and stand-up comedian, is the winner of 2021 ZVONO Art Award for Young Visual Artist in Bosnia and Herzegovina. She graduated from the Academy of Arts in Bosnia and Herzegovina in painting and moved to Germany in 2015, where she earned an MFA degree in Public Art and New Artistic Strategies at Bauhaus-University Weimar. The artist's practice ranges from personalized documentation to highly poetic visual and discursive elements, including drawings, family videos, found footage, food and photographs. She interprets the various inheritances of migration and the consequences of the process itself, revealing what is not documented, shaping the whole picture, and de-masking the different cultural narratives existing subtly in the very idea of migration. Currently she lives and mingles in Berlin.
This program is made possible with support from the The Trust for Mutual Understanding.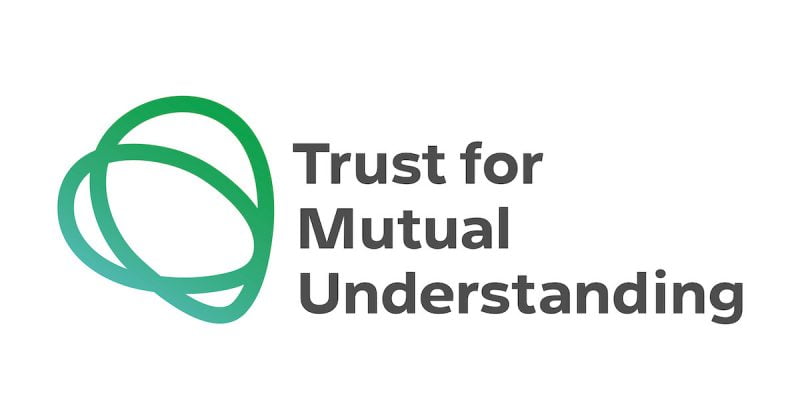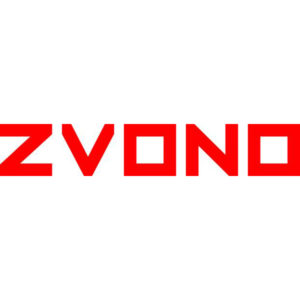 RELATED: