Exhibition | Sep 15 - Oct 14 2018
RU Exhibition: The Impossibility of Form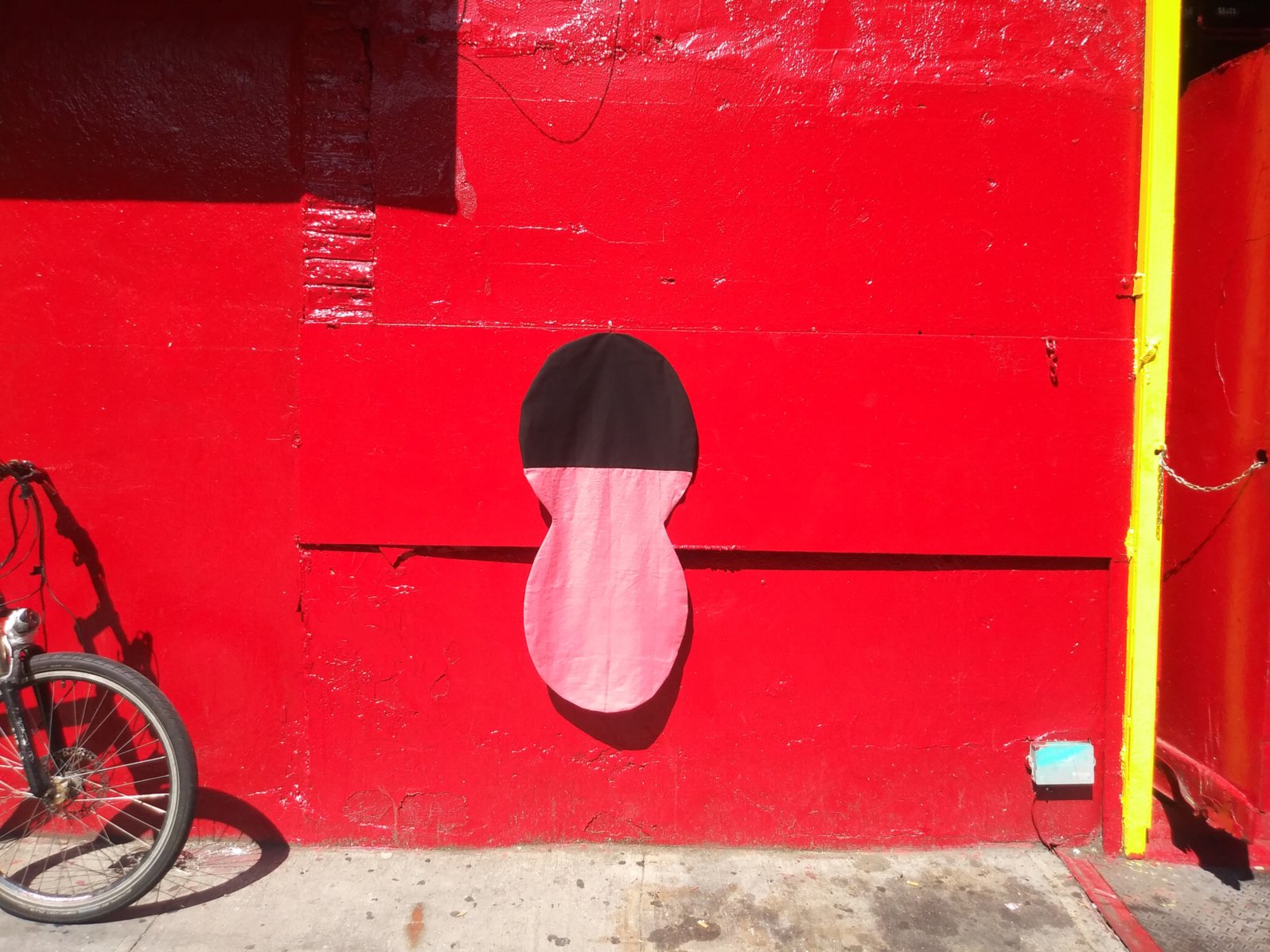 Tomás Cunha Ferreira
Opening Reception: Thursday, September 20 from 6-8p
Exhibition dates: September 15 through October 14, 2018
Gallery Hours: Tuesday through Sunday, 12-6p
Cuchifritos Gallery + Project Space
120 Essex Street (inside Essex Market)
New York, NY 10002
Curated by Jodi Waynberg, in association with Residency Unlimited (RU).
Cuchifritos Gallery and Residency Unlimited are pleased to present their eighth annual collaboration, The Impossibility of Form, featuring new work from artists Tomás Cunha Ferreira (Portugal), Tzu Tung Lee (Taiwan), and Kairon Liu (Taiwan).
Exploring a diversity of subjects—the status of the art object, political action, social inclusion—Ferreira, Lee and Liu reject the rarefied space of categorical definitions moving between materiality and disciplines. Through distinct practices, their work investigates the complex relationship between institutional structures and visual language, and in both composition and content asserts a state of in-betweenness.
***
Tomás Cunha Ferreira's work combines various supports, in a cross-border and open circuit practice - they function as prototypes, which can take on various stages and states - as reading scores, notations, visual poems, emblems, patterns, paintings, murals, etc. To this extent, each work results in a condensed hybrid figure, whose reading is in constant transition between visual elements and rhythmic or sonic ones. Tomás Cunha is currently running a beach project at Cova do Vapor, Trafaria - a fisherman's marginal community in the outskirts of Lisbon (Vapor nº1, may 2018, included works and performances at the beach by Ana Cardoso, Alexandre Estrela, Tomás Cunha Ferreira, Martin Laborde, Gary Hill, Miguel Soares, João Simões and Belén Uriel). See exhibition history here. 
Lee Tzu-Tung(李紫彤) is a new media artist, a political activist, and a visual anthropologist whose art practice combines rigorous academic research with political activism. Through performances, web-art, installations, fictional and experimental films she examines how one can survive, manipulate, regain autonomy through their political identities, with a special focus on the hegemony of Chinese Sino-centrism, the trauma of modernity and the current epistemological injustice. Lee Tzu-Tung was awarded the Experimental Film funds from the National Cultural Art Foundation in Taiwan. Her political work includes organizing monthly conferences at Café Philo Chicago and Café Philo New York,  working with the political youth NGOs Overseas Taiwanese for Democracy , and editing the bilingual political magazine NewBloom. See exhibition history here.
Preliminary Lee's work to see before the exhibition : https://youtu.be/YJVW7e_ORGE

As a visual artist and photographer, Kairon Liu's  practice  reflects his observations about beliefs in human society through the creation of narratives exploring different issues related to  religion, disease, and common values. Since 2017, Kairon is developing the  project Humans As Hosts focused on understanding the living situation of people with HIV and heightening awareness about AIDS. In collaboration with  social networks, NGOs, and Health Authorities, Kairon recruits HIV-positive individuals to volunteer as participants. The resulting images tare to be viewed as the proof/disproof of the stereotypical prejudices and discrimination produced by society. Kairon Liu is the National Winner of the 201  Sony World Photography Awards (SWPA for his project "Married the Christmas". See exhibition history here.
RU is grateful to Cuchifritos Gallery + Project Space for hosting this exhibition. This program is made possible with the support from Fundação Calouste Gulbenkian, Taiwanese Ministry of Culture and Taipei Cultural Center of TECO in New York. This program is supported, in part, by public funds from the New York City Department of Cultural Affairs in partnership with the City Council.