Exhibition | Jun 25 - Jul 14 2022
Reiki-healer's Wife and her Garden Party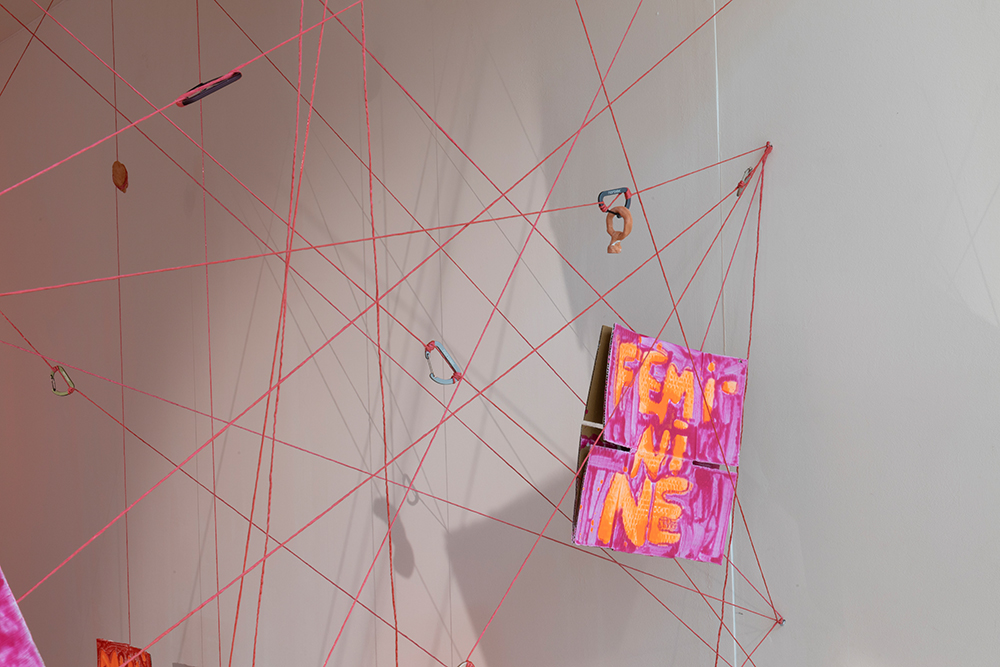 Èv van Hettmer, "All blessed", 2021, installation.
June 25 - July 14, 2022
KODA House
Governors Island, Colonels Row, Building #404B, second floor
Click here to view map. Details on how to get to Governors Island here.
Reiki-healer's Wife and her Garden Party is a site-specific installation by the Slovak RU artist Èv van Hettmer. Executed with rope, carabiners and painted cardboard, this new work investigates topics of vulnerability and femininity. It is conceived in dialogue with the outside garden as a possible feminist strategy emanating from the meta-dystopian world of Alice in Wonderland where festivity (celebration), psychoanalysis and self-reflection are brought together.
Click below to see images from the installation
About
Èv van Hettmer is a RU 2022 artist, winner of the Oskár Čepan Award 2021. Èv primarily works within the field of painting which she confronts with objects, sculpture, technology and typography (language). She focuses on topics such as taboo, risk, female sexuality, authenticity, quality, humor and playfulness in order to express the importance of approaching the inner and outer self. Uncovering emotions and intimacy is a focal point in her work, and the imperfections that are unmasked in this process are presented as an empowerment of the body and the mind. As an artist born and based in Europe, Èv blends the vulnerabilities of eastern and western politics in her new age spiritual paintings.
This program is made possible with support from the The Trust for Mutual Understanding and the Oskár Čepan Award.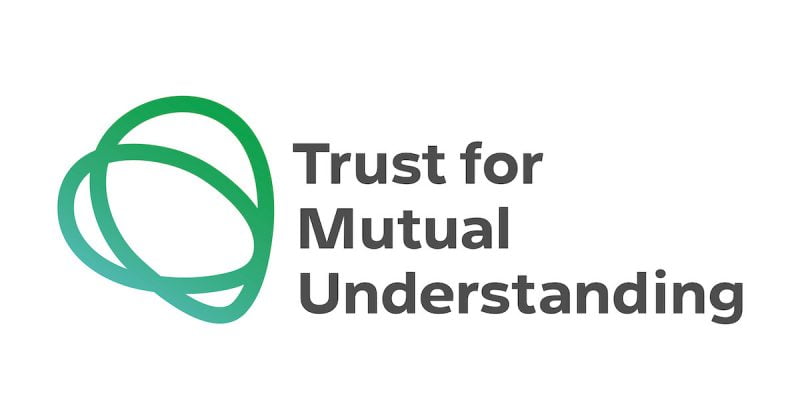 RELATED: