Talks | Nov 29 2022 6:00-8:00pm
Politics of Letters. Language as a Source of Liberation
Monika Drożyńska, portrait, Shefter Gallery 2022. Photo credit: Rafał Korzeniowski
Tuesday November 29, 2022 | 6:00-8:00pm 
Location: Residency Unlimited 
360 Court Street (main green church doors), Brooklyn NY 11231 (map)
On November 29, we invite you to join Monika Drożyńska and Eriola Pira for a discussion examining Monika's new work realized in the context of her residency at RU and on view in the church. Taking the embroidered sculptures and textiles on view as a starting point, the artist and curator will talk about writing, embroidery, the fluidity of language, and the politics of letters.
Click below to see images from the program
About
Monika Drożyńska is a visual artist, embroiderer and activist who is currently a PhD researcher at the Academy of Fine Arts in Krakow, Poland. Drożyńska is a pioneer of embroidery techniques in contemporary art and textiles in public space. Her interest in language is furthered through the exploration of hand embroidery techniques on fabric.
Monika has collaborated with the Zachęta National Gallery of Art, the Center for Contemporary Art Ujazdowski Castle, the Contemporary Museum in Wroclaw, Mumok in Vienna, the Ludwig Museum in Budapest, Bozar in Brussels and Sotheby's in Tel Aviv. Her works are in the collections of Bunkier Sztuki, National Museum in Krakow, Mocak Museum of Contemporary Art in Cracow, National Museum in Kiev, and Lentos in Austria.
Eriola Pira is Curator and Director of Programs at the Vera List Center for Art and Politics at The New School where she has worked on public and pedagogical programs, publications, performances, and exhibitions. Previously, as Director of Programs, Pira led Art in General's international collaborations, public events, and fellowship programs building on her professional networks and experiences as Program Director and Curator at the artist-founded NARS Foundation, and as Program Director at The Foundation for Culture and Society. In these and other capacities, she has initiated and organized international exhibitions, publications, symposia, and fellowships in partnership with museums, foundations, and artist-run spaces worldwide. A native of Albania, Pira holds an M.A. in Visual Culture Theory from New York University and is the recipient of a Fulbright Fellowship.
This public program is supported by the Polish Cultural Institute in New York. Monika Drożyńska's residency is made possible by the Adam Mickiewicz Institute, Shefter Gallery and SALESmanago.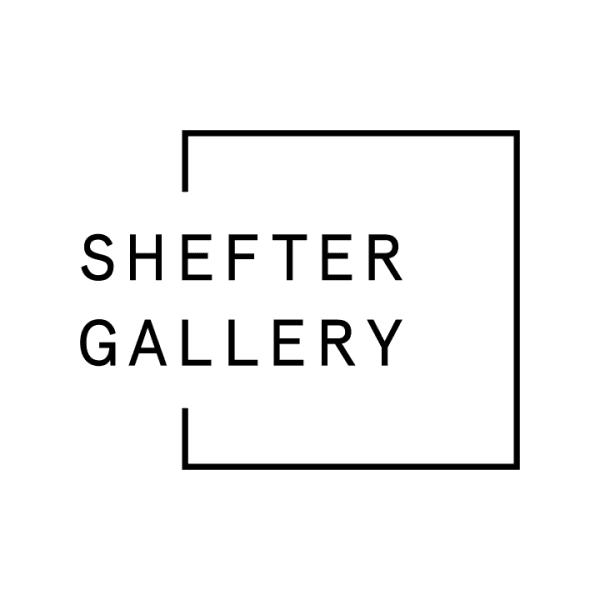 This program is supported, in part, by public funds from the New York City Department of Cultural Affairs in partnership with the City Council.