Activities | May 22 2021 12:00 pm
Online Kundalini Yoga session with Colleen Martin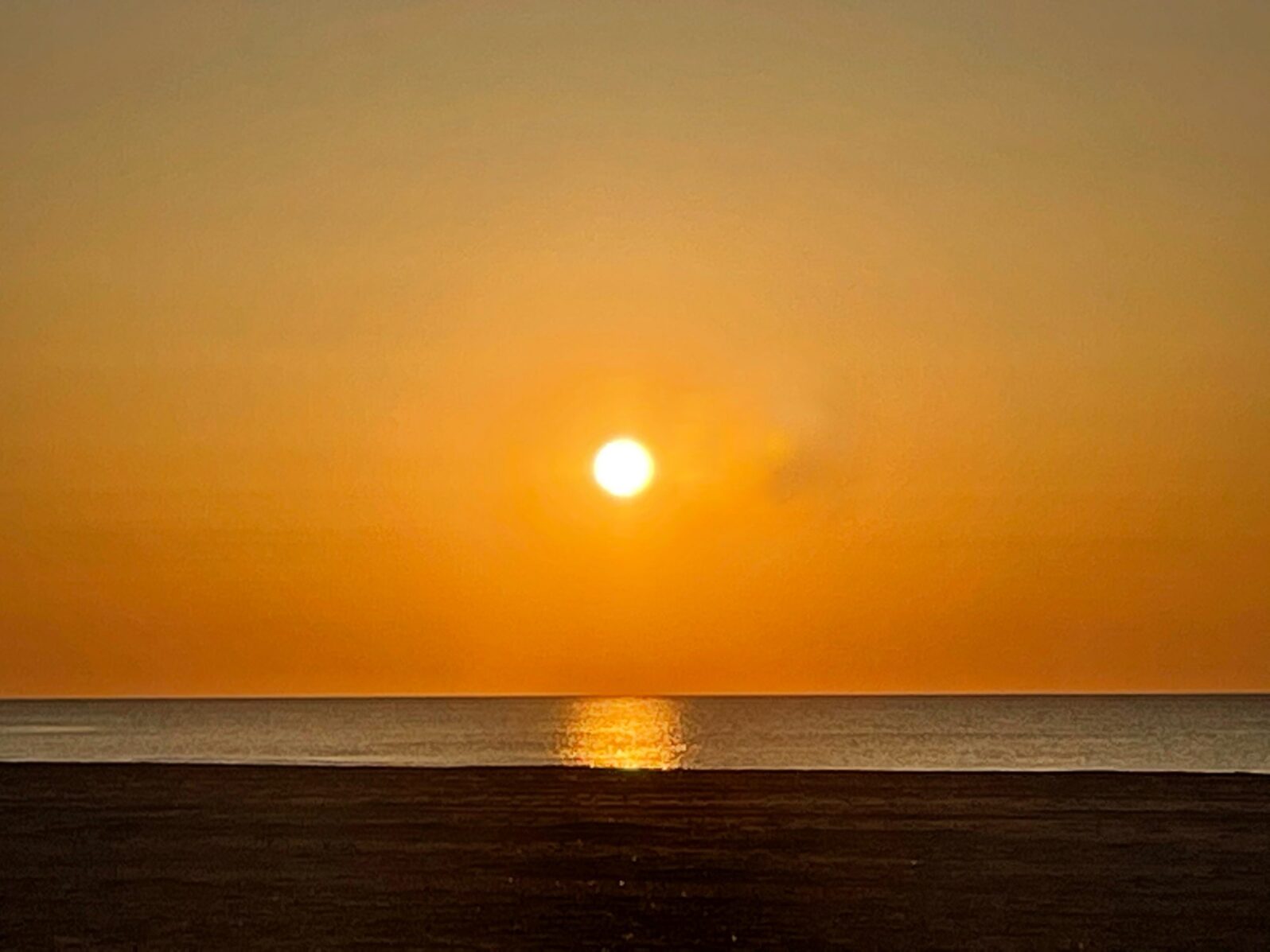 Saturday, May 22nd 
12:00 pm - 1:15 pm EST
Register the virtual session here.
Save the date for KY sessions every third Saturday of the month!
Kundalini Yoga is unraveling the layers of yourself to find your potential and your vitality. Nothing comes from the outside - you contain all that you need within. Prosperity is a state produced by the mind - we can tap into that by opening our hearts and our awareness of ourselves. We have to be present to opportunities in order to receive them. We will practice a kriya to do just that. Please join us for yoga and deep meditation to open ourselves to opportunities that align with our desires. Open to all levels - come and have an experience!
Colleen is an artist and Kundalini yoga instructor based in Brooklyn. She has been studying the mind-body connection for over a decade. She became a certified Pilates Mat Instructor in 2009 and is currently a KRI Certified Instructor of Kundalini Yoga and Yoga Alliance RYT, teaching Kundalini Kriya Yoga at Hari NYC The Treehouse, focusing on the energetics of yoga, meditation, breath work and body alignment.
Suggested donation to Colleen $5
Venmo @Colleen-Martin31
PayPal